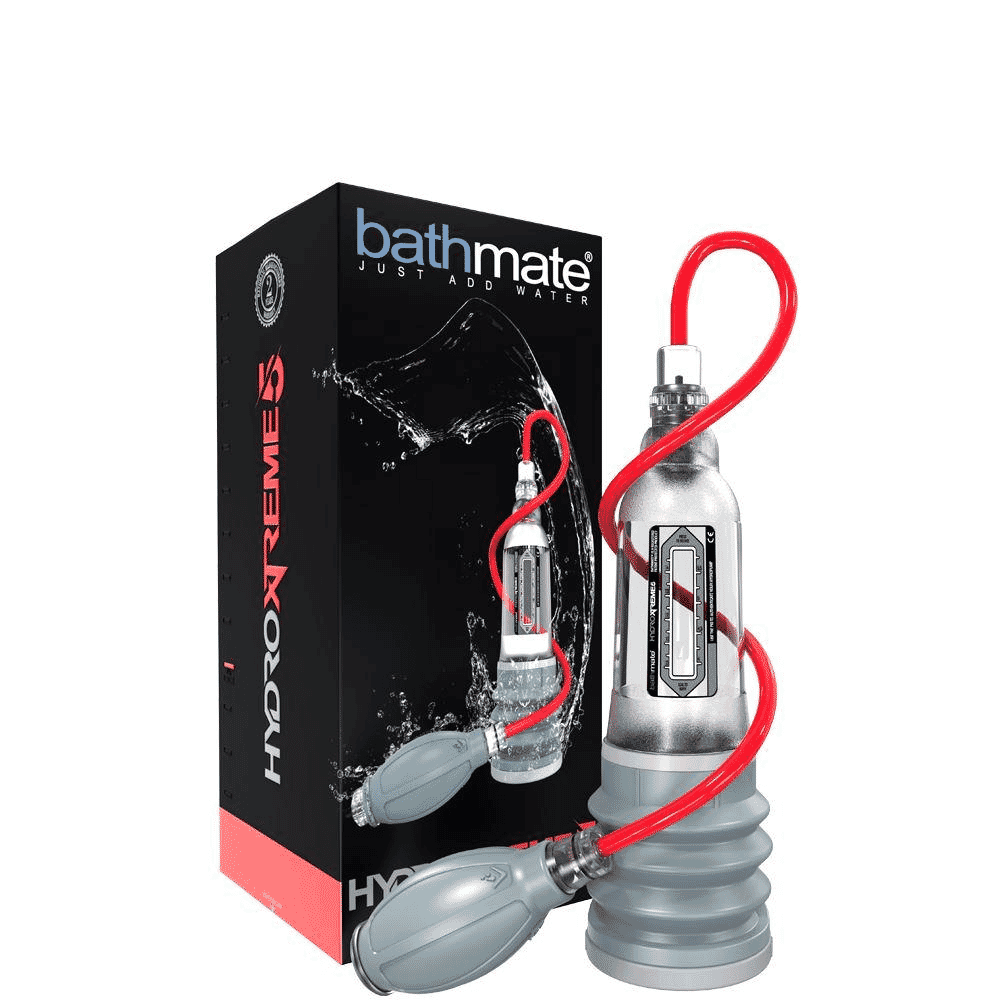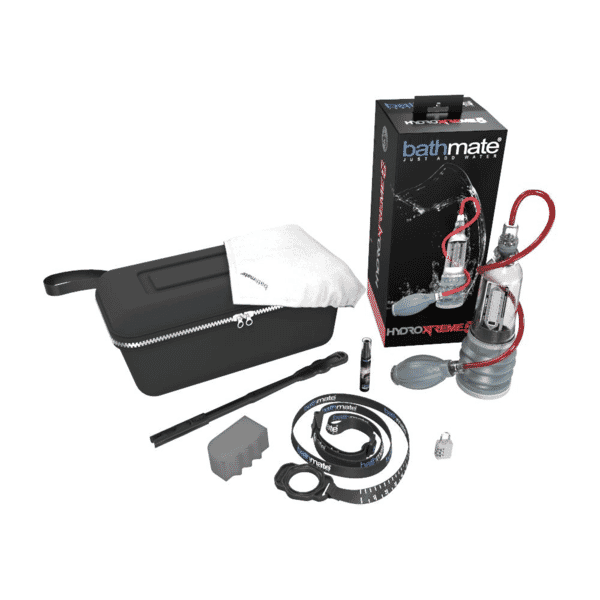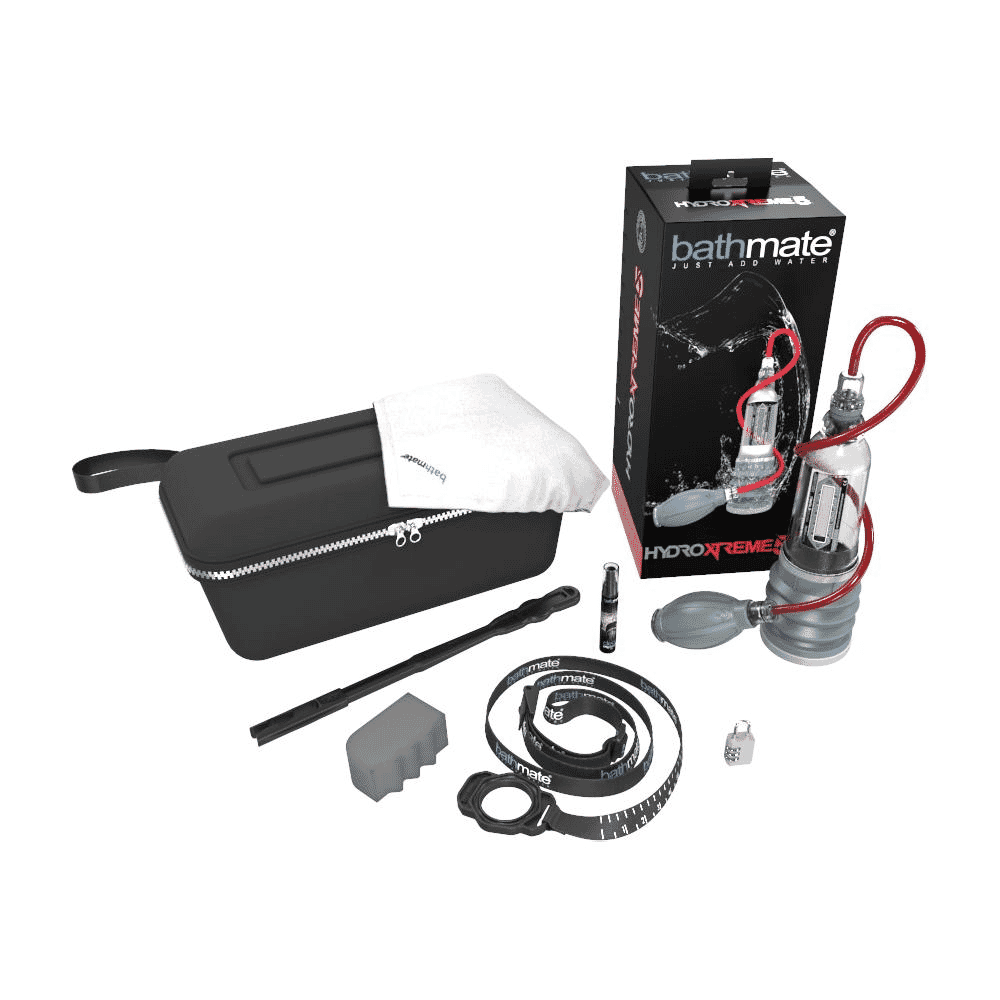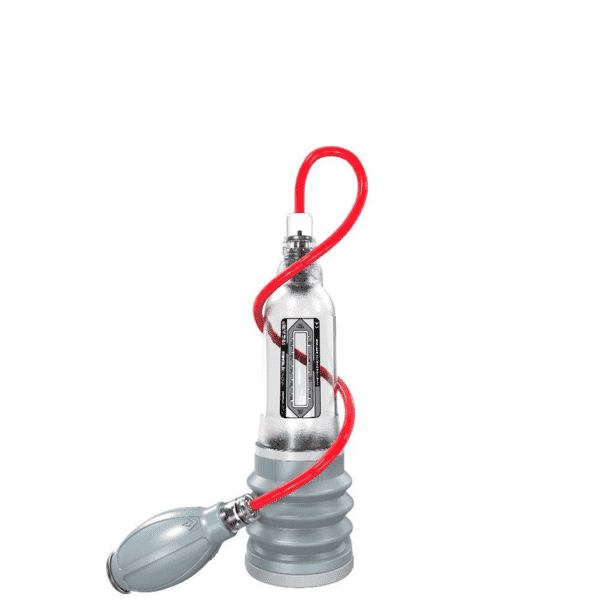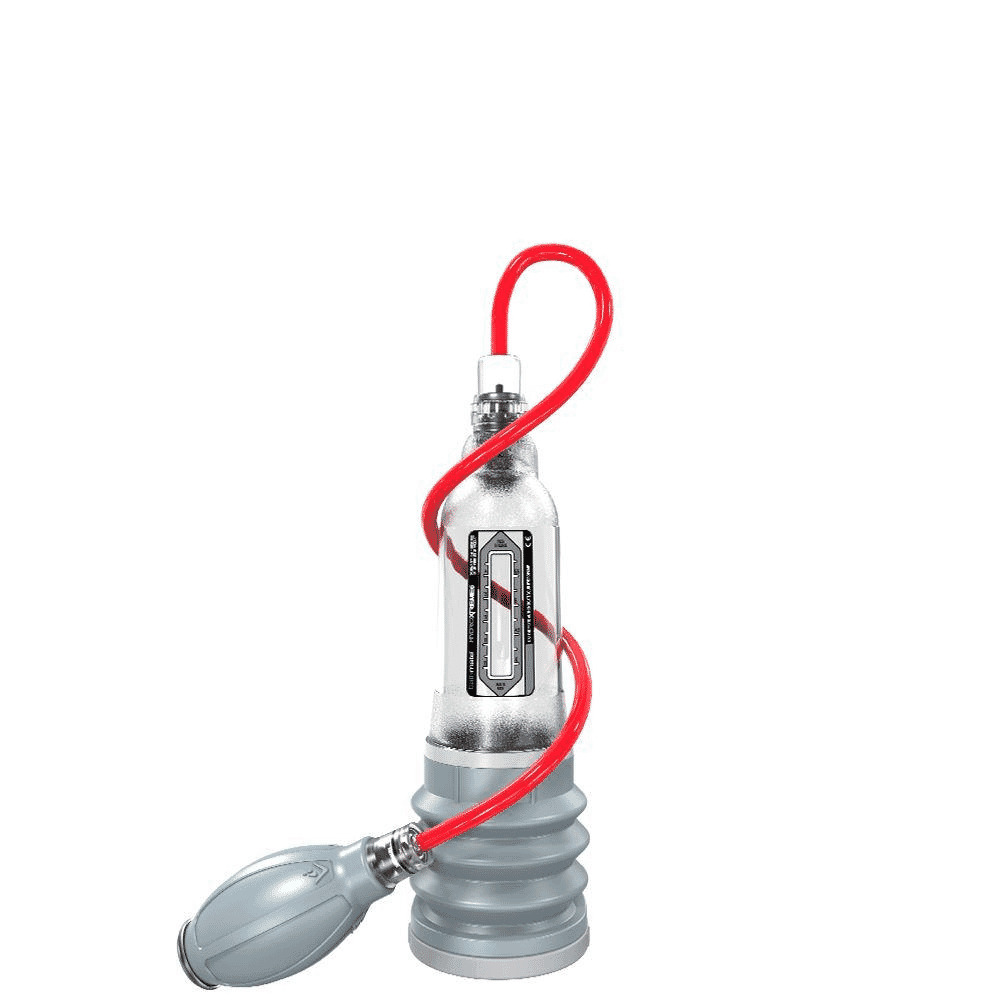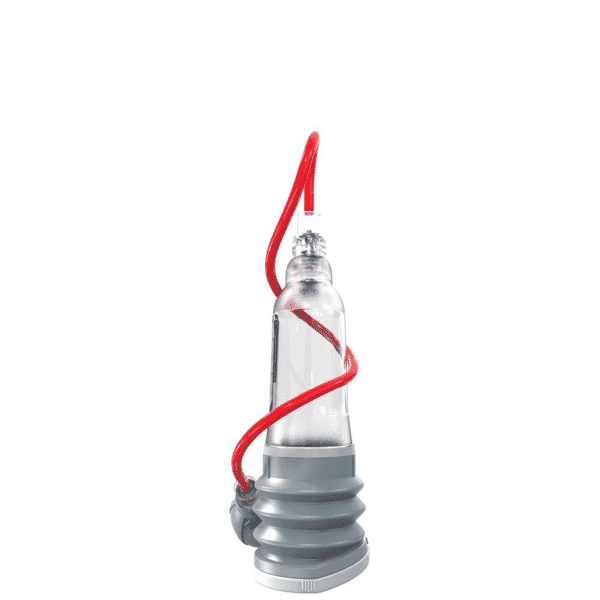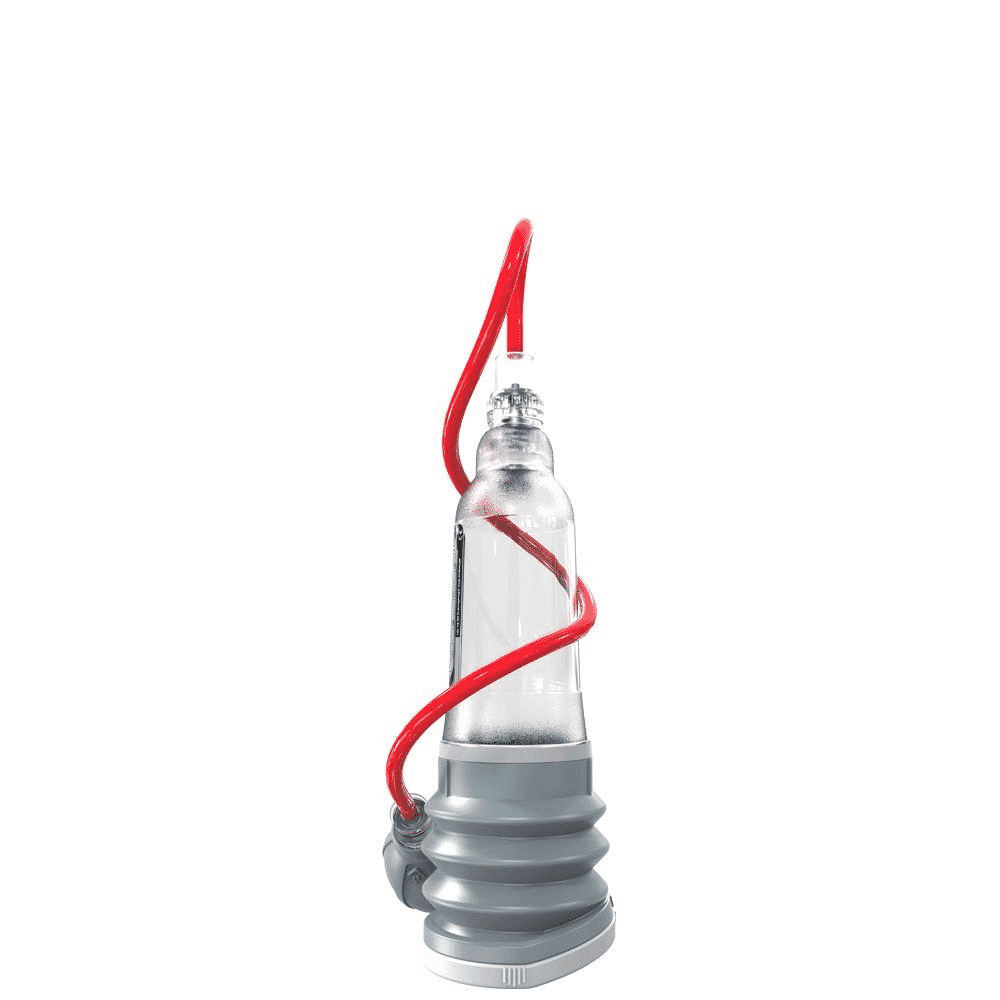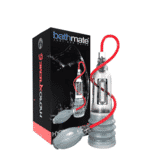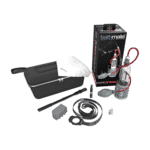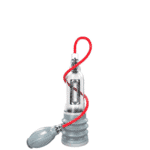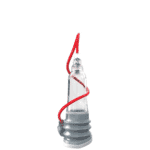 HydroXtreme9
$199.00
Unmatched Penis Pump Results For Large User
The Hydroxtreme9 penis pump is one of the best penis pumps for people using a penis pump for years. It is a men's device who wants to break the limits.
One of the unique to this penis pump is that it features a removable handball along with a valve at the top of the pump. The package also comes with a set include a carrying case for safer handling of the penis pump.
Undoubtedly, it is the easiest, most powerful, and most comfortable tool for penis enlargement. HydroXtreme is for adult males who have decided to expand to the next level. In the current market, there is no other penis pump can surpass the functionality and the operability of HydroXtreme.
Hydroxtreme9 fits penis size between 7 to 9 inches. This cylinder size is not for people who looking for a solution for ED or Bent dick. It is all about rapid increasing your big penis to a huge penis.
View cart
Description
HydroXtreme9 by Bathmate
Bathmate's HydroXtreme9 is the most effective penis pump system in the World for men who are over 7 inches erect.
HydroXtreme9 uses a patented hand ball pump system gives you complete control of the amount of pressure maintained within the pump's chamber – achieving maximum comfort and performance. The perfect hydro pump for the man looking for ultimate gains in male enhancement.
HydroXtreme9 kit includes:
HydroXtreme hydro pump
Patented hand ball system w/ hose (removable)
Long-insert comfort pad
Bathmate shower support strap + measuring gauge
Custom cleaning brush
Hydromax Lube
Bathmate towel
Hardshell storage case
HydroXtreme9 is the ideal sized hydropump for men who are over 7 inches erect and wider in girth. If the width of your head or shaft is approaching 2.0″ then this is the right pump for you. Allows for gains up to 10.0 inches!
HydroXtreme9 pump specifications:
11.50″ max internal length
2.45″ max internal width
7.69″ max internal circumference
Strength @ .65 bar / 9.43 psi
Materials – 100% skin-safe medical grade
Looking for even more impressive gains. Be sure to check out Max Out Jelqing serum and trying adding it to your pumping routine.