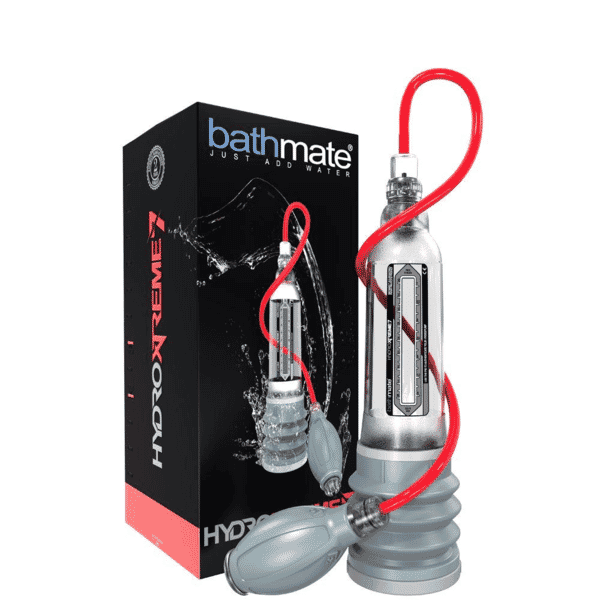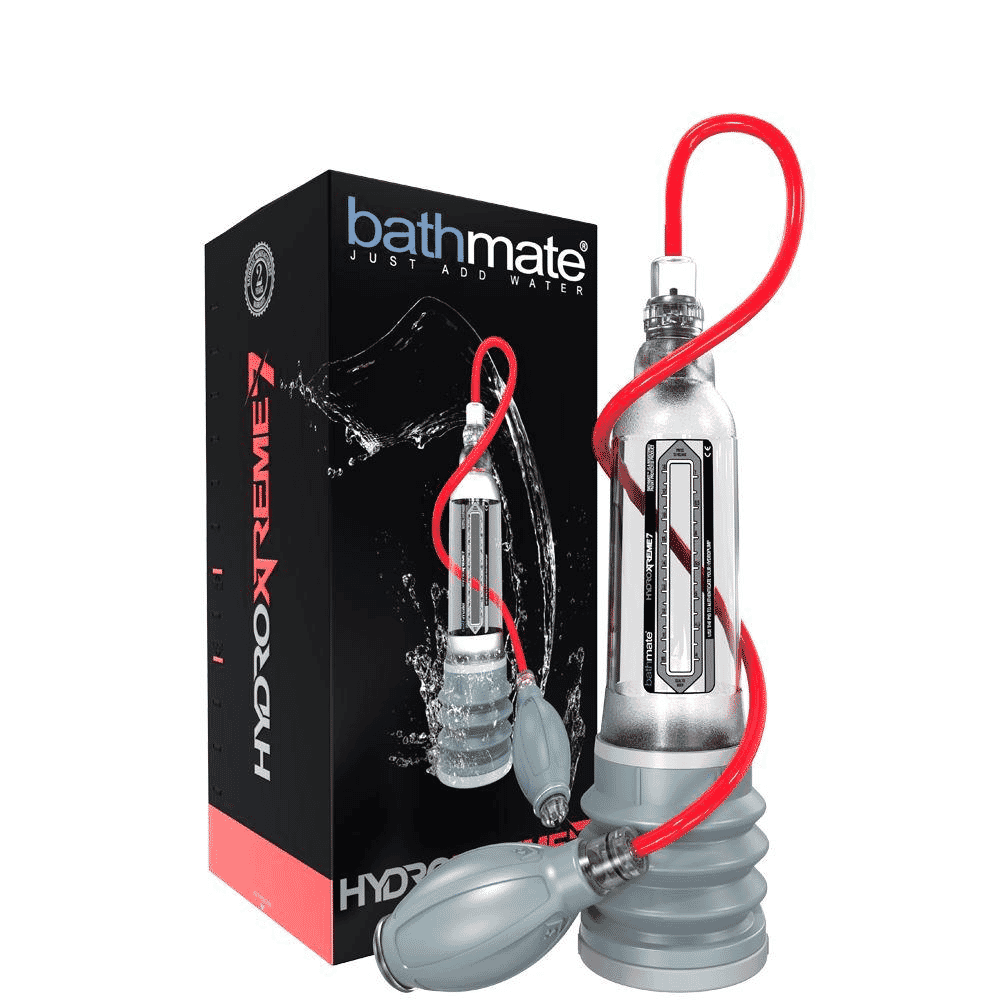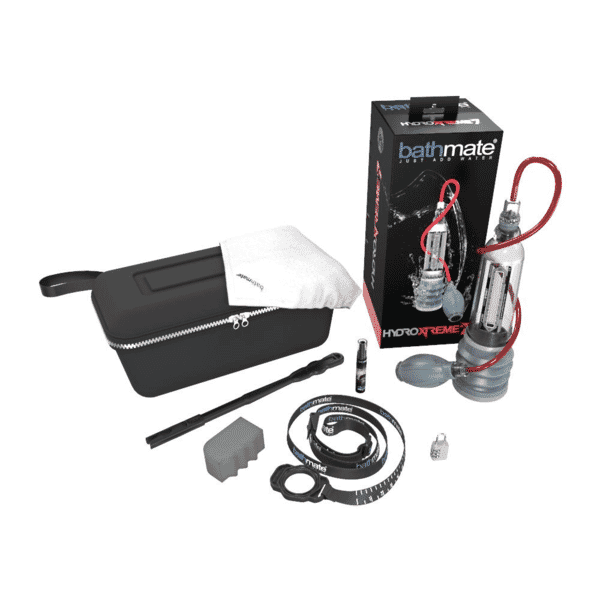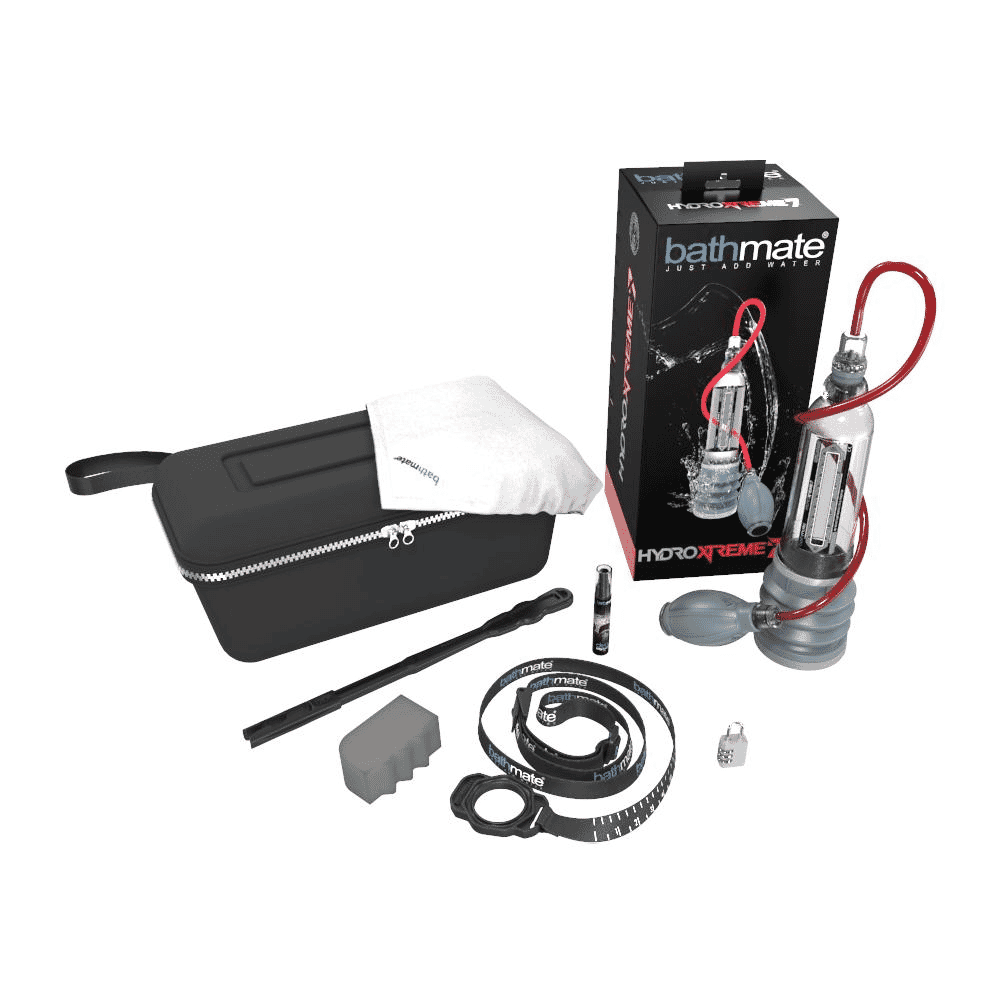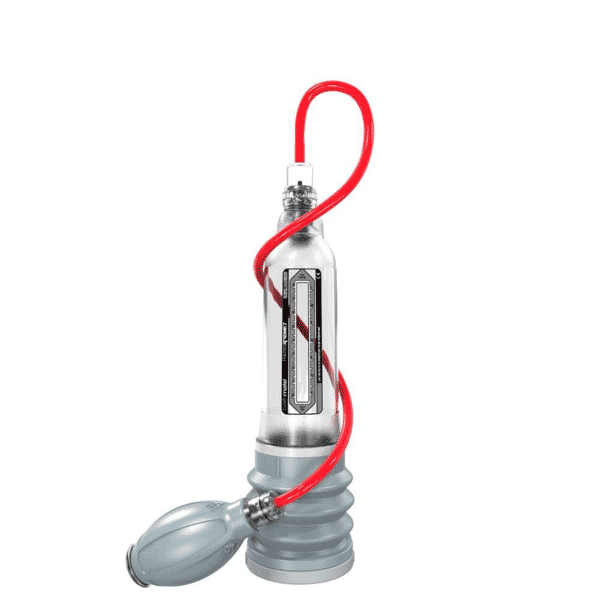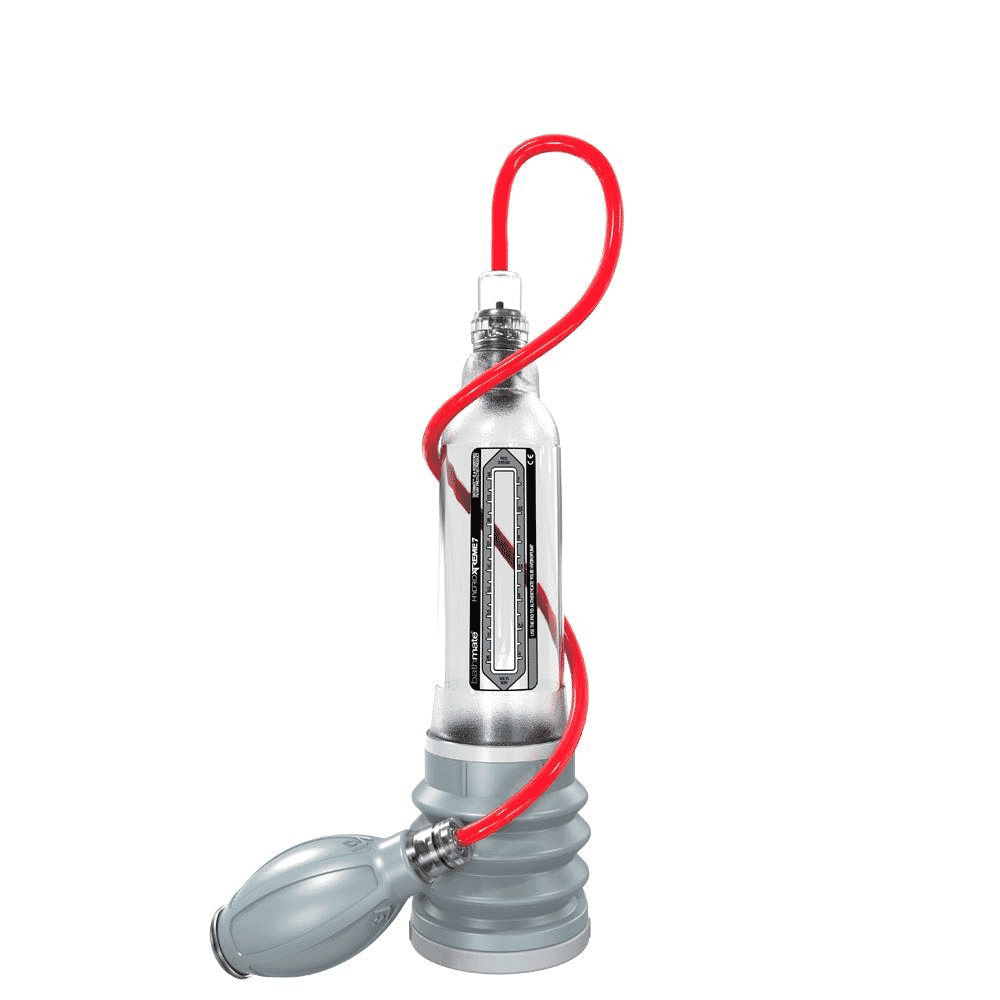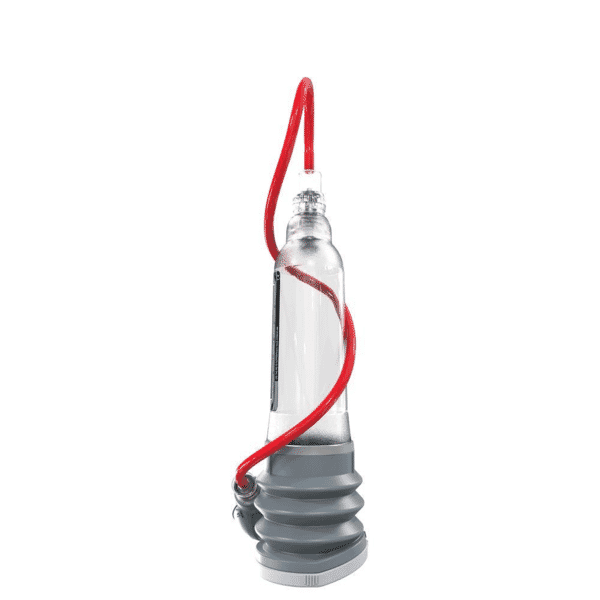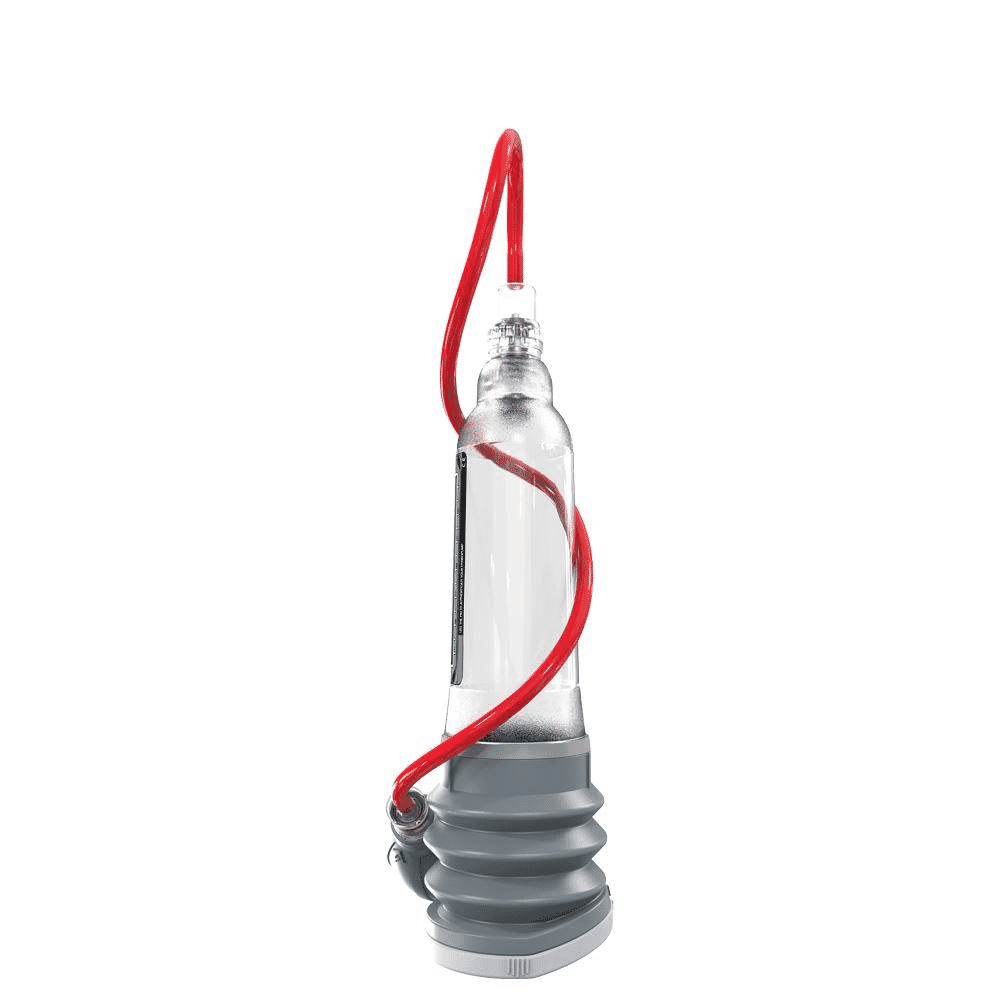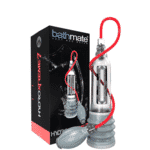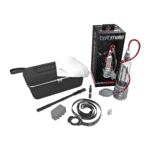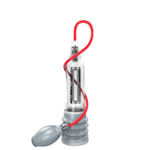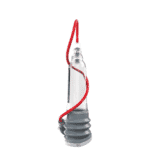 HydroXtreme7
$299.00
Bathmate HydroXtreme7 is all about maximizing power, giving you the best achievable gains. Building up a legally unbeatable level of pressure, HydroXtreme 7 quickly builds up real gains while heightening the quality and lasting power of your erections – a real game-changer when it comes to self-confidence.
With this hydropump, you can reach the maximum safe level of vacuum pressure, generating unmatched improvements to sexual power, erection hardness, and stamina. Suitable for penis size between 5 and 7 inches when erect
Even if you don't have a lot of time, it will be incorporated into your daily work – fill in water, insert the penis to it, and start pumping. Or, you can use it without water but it is recommended to use Bathmate with water. Each session should not exceed 20 minutes.
View cart
Description
HydroXtreme7 by Bathmate
Bathmate's HydroXtreme7 is the most effective penis enlargement system in the World for men who are 5 – 7 inches erect.
HydroXtreme7 uses a patented hand ball pump system gives you complete control of the amount of pressure maintained within the pump's chamber – achieving maximum comfort and performance. The perfect hydro pump for the man looking for ultimate gains in male enhancement.
HydroXtreme7 kit includes:
HydroXtreme hydro pump
Patented hand ball system w/ hose (removable)
Long-insert comfort pad
Bathmate shower support strap + measuring gauge
Custom cleaning brush
Hydromax Lube
Bathmate towel
Hardshell storage case
HydroXtreme7 is the ideal sized hydropump for men starting out at 5 – 7 inches erect. Allowing men to achieve up to 8.5″ long and 2.0″ wide.
HydroXtreme7 pump specifications:
9.50″ max internal length
2.25″ max internal width
7.06″ max internal circumference
Strength @ .65 bar / 9.43 psi
Materials – 100% medical grade
Looking for even more impressive gains. Be sure to check out Max Out Jelqing serum and trying adding it to your pumping routine.