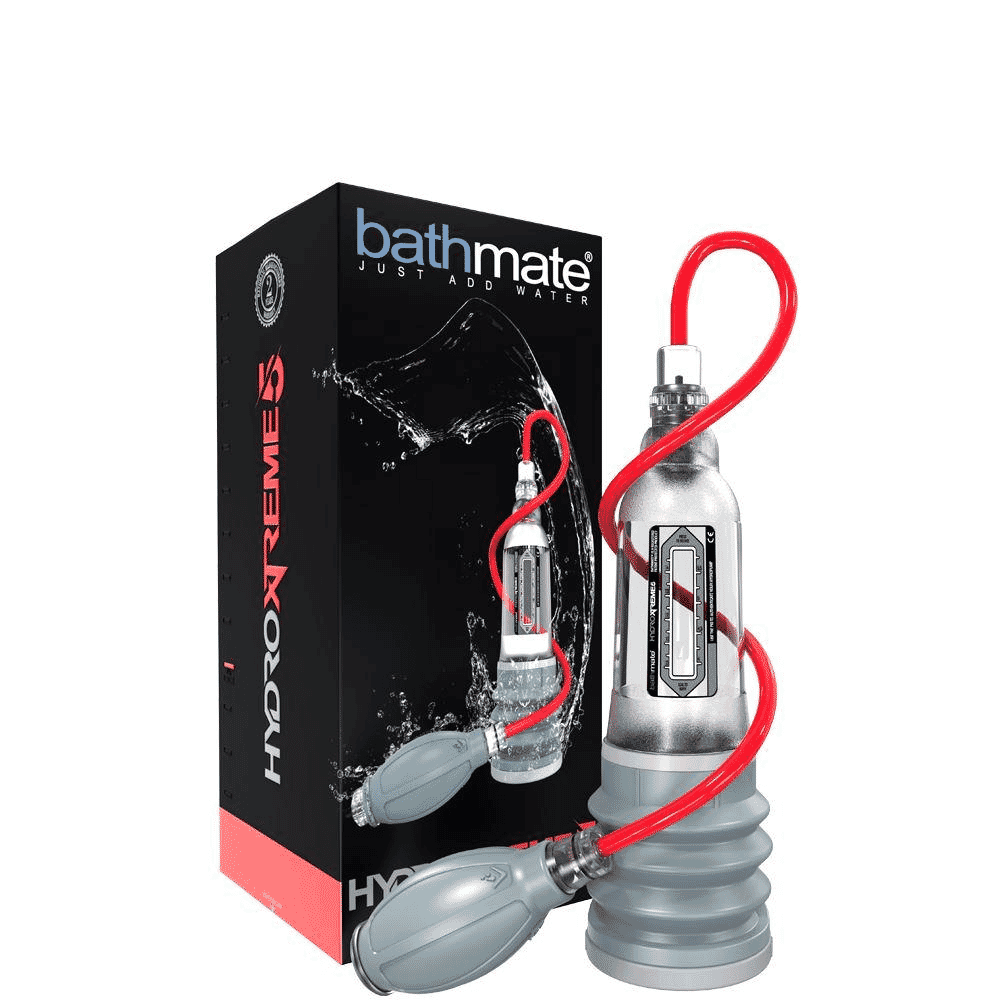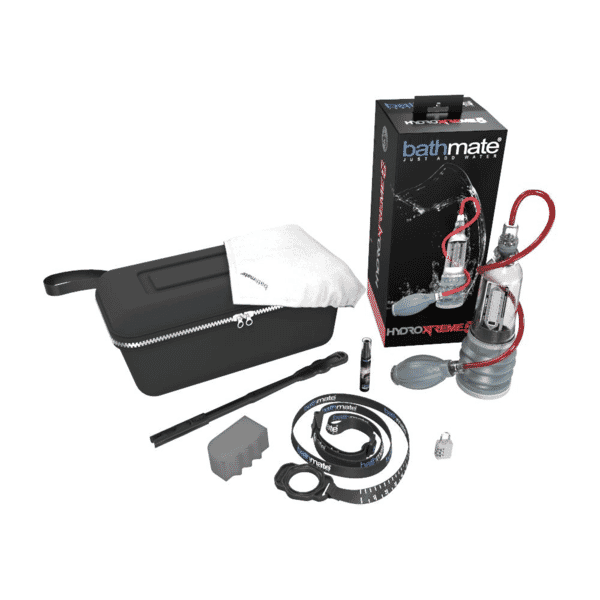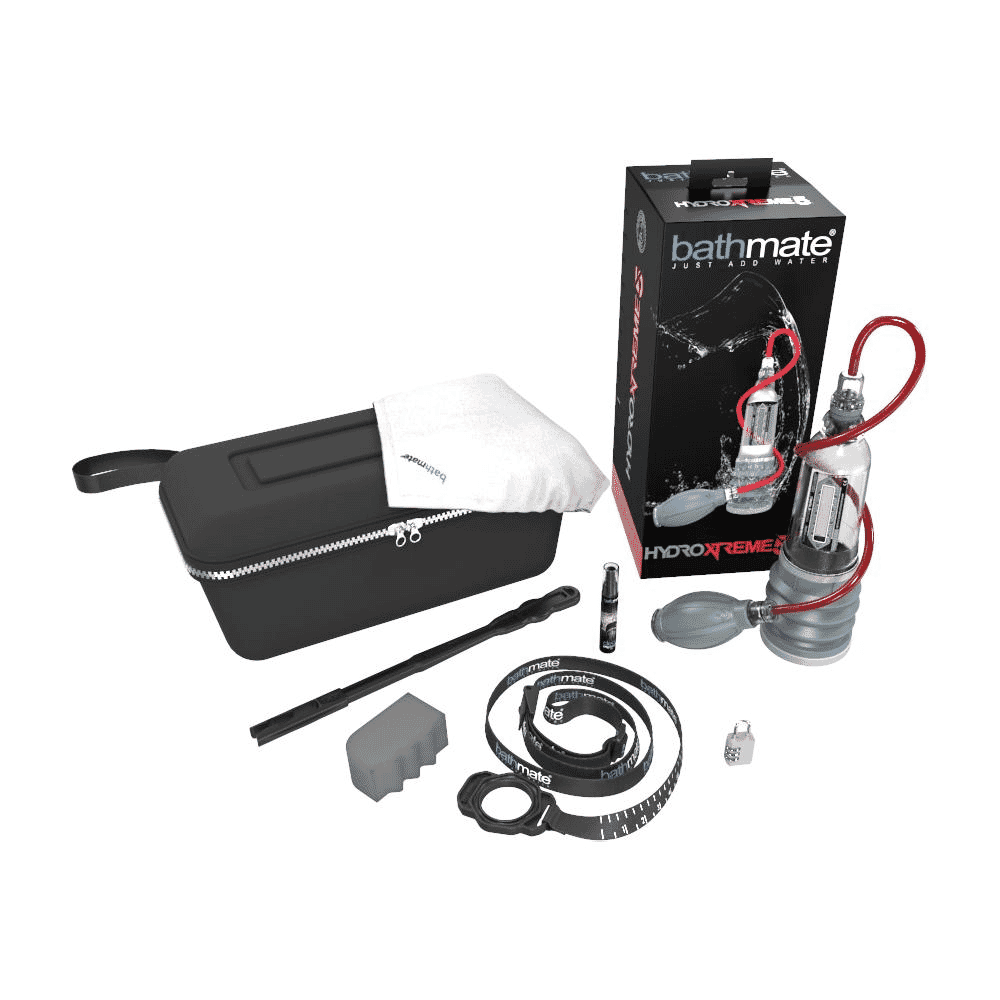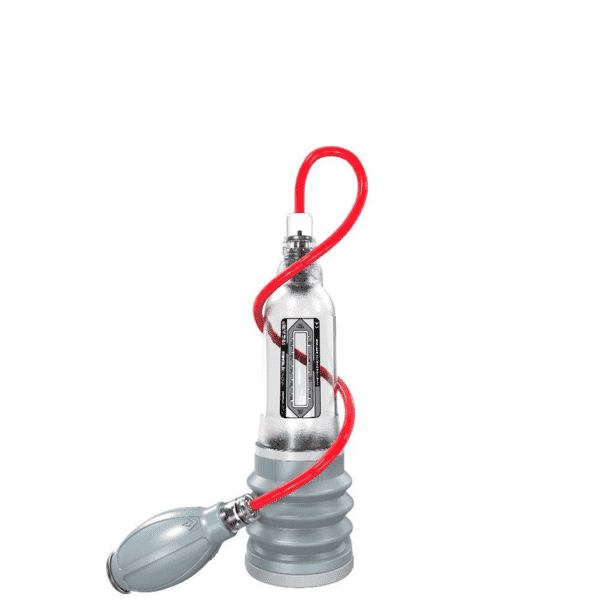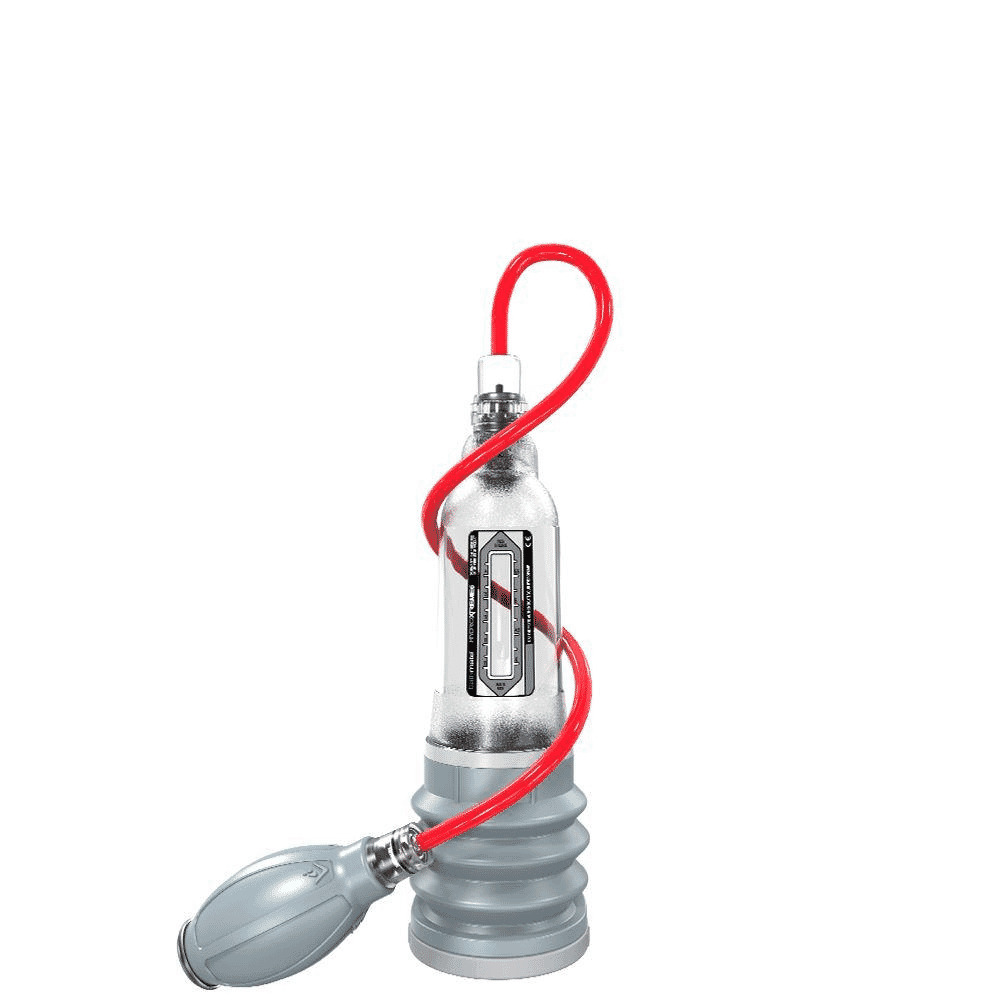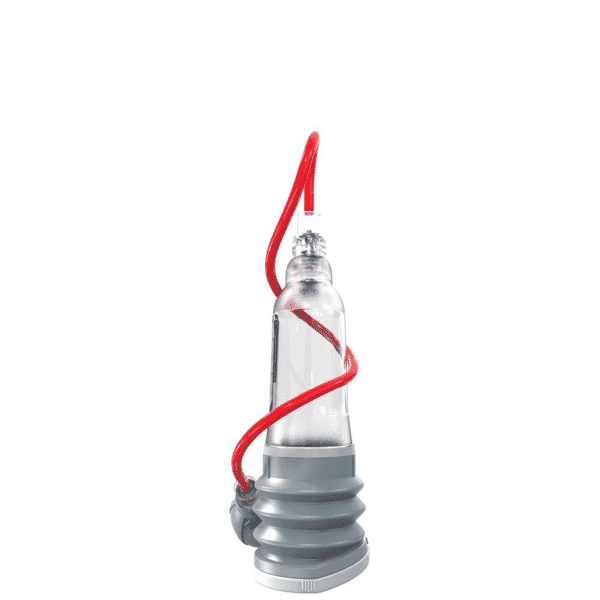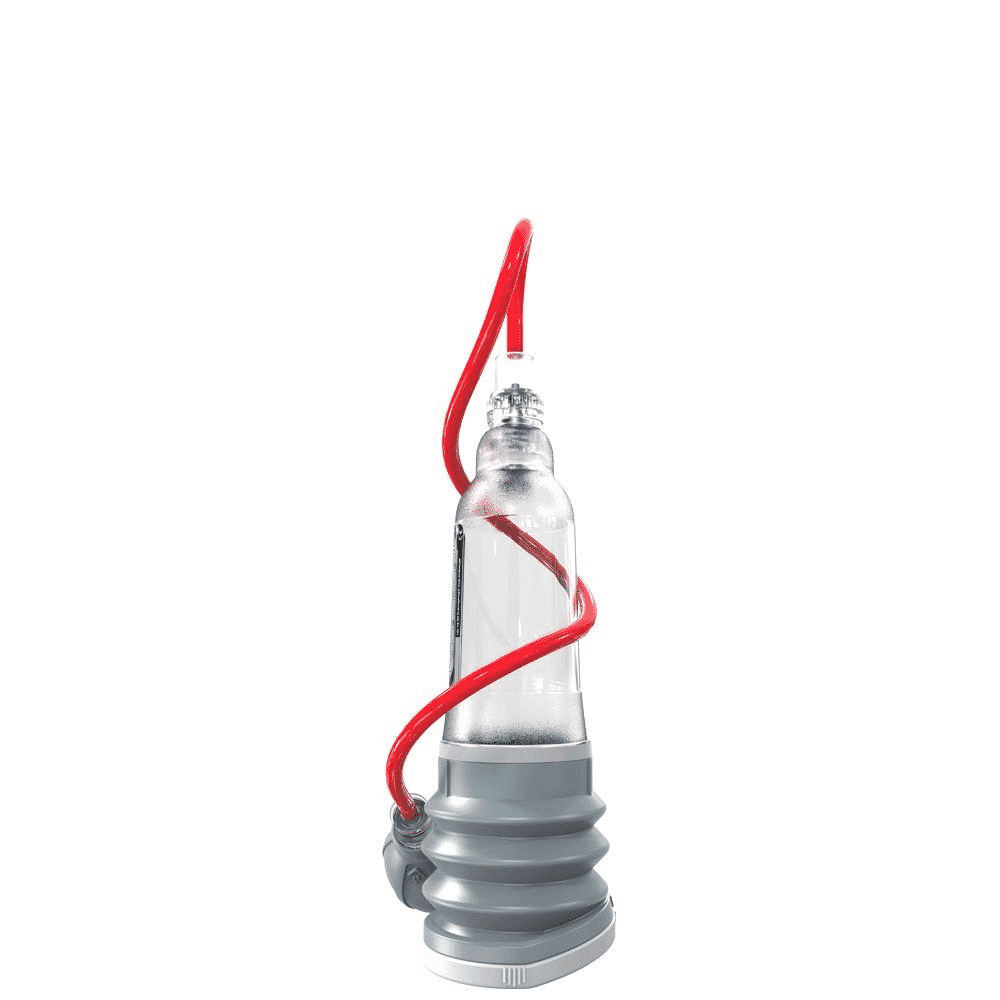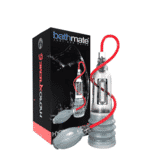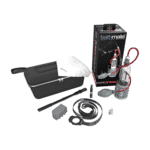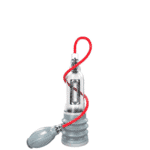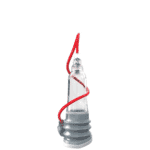 HydroXtreme11
$399.00
The Single Largest Penis Pump In The World
This is the largest penis pump in the world. So, it is recommended for experienced users or those who upgrading from Hydromax9 and Hydroxtreme9.
As said above, Hydroxtreme11 is the biggest penis pump in the world. If your penis size didn't reach about 9 inches in length, this pump isn't for you. Considering the size of the HydroXtreme11 cylinder, we recommend that you check your penis size before purchase. If you aren't at the recommended length, you may not get the advantages of the pump.
Like the other Bathmate penis pumps, HydroXtreme11 is not difficult to work with and gives real results to the user. Only fill out the cylinder with water and seal it from the body to get three 5-minute sessions or one 15 minutes.
Designed for men who measure over 9 inches when erect, our hydropump drastically increases blood flow to the penis, creating harder, longer-lasting erections, making a real improvement to your sex life.
View cart
Description
HydroXtreme11 by Bathmate
HydroXtreme11 is the most effective penis enlargement system in the World for men who are over 9 inches erect.
HydroXtreme11 uses a patented hand ball pump system gives you complete control of the amount of pressure maintained within the pump's chamber – achieving maximum comfort and performance. The perfect hydro pump for the man looking for ultimate gains in male enhancement.
HydroXtreme11 kit includes:
HydroXtreme hydro pump
Patented hand ball system w/ hose (removable)
Long-insert comfort pad
Bathmate shower support strap + measuring gauge
Custom cleaning brush
Hydromax Lube
Bathmate towel
Hardshell storage case
The largest Bathmate Hydromax available! The HydroXtreme11 is the world's largest penis pump, and an ideal size pump for men currently over 8 inches erect or above average girth exceeding 2.25 inches. Allows for gains up to 11.5 inches!
HydroXtreme11 Specifications:
12.00″ max internal length
2.75″ max internal width
8.63″ max internal circumference
Strength @ .65 bar / 9.43 psi
Made from skin-safe, medical grade materials
Looking for even more impressive gains. Be sure to check out Max Out Jelqing serum and trying adding it to your pumping routine.