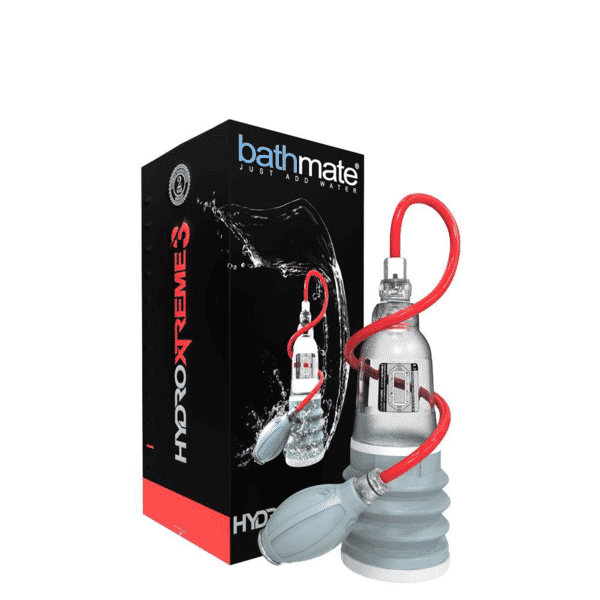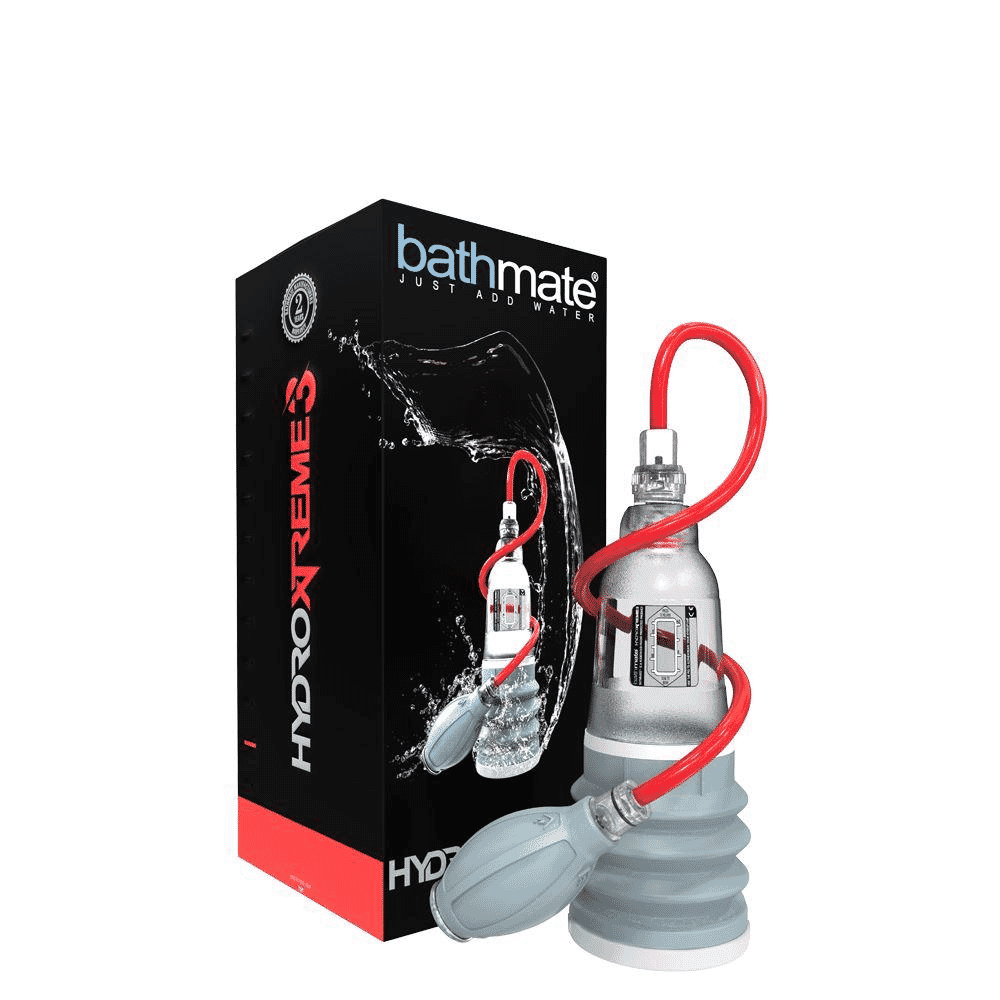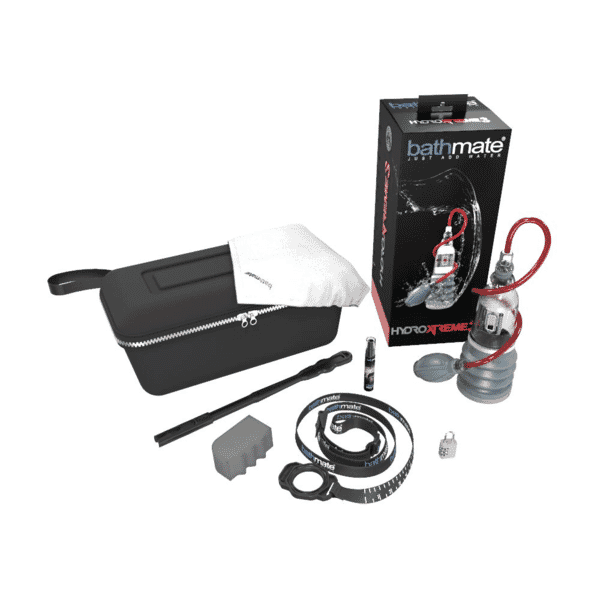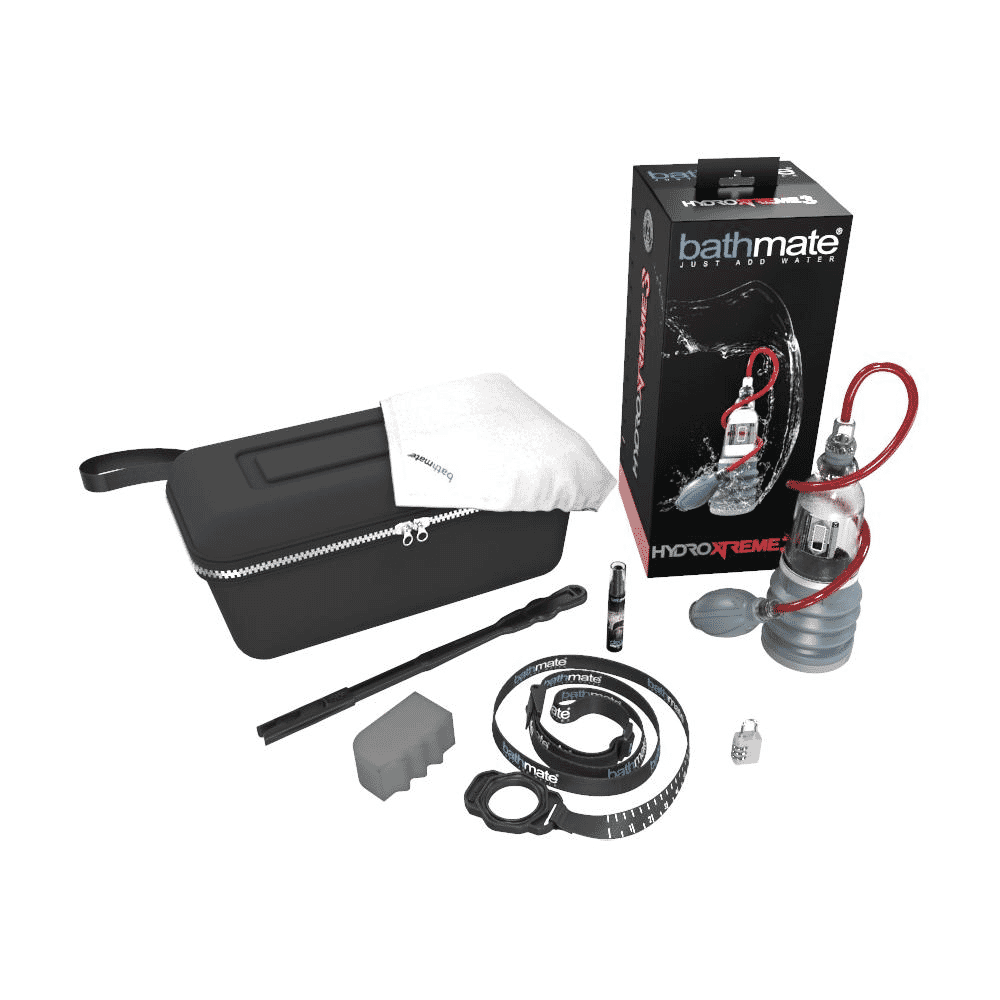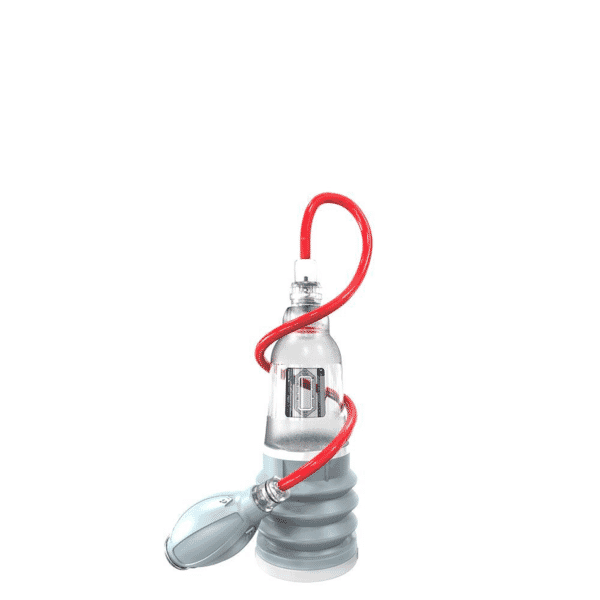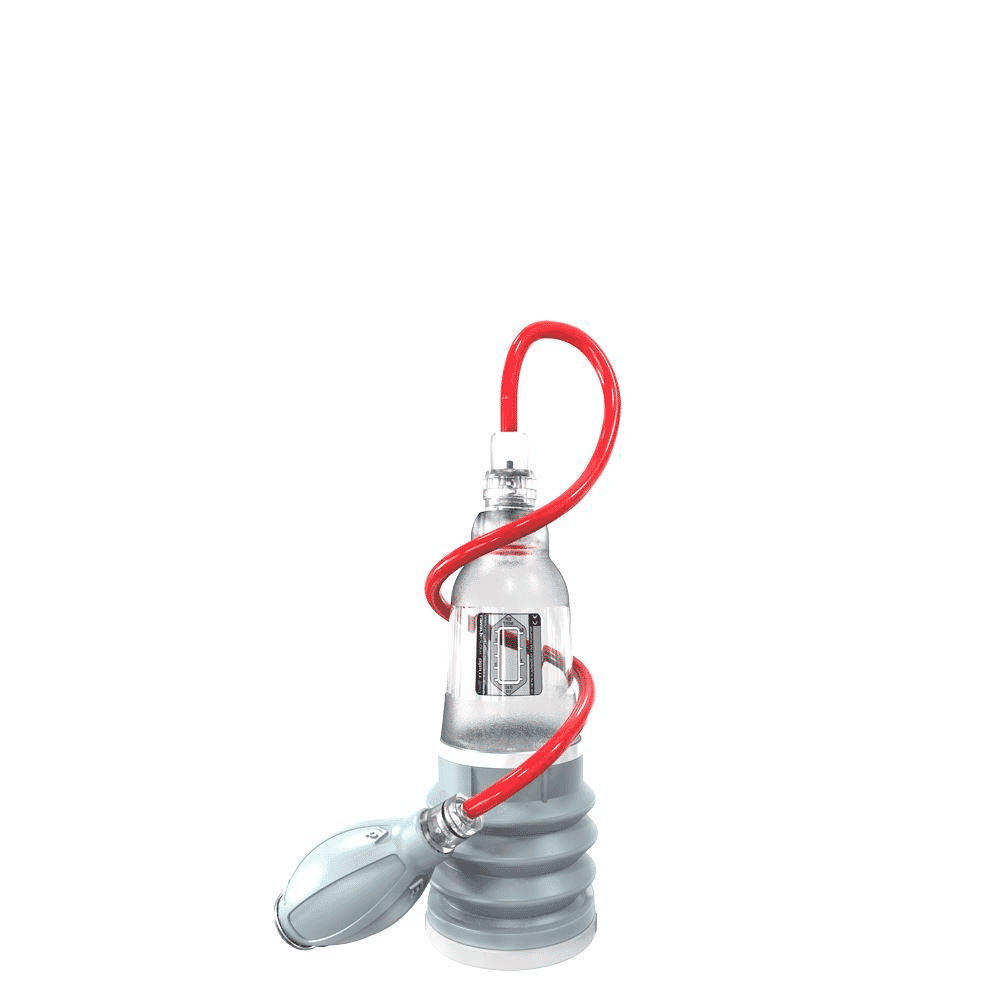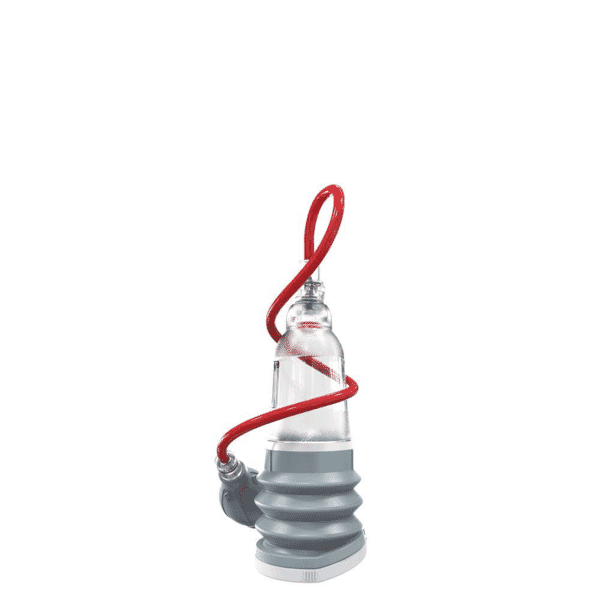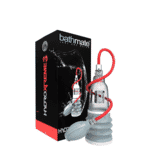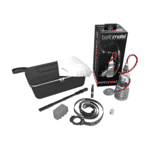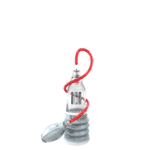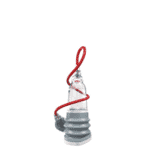 HydroXtreme3
$209.00
Unbeatable Power With HydroXtreme 3
HydroXtreme3 combines convenience, simplicity, and affordability in one product. It is pretty easy to use, and once you try it, you will see the significant results yourself. You just need to do your penis pump sessions regularly, but of course, you should not overdo them. Once a day will be enough to encourage the growth of your penis and its long-lasting power.
Having a micropenis does not have to bother you anymore, because HydroXtreme3 is going to take care of this problem before you know it. You will be surprised to see unmatched results, unbelievable erection hardness, and good sexual performance.
The pump is perfect for men, who measure up to 3 inches when erect.
View cart
Description
If you're affected by micropenis, you've just found the single most effective way to increase your size. HydroXtreme3 delivers the legal maximum of vacuum power, making your erections harder than ever, while building up real size gains over time.
Using a convenient handball, HydroXtreme3 is easy to use, and means real results, with our 60 day satisfaction guarantee. Perfect for anyone measuring up to 3 inches when erect, HydroXtreme3 is the world's second micropenis pump, along our original Hydromax3 model.
Built using tested scientific principles, HydroXtreme3 means a bigger penis, better sex and far more personal confidence. You don't have to believe us – see the results for yourself, and we guarantee complete satisfaction.
HydroXtreme3 kit includes:
HydroXtreme hydro pump
Patented hand ball system w/ hose (removable)
Long-insert comfort pad
Bathmate shower support strap + measuring gauge
Custom cleaning brush
Hydromax Lube
Bathmate towel
Hardshell storage case
Bathmate HydroXtreme3 is the ideal penis pump for men who have penis size under 3 inches when erect. Allowing for maximum gains up to 3.5″ long and 1.5″ wide.
HydroXtreme3 pump specifications:
4.0″ max internal length
1.90″ max internal width
5.96″ max internal circumference
Strength @ .65 bar / 9.43 psi
Materials – Specially selected skin-safe medical grade materials.
Looking for even more impressive gains. Be sure to check out Max Out Jelqing serum and trying adding it to your pumping routine.