THE NEXT LEVEL HYDROPUMP RANGE
ADDING UNBEATABLE SUCTION POWER
Are you looking for real Hydropump power and performance? Hydromax Series is the best choice for you. Come with many additional features and improving suction power up to 35% than the original Hydropump range for better experience and unmatched gains results.
With more than 92% of users satisfied, Hydromax Series has become the best choice for many reasons.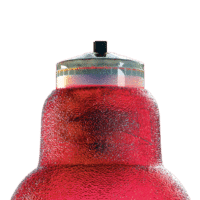 EXCELLENT
Improving Valve Latch
A new Super Flow Latch Valve system allows for one hand filling in the shower, making using and positioning the hydro pump much easier for you.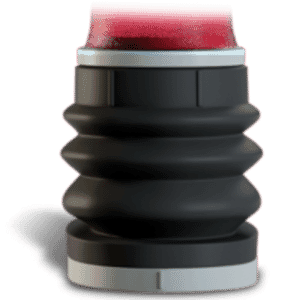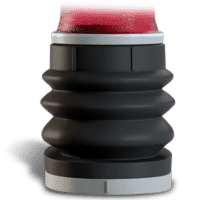 SUPERIOR
Enhancing Bellows System
A new Swivel Bellows feature allows full 360 degree positive rotation to give you entire visual chamber viewing plus inclined angle change option for optimum efficiency when used in the bath or shower – or when you are using the amazing new Hydromax pleasure ring system.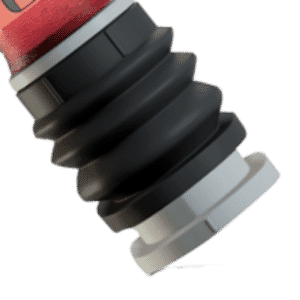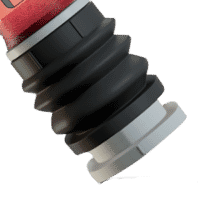 EXCLUSIVE
Adding Comfort Pad
The addition of our new super soft comfort pads have been a revelation in providing a tighter and more comfortable seal against the body, this means less pumping and less loss of suction. The soft-touch outer edge feels great against the body and the rigid inner tube provides a strong and sturdy shield around your penis from the inside of the bellows. Comfort pads are completely removable for easy cleaning and general hygiene.
HYDROPUMP COLLECTION
Choose Your Hydromax Size Range
NO CHANGE or BIG DEAL
Guaranteed Results or Your Money Back
Try it, use it, feel the benefits for yourself and if you are not happy for any reason send it back within 60 days for a full refund, no questions asked.
Purchasing Bathmate products is a big investment for your life. So Bathmate manufactured want to make sure that your going to be satisfied with your purchase. All purchasing trough Bathmate official website will get following:
Guaranteed results within 60 days of purchase, or a full refund on return.
A free 2-year warranty for all hydropumps; and
Free, discreet worldwide shipping.
Terms:
This offer is only valid on pumps purchased through they official website
If you claim a refund for your first 60 days and later decide you want to re-purchase, this offer will no longer be available. This is necessary to avoid abuse of the offer.