THE HIGHEST LEVEL HYDROPUMP RANGE
ADD MORE FEATURED AND INCREASE SUCTION POWER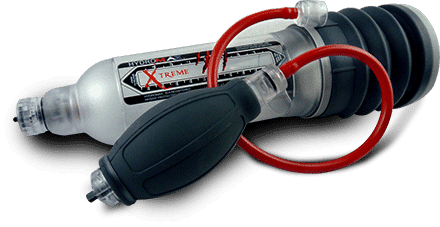 The Bathmate HydroXtreme combines all the qualities of the original Bathmate – you can use it in the bath or shower with or without water – whilst offering superior pressure and ease of use thanks to the addition of the handball pump element that never seen before at hydro pump range.
This series consists of five different products. They work on the same principles though. The main role of this series is to stimulate penis enlargement. These hydro pump series allow better control over the pressure for maximum efficiency, and while gains at other affect sexual health.
Apart from penis size improvement, users will also gain firmer and stronger erections. As a result of all these, their confidence skyrockets. After all, low confidence and an erectile problem go hand in hand and the problem never fixes by itself, hence the necessity of external help.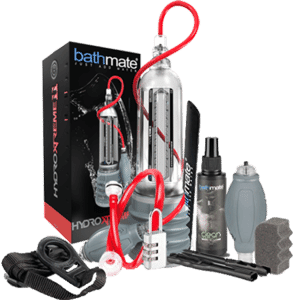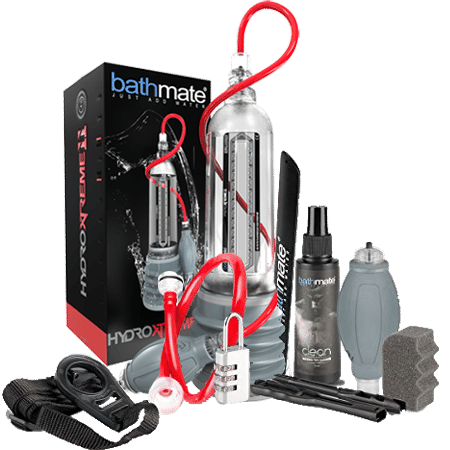 EXCELLENT
Advanced Design
Bathmate HydroXtreme series takes your hydrotherapy workout to a new level. It is our most powerful pump. It has the same unique globally patented design, but comes with many additions, such as a Handball pump that works in water for more Xtreme penis pump perception and maximum earnings with the benefit of absolute comfort and control. If you're serious about P.E. the new HydroXtreme penis pump is the right thing for you.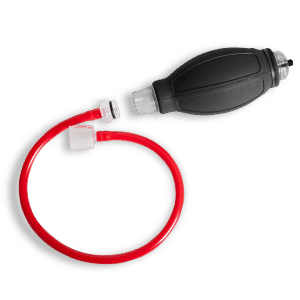 SUPERIOR
Handball Pump
With add handball pump to HydroXtreme series (attached to the pump valve or via a flexible tube), Bathmate HydroXtreme lets you control pressure just by squeezing the handball pump, letting you easily get up to maximum pressure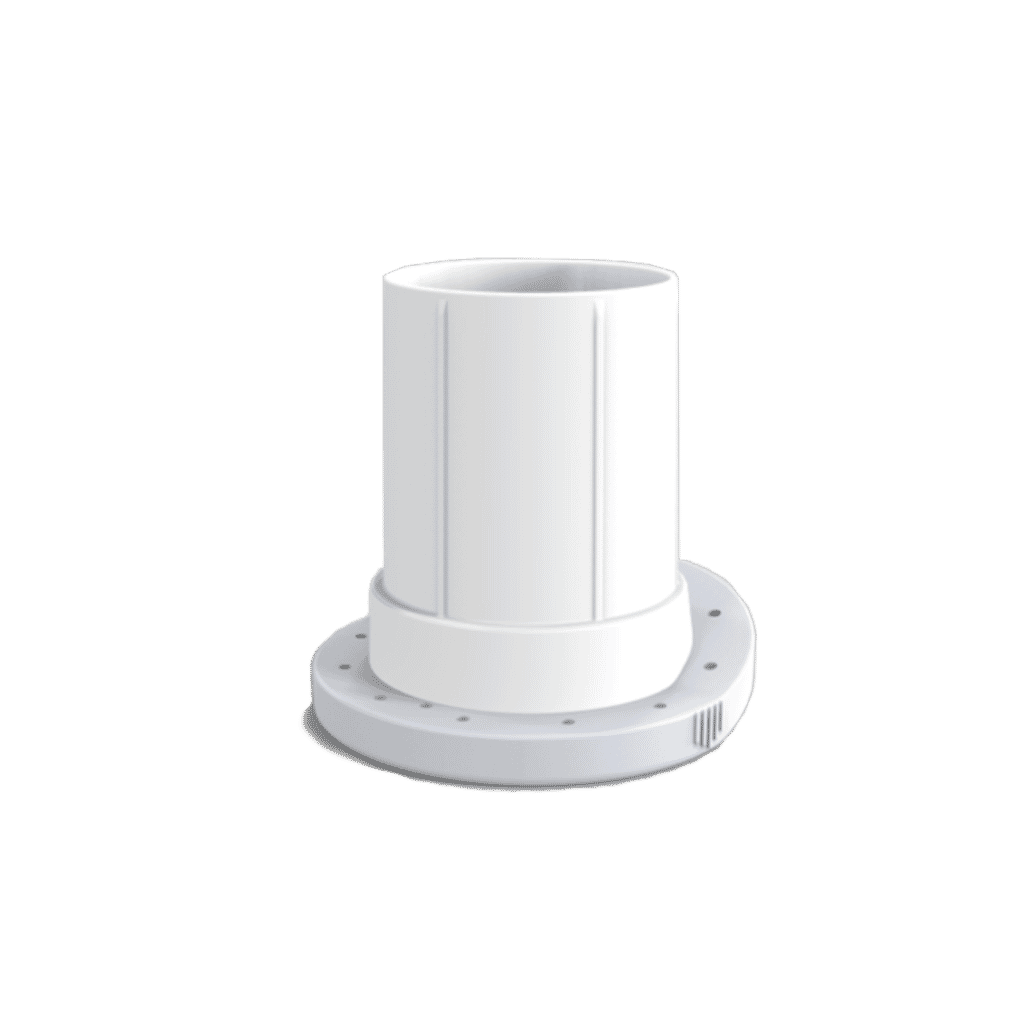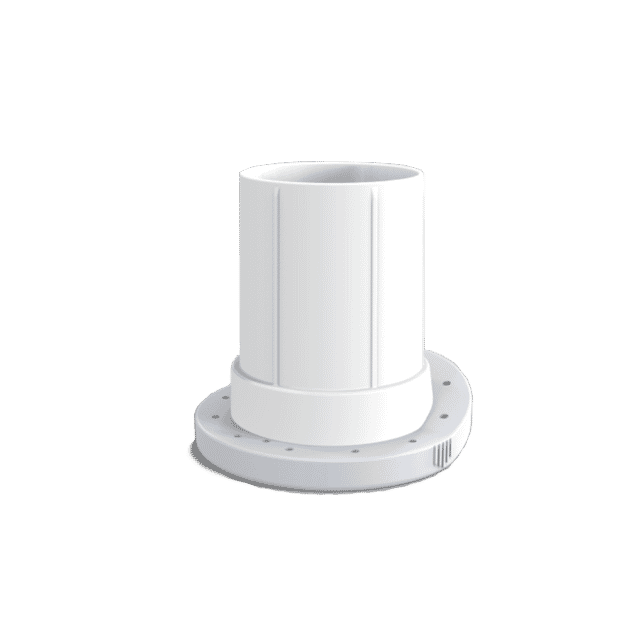 EXCLUSIVE
New Comfort Pad
Part of the improved design of the HydroXtreme models is the addition of the updated comfort pad which is inserted into the base of the gaiter for added comfort, support and suction power. The release valve has also been improved to allow the simple and easy one click attachment of the hose attachment and handball pump.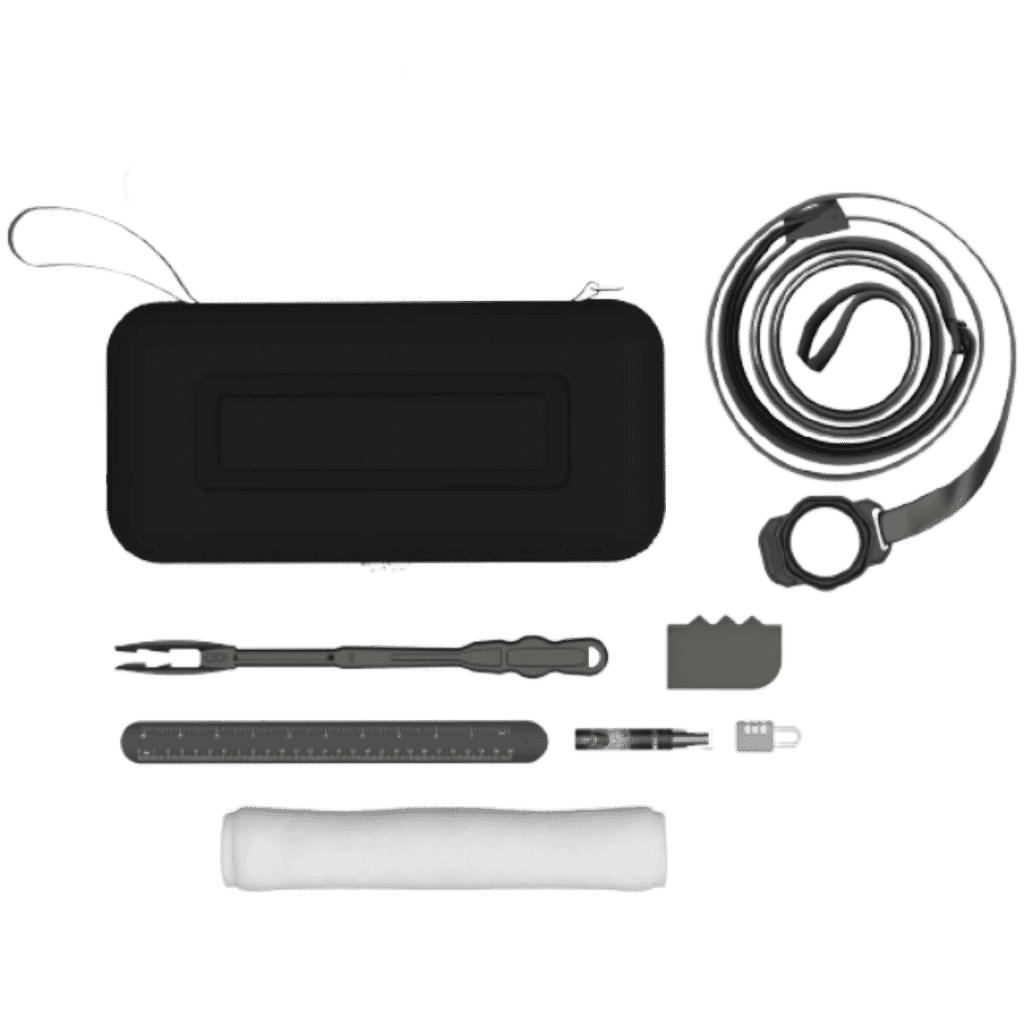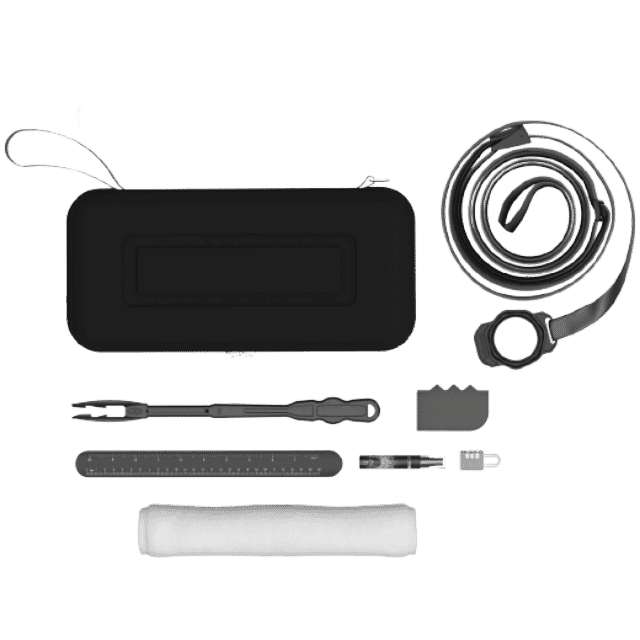 BONUSES
Free Accessories
As part of helping you get the very best from your pump, we include a free Bathmate accessory kit with every HydroXtreme pump, including the following products: Carry case, Cleaning Sponge, Handball, Comfort Insert Pad, Hose Attachment, Bathmate Clean, Security Lock, Shower Strap, and Wash Towel
HYDROPUMP COLLECTION
Choose Your HydroXtreme Size Range
NO CHANGE or BIG DEAL
Guaranteed Results or Your Money Back
Try it, use it, feel the benefits for yourself and if you are not happy for any reason send it back within 60 days for a full refund, no questions asked.
Purchasing Bathmate products is a big investment for your life. So Bathmate manufactured want to make sure that your going to be satisfied with your purchase. All purchasing trough Bathmate official website will get following:
Guaranteed results within 60 days of purchase, or a full refund on return.
A free 2-year warranty for all hydropumps; and
Free, discreet worldwide shipping.
Terms:
This offer is only valid on pumps purchased through they official website
If you claim a refund for your first 60 days and later decide you want to re-purchase, this offer will no longer be available. This is necessary to avoid abuse of the offer.