Genuine Pump Registration
MAKE SURE YOU BOUGHT THE GENUINE PUMP
It is always highest priority from Bahmate companies to provide maximum satisfaction for customers who choose to buy genuine Bathmate products.
To make sure that you're always getting the absolute best results from your pump, we include a completely free 2-year warranty when you buy through Bathmate official website, and offer longer-lasting Extended Warranties (including lifetime protection).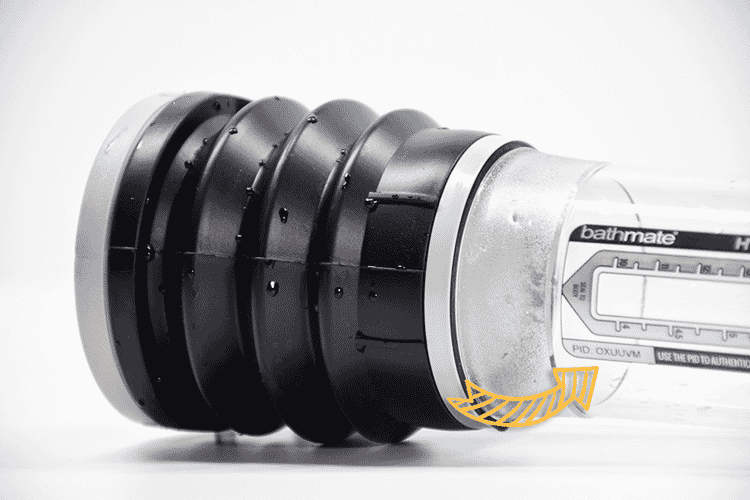 We'd recommend registering as soon as you receive your pump – Registration is easy, and just requires the unique PID printed on every genuine Bathmate pump.
HYDROPUMP RANGE
CHECK OUT THE BATHMATE HYDROMAX RANGE ...
Bathmate comes with several different options for maximum results