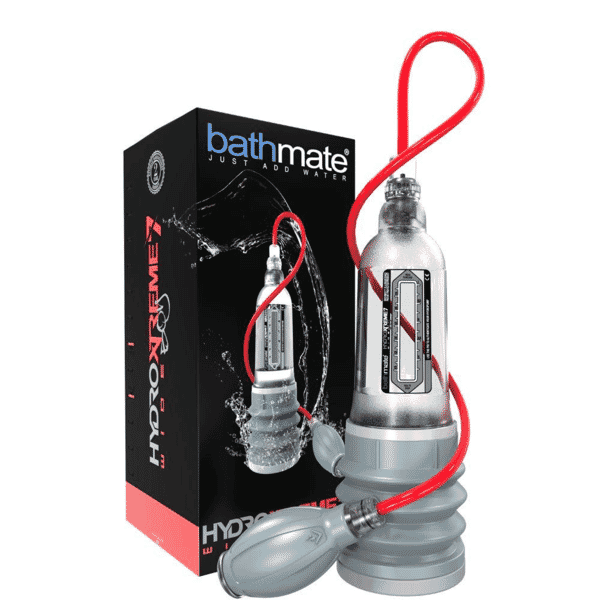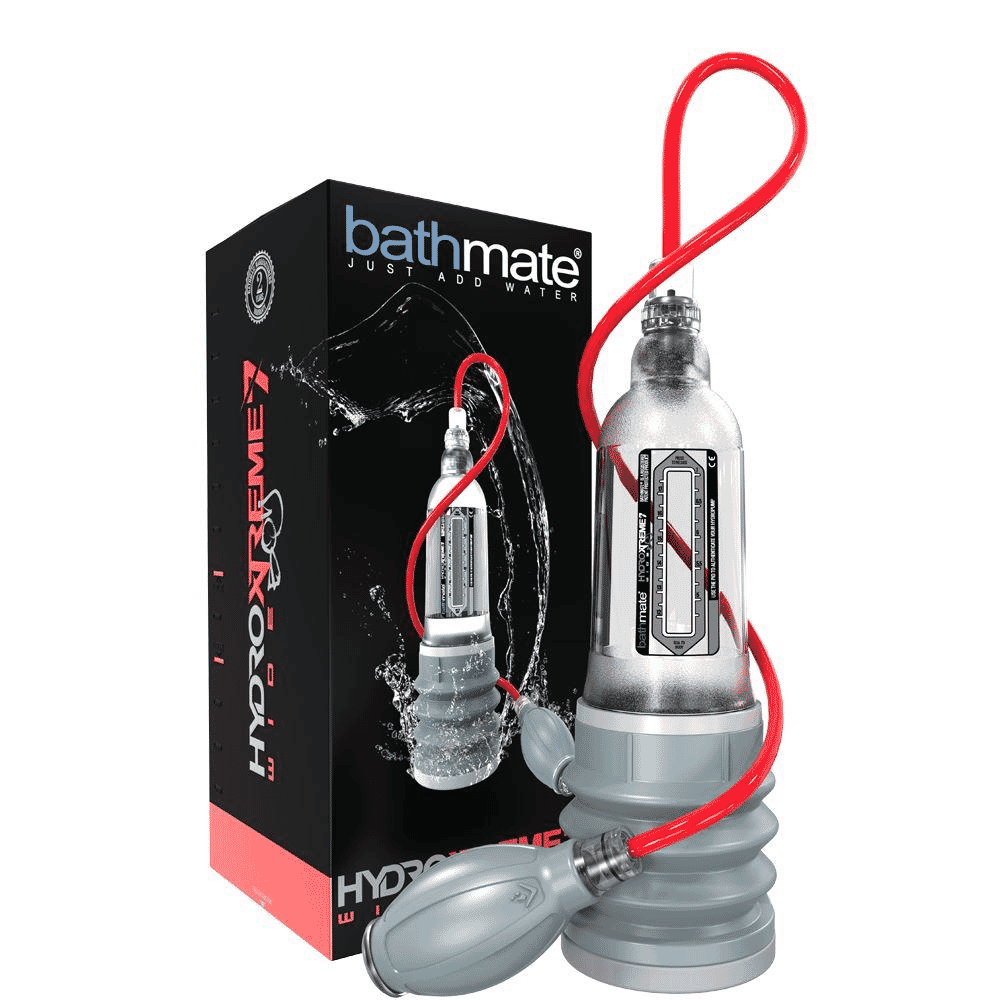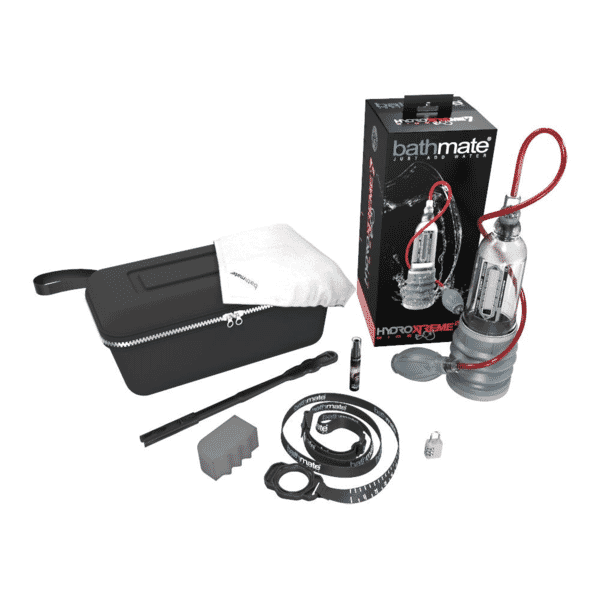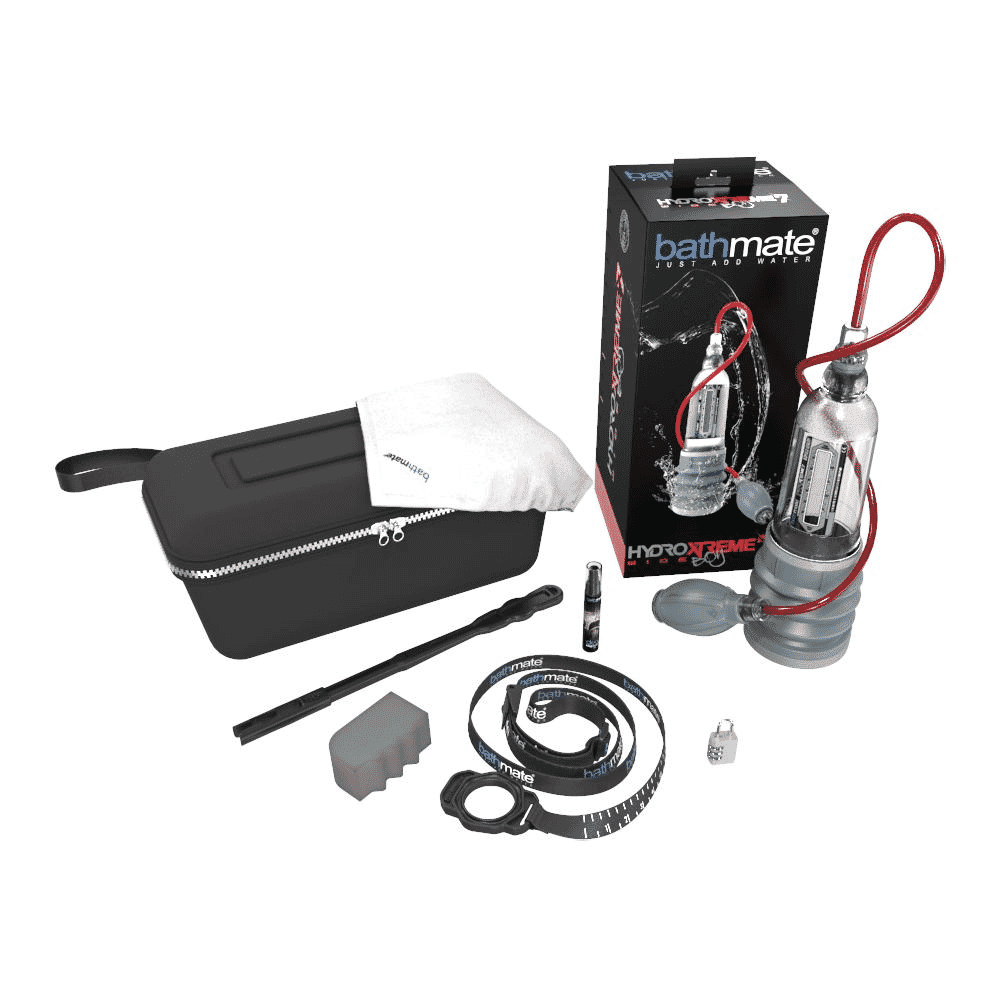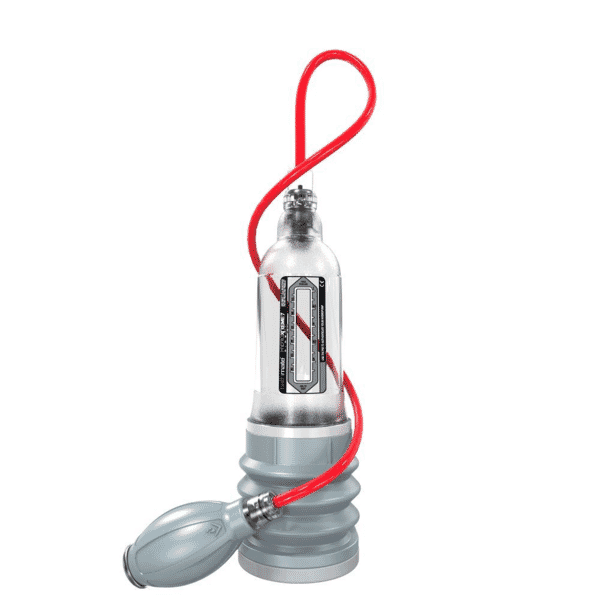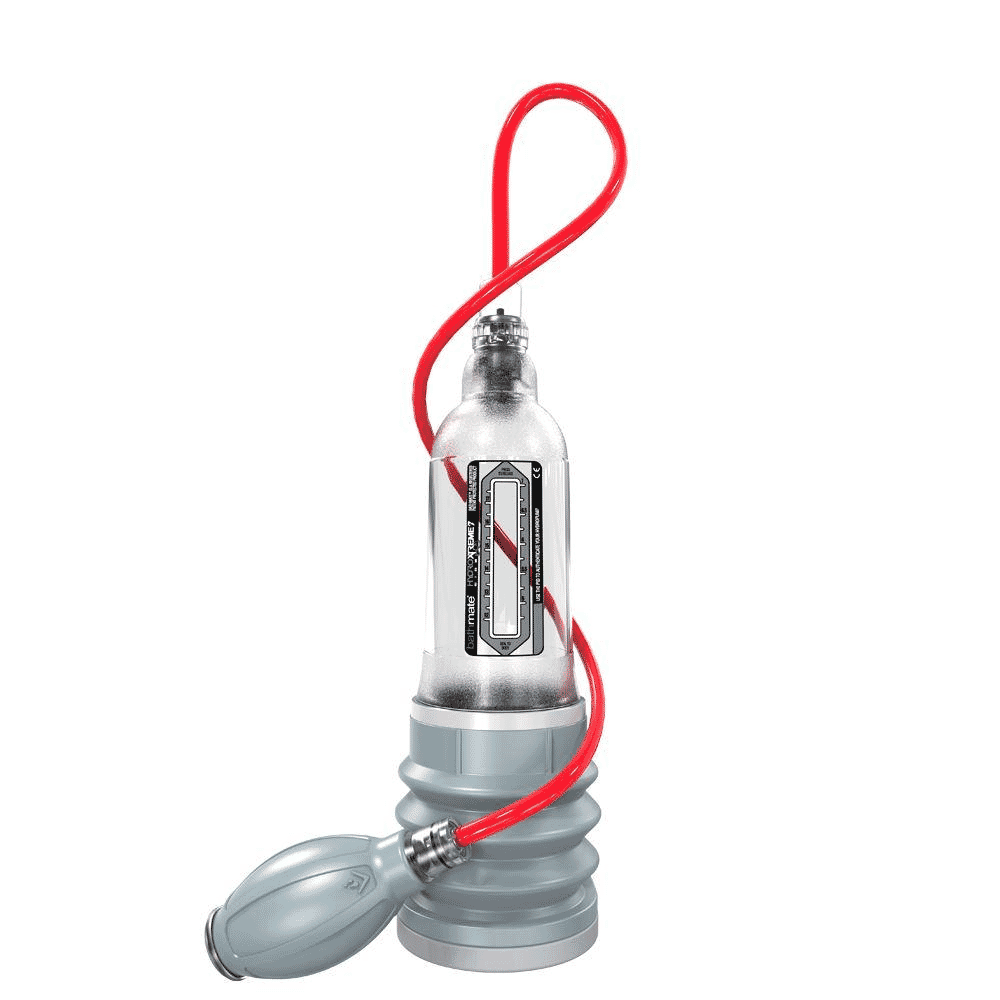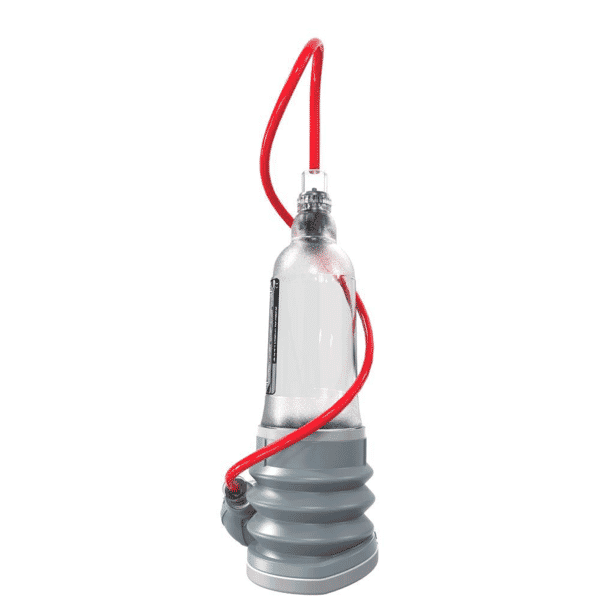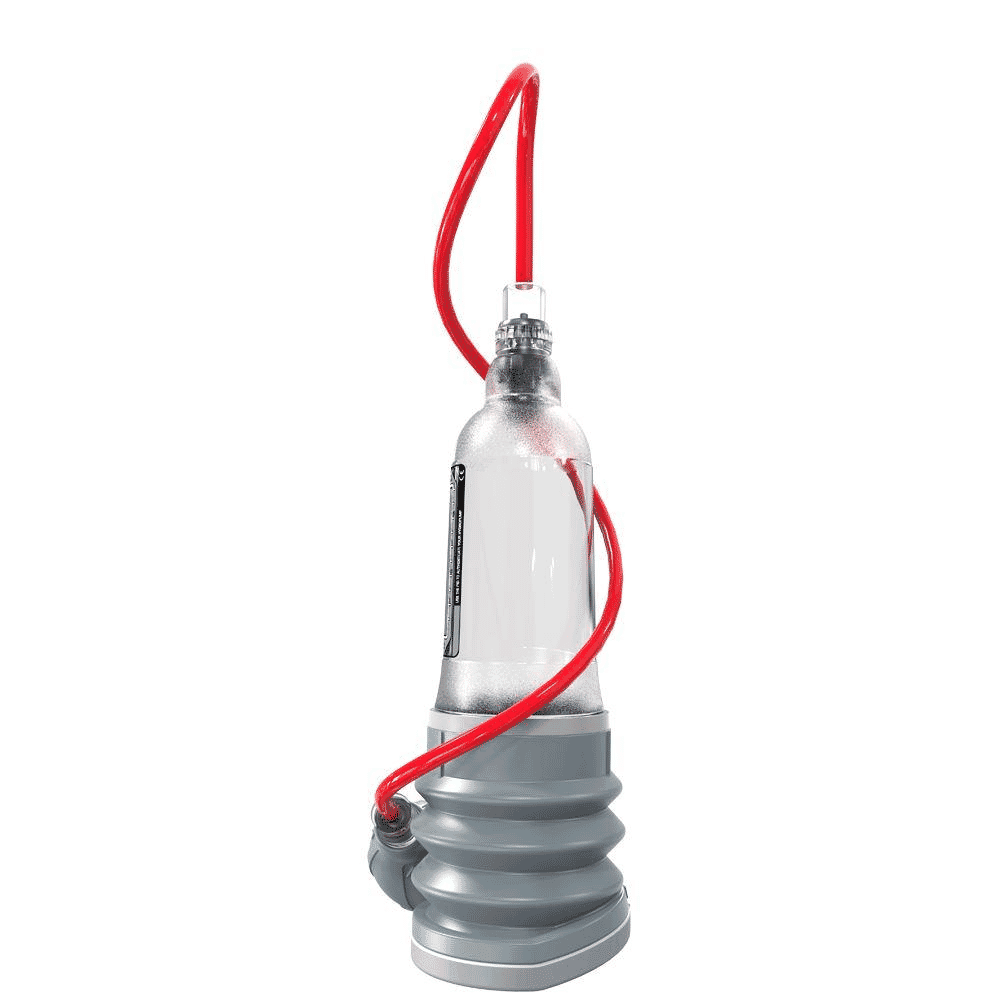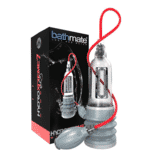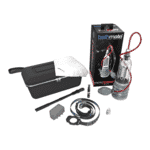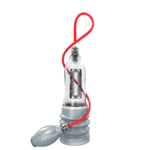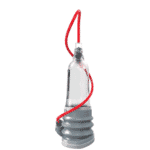 HydroXtreme7 Wide Boy
$319.00
Unbeatable Pressure and Performance
The HydroXtreme7 wide Boy is the 2nd wide boy product after the Hydromax7 wide boy. Seeing the success of that wide boy range, Bathmate decided to release another one in that series.
Originating from the ultra-powerful HydroXtreme Series, this pump is about results on building girth. When you have filled your pump using warm water and connected with the hand-ball unit and you're going to start to build up a wider penis.
This pump permitting you to maximize pressure. It is the best choice for experienced users, even though it's also suitable for the first-time user with a penis size between 5 to 7 inches length and 6.5″ plus girth. We recommend starting with utilizing the handball to feel how amazing this pump is
View cart
Description
Achieve Unmatched Size Gains with NEW Bathmate HydroXtreme7 Wide Boy.
If you've got an exceptionally girthy penis, it can be hard to find a penis pump that delivers maximum performance – HydroXtreme7 Wide Boy is all about fixing that. Fitting those with a girth over 6.5 inches, and including a handball designed to add maximum pressure, this pump creates unmatched gains for length, girth and erection quality.
TheHydroXtreme7 Wide Boy kit includes:
HydroXtreme7 Wide Boy hydropump
Patented hand ball system w/ hose (removable)
Long-insert comfort pad
Bathmate shower support strap + measuring gauge
Custom cleaning brush
Hydromax Lube
Bathmate towel
Hardshell storage case
Privacy Lock
The Wideboy is the ideal sized hydropump for men starting out at 5.6″ to 7.25″ in length. Allowing men to achieve up to 8.5″ long and 2.25″ wide.
HydroXtreme7 Wide Boy Measurements:
9.50″ max internal length
2.45″ max internal width
7.06″ max internal circumference
Strength @ .65 bar / 9.43 psi
Materials – 100% medical grade
Packaged for discreet shipping. Owners manual included.