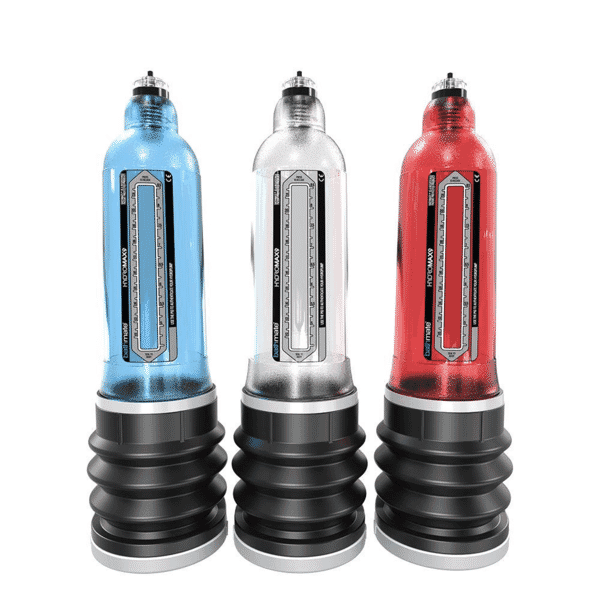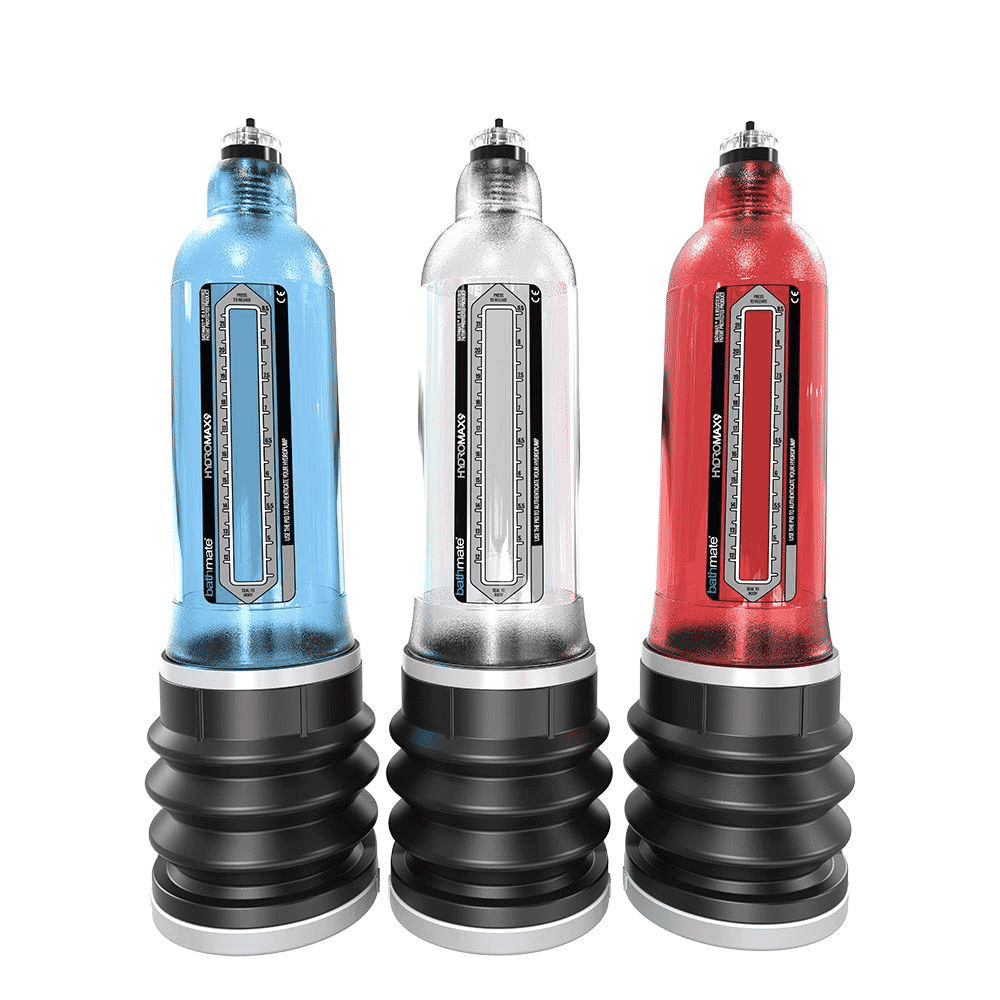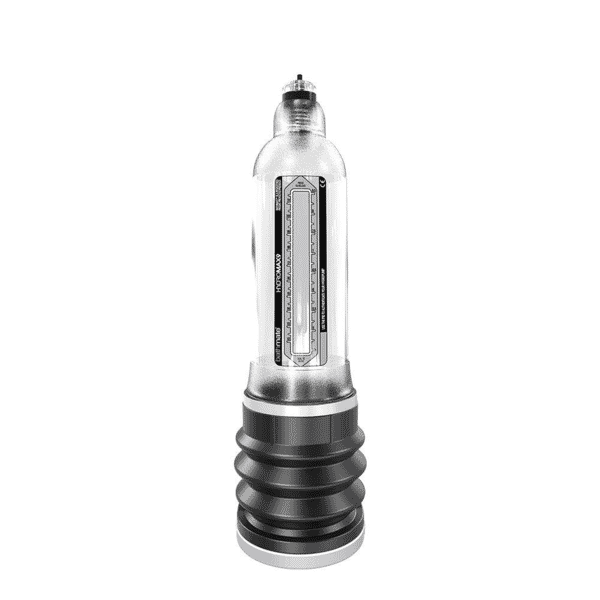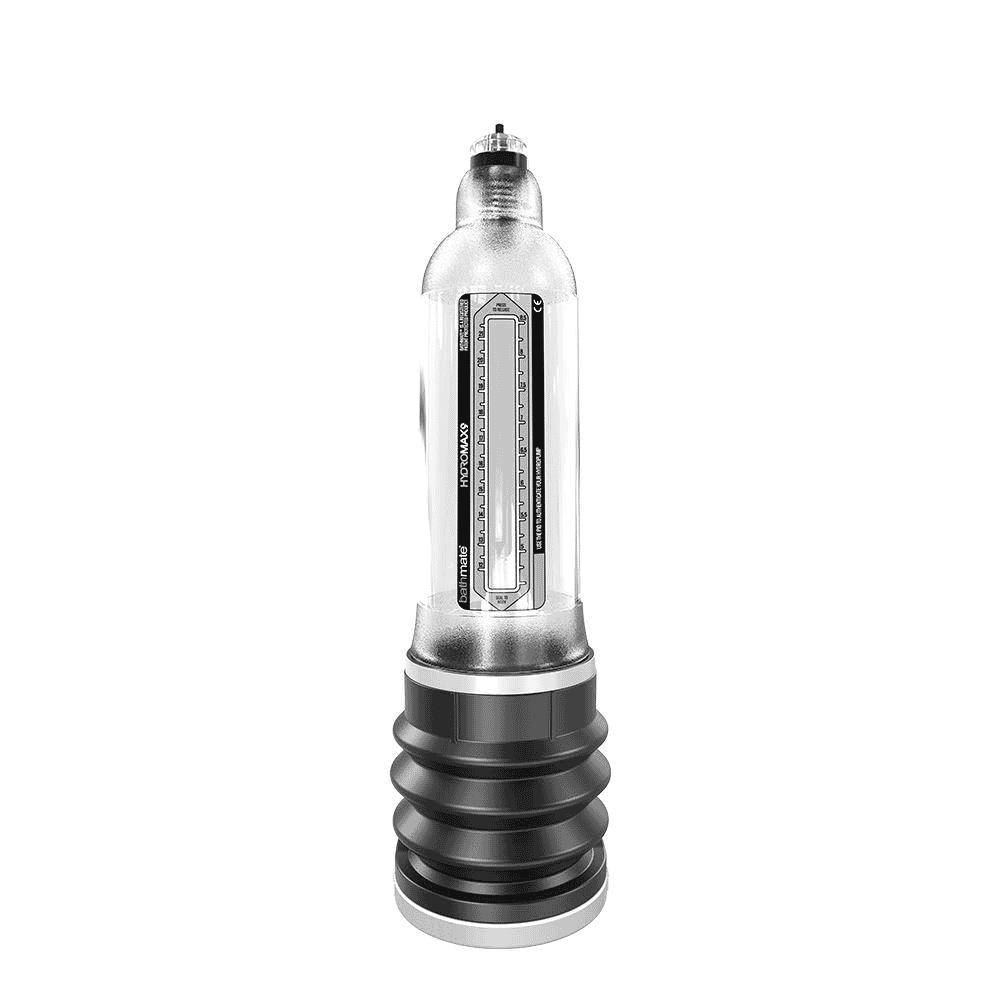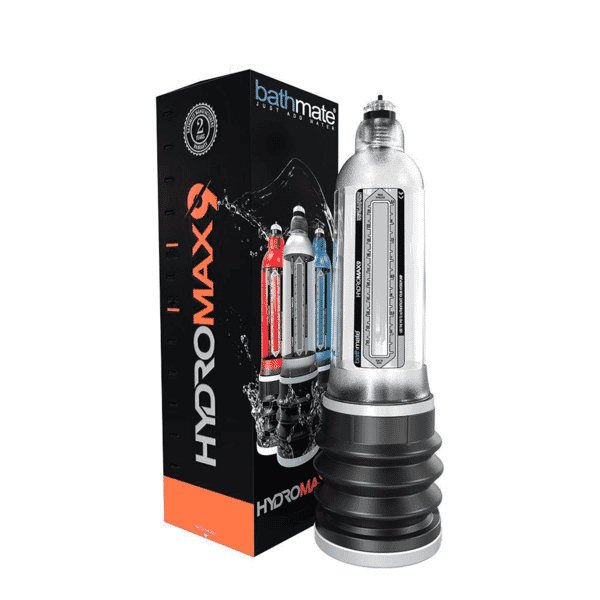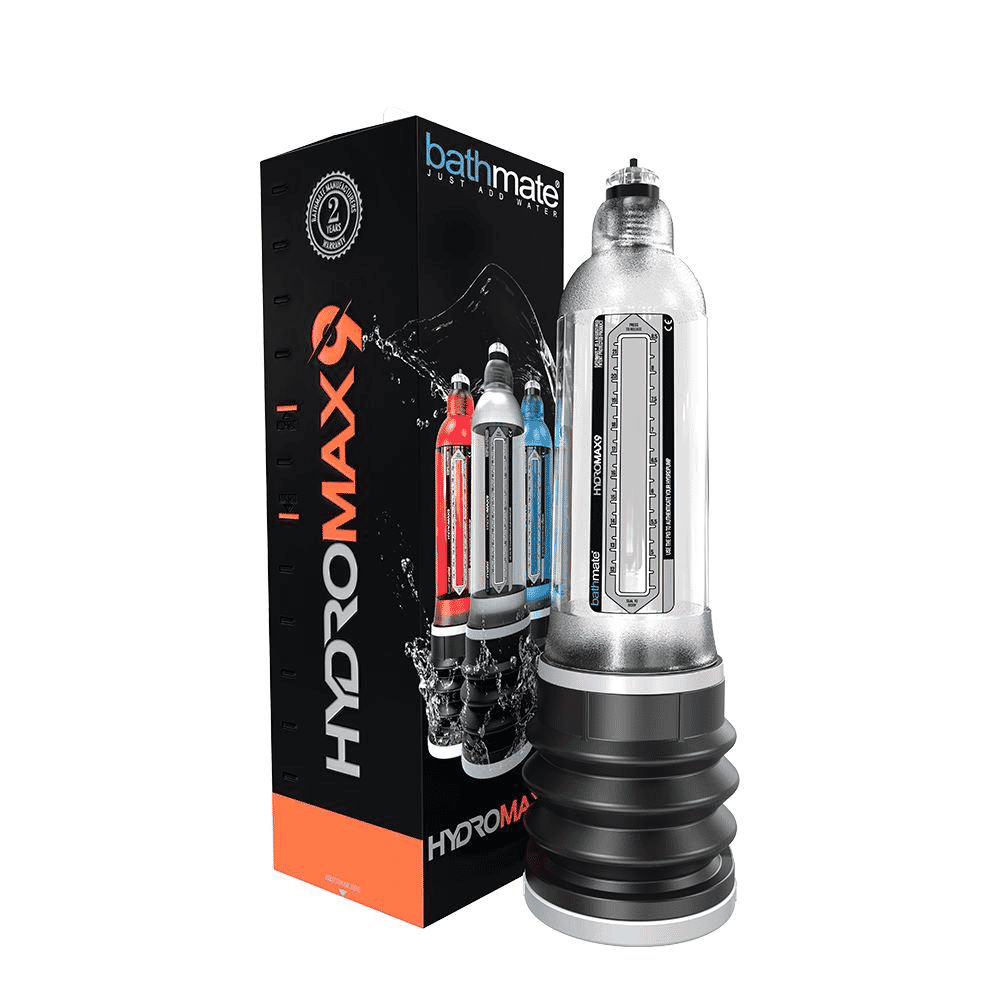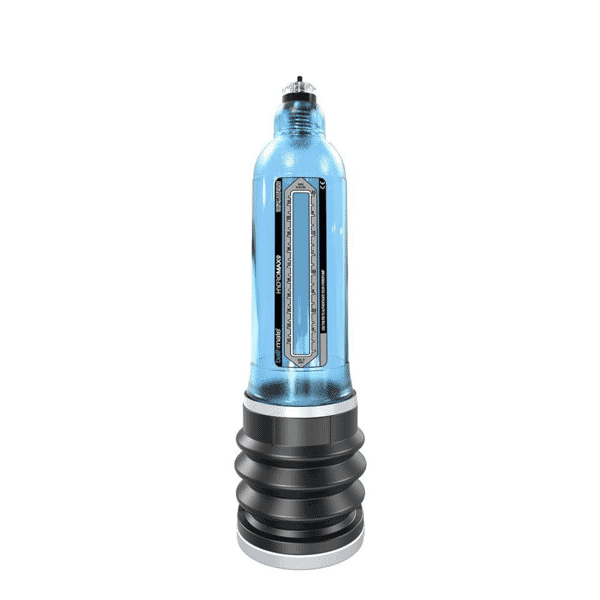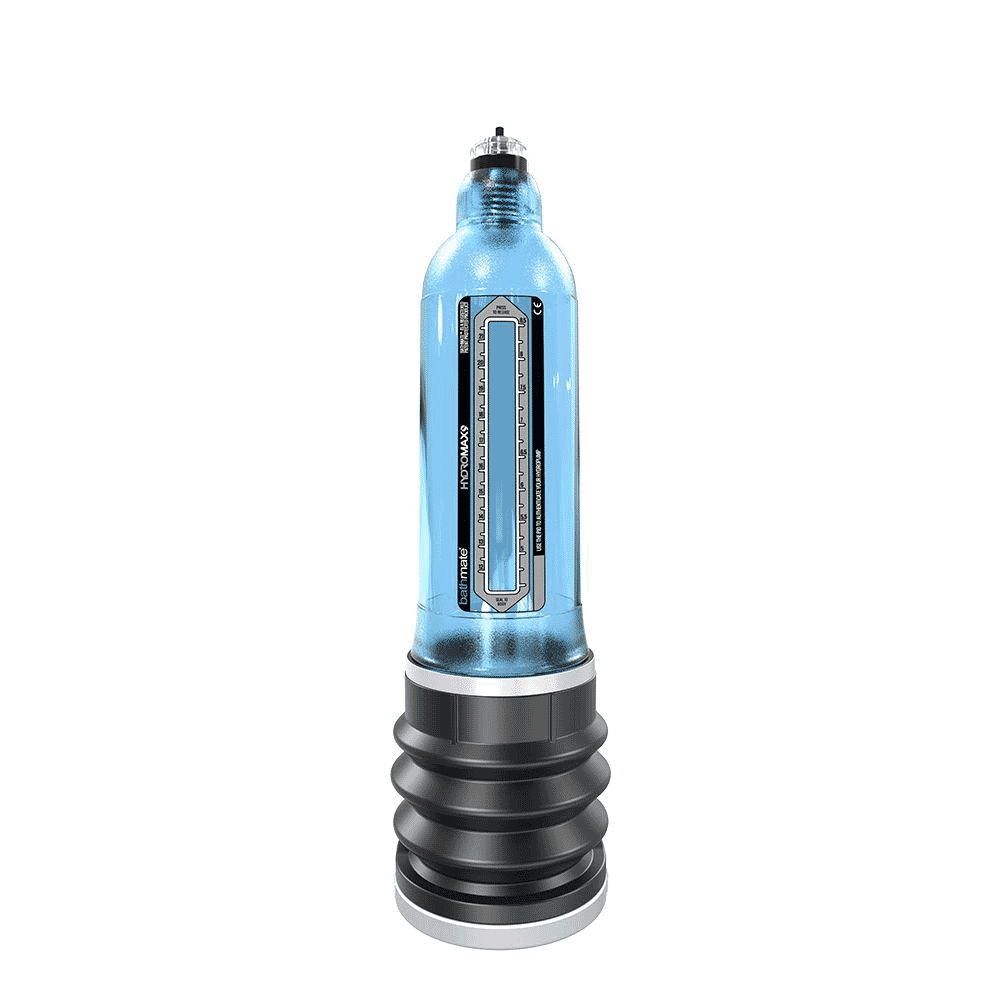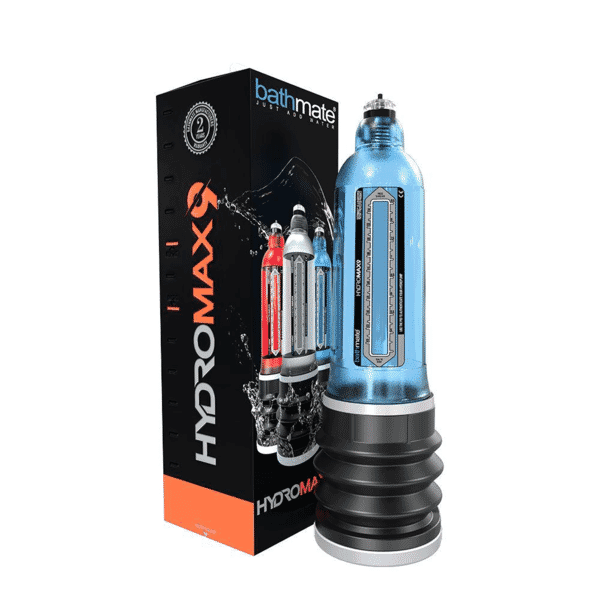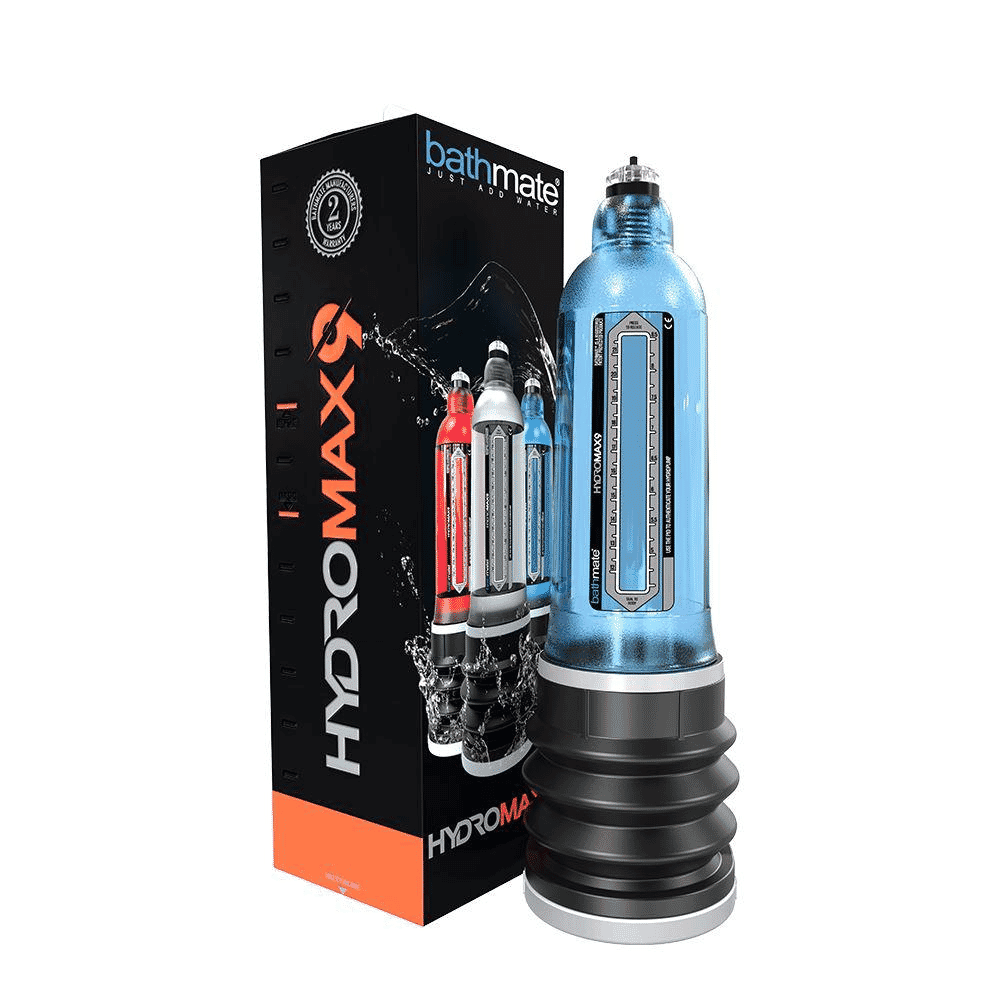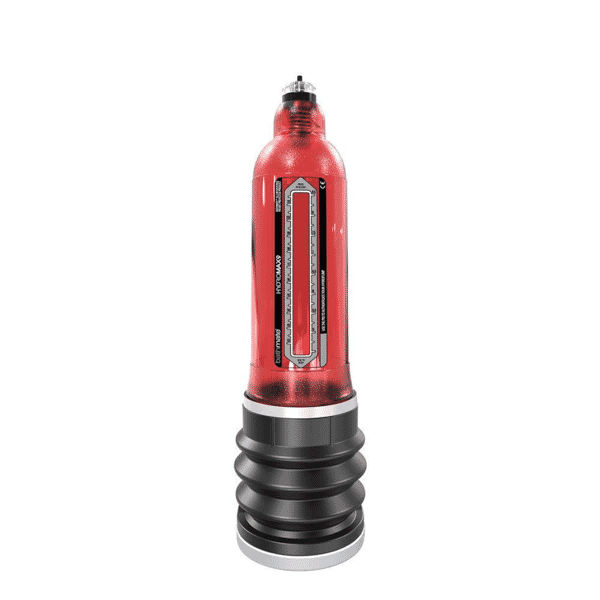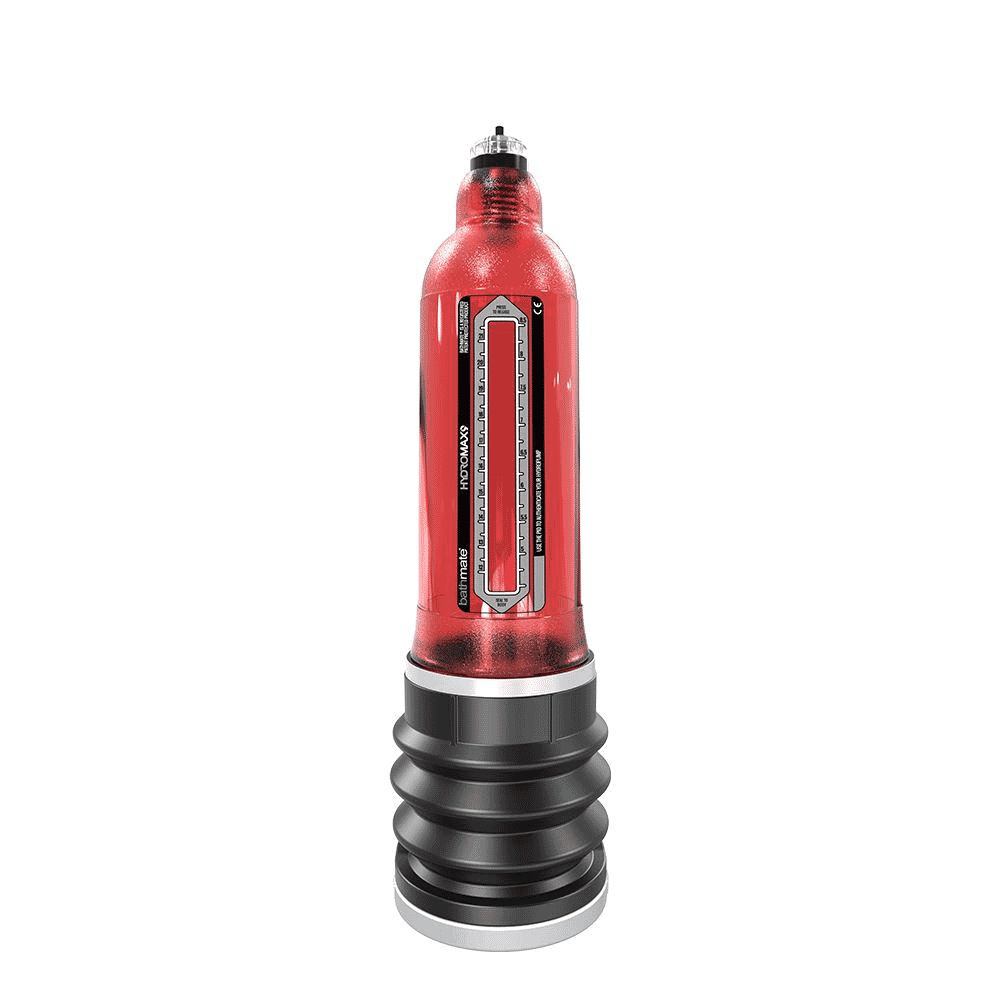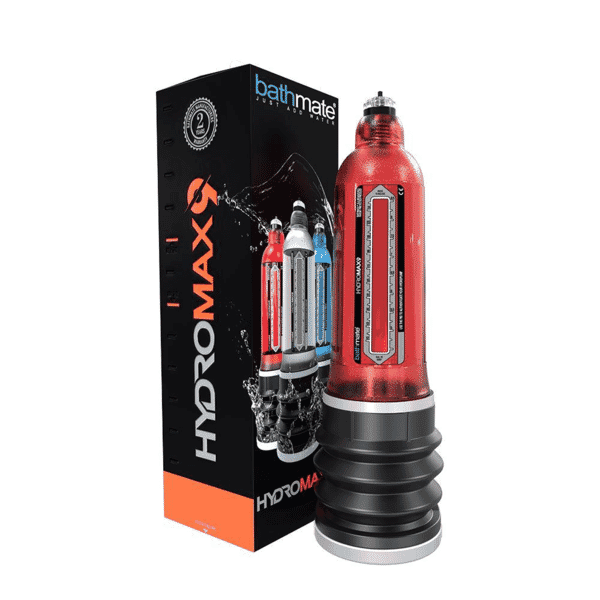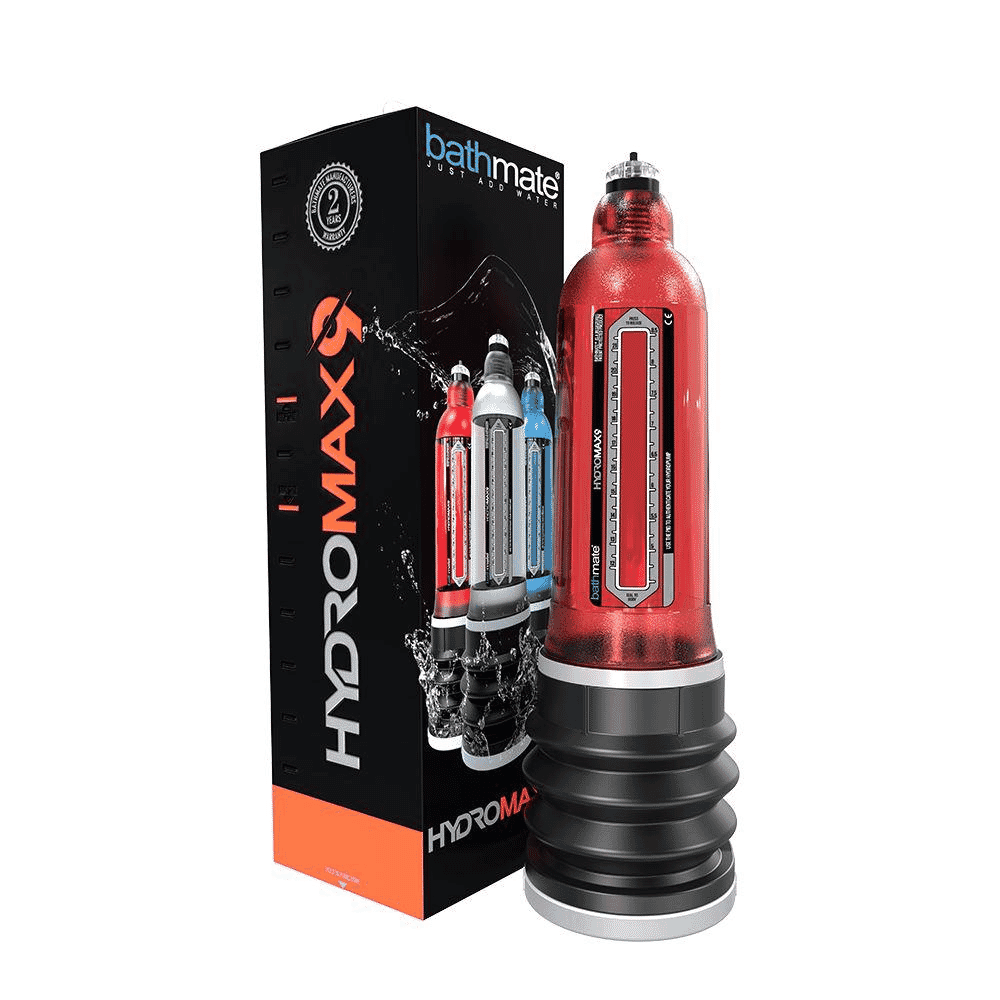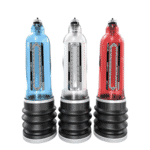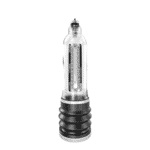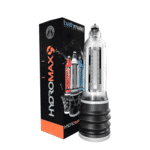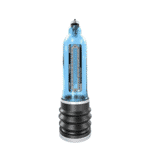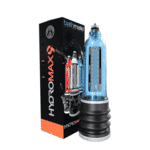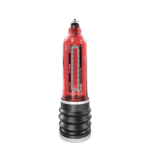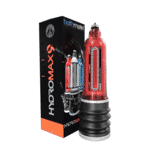 Hydromax9
$199.00
Enhance your erection quality with Hydromax9
Bathmate Hydromax9 is suitable for people who are proficient or just upgrade from Hydro7 or Hydromax7. It's better for guys whose penis erect length at 7 inches to 9 inches.
At present, the increase in the size of the penis at normal length is not enough for somebody. Thus, the Hydromax 9 pump is typically for experienced users who want to add more inches to the penis length.
Even if you don't have a lot of time, it will be incorporated into your daily work – fill in water, insert the penis to it, and start pumping. Or, you can use it without water but it is recommended to use Bathmate with water. Each session should not exceed 20 minutes.
View cart
Description
Hydromax9 is a larger version of our best-selling Hydromax X30 / Hydromax7
Designed for men who are between 7 to 9 inches when erect.
Great for increasing penis length and girth. Increases stamina and stiffness. A fantastic penis pump for helping larger men deal with erectile dysfunction.
Hydromax9 provides the very latest in hydro pump technology including:
New bellows system provides 35% more suction for better gains.
Superflow latching valve for one hand filling.
Soft sealing comfort ring for superior pelvic support and comfort.
Slow-release valve to ensure you cannot over-pump
Durable tube engineered to hold up under extreme water pressures
The Hydromax X40 / Hydromax9 is the ideal size penis pump for men starting out at lengths of 7 to 9 inches.
Hydromax X40 / Hydromax9 Benefits include:
Improved blood flow
A larger sized penis
Harder erections
Improved sexual stamina
Reduces symptoms of Erectile Dysfunction (E.D.)
Intensified orgasms
Improved confidence
Bathmate Hydro Pump Specifications:
11.50″ max internal length
2.45″ max internal width
7.69″ max internal circumference
Strength @ .55 bar / 7.97 psi
Materials – 100% skin-safe medical grade
Looking for even more impressive gains. Be sure to check out Max Out Jelqing serum and trying adding it to your pumping routine.