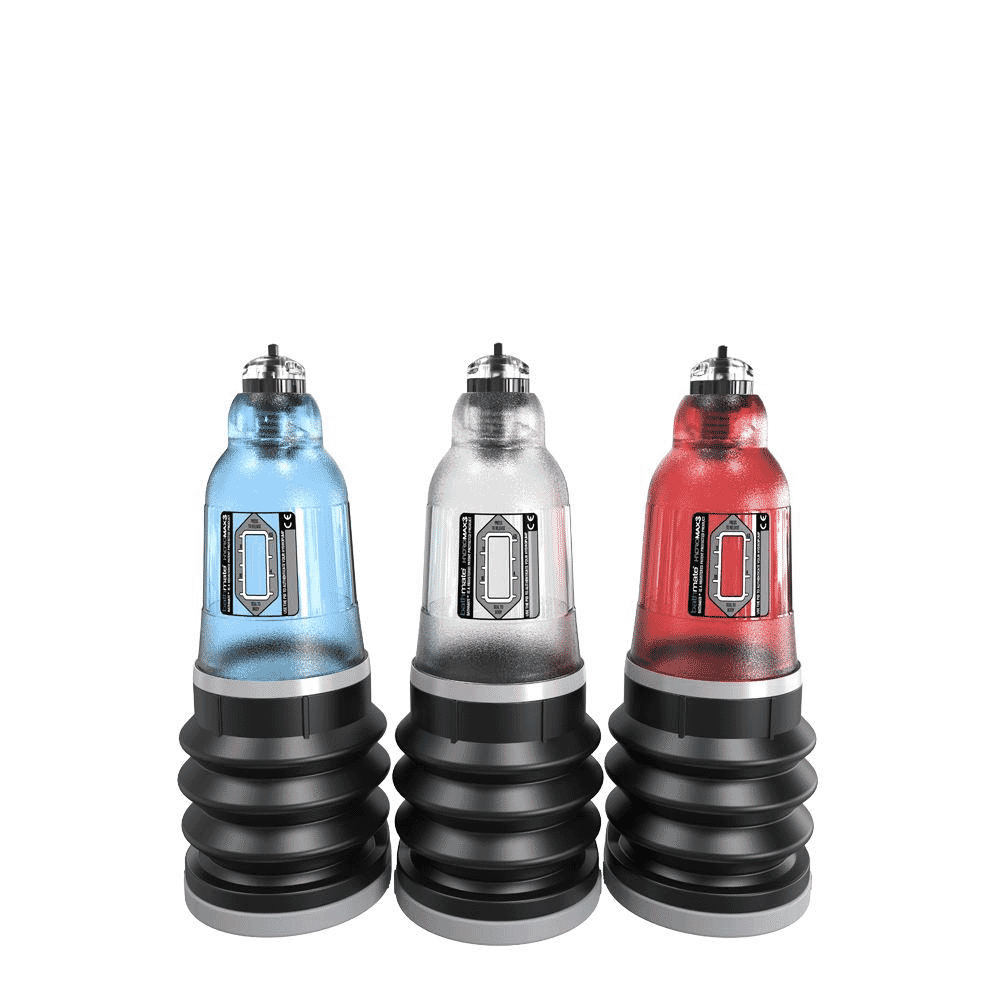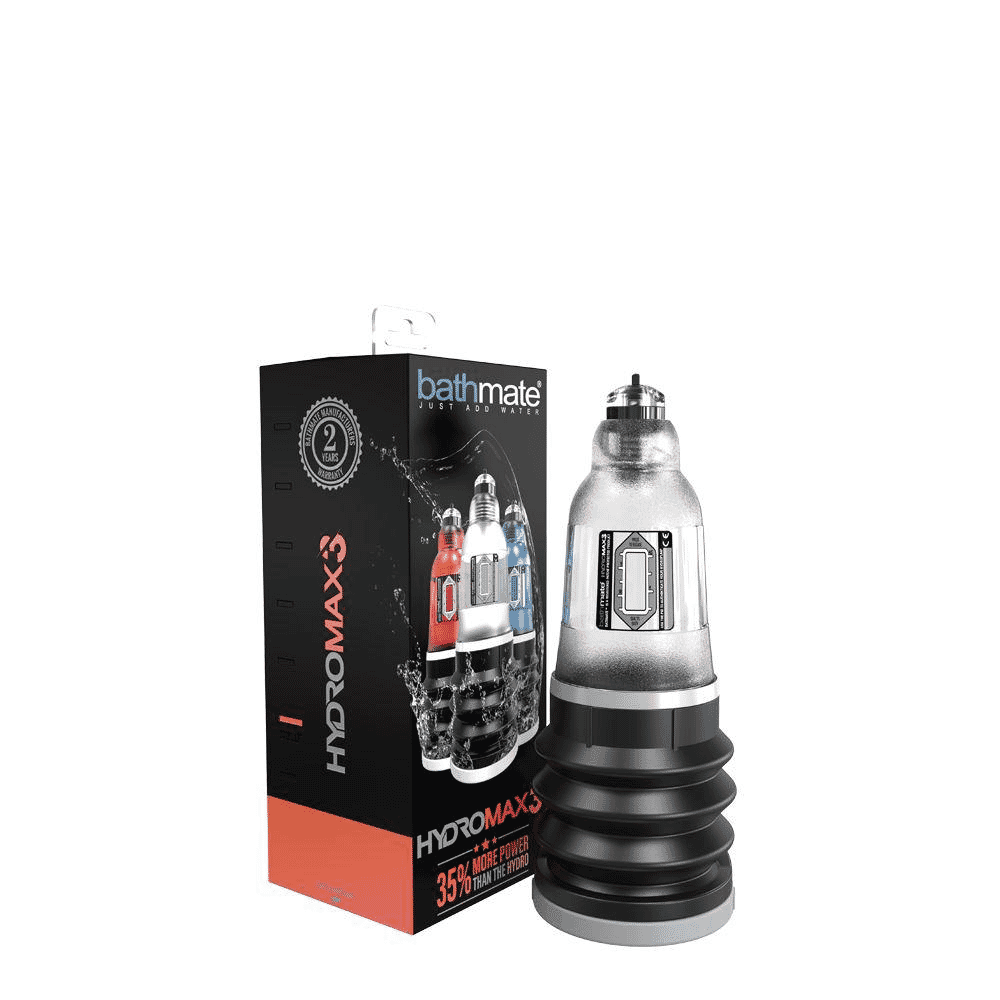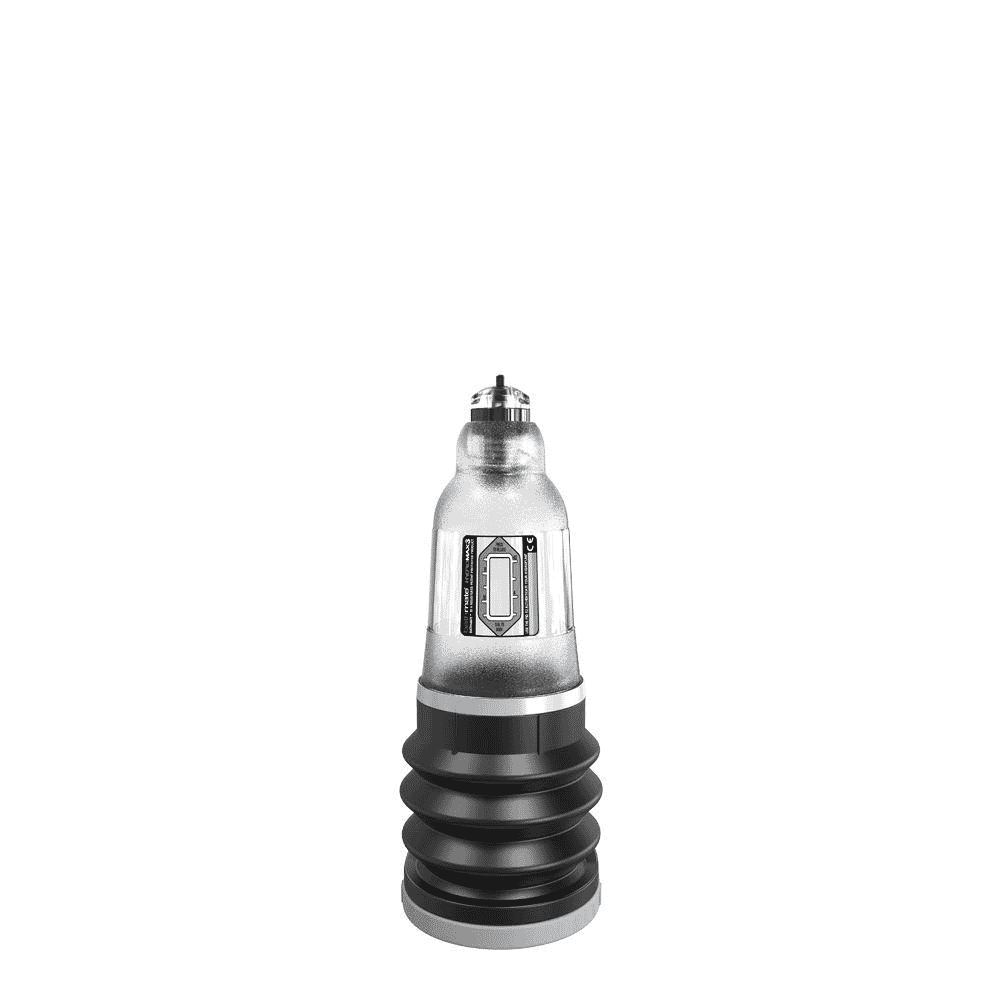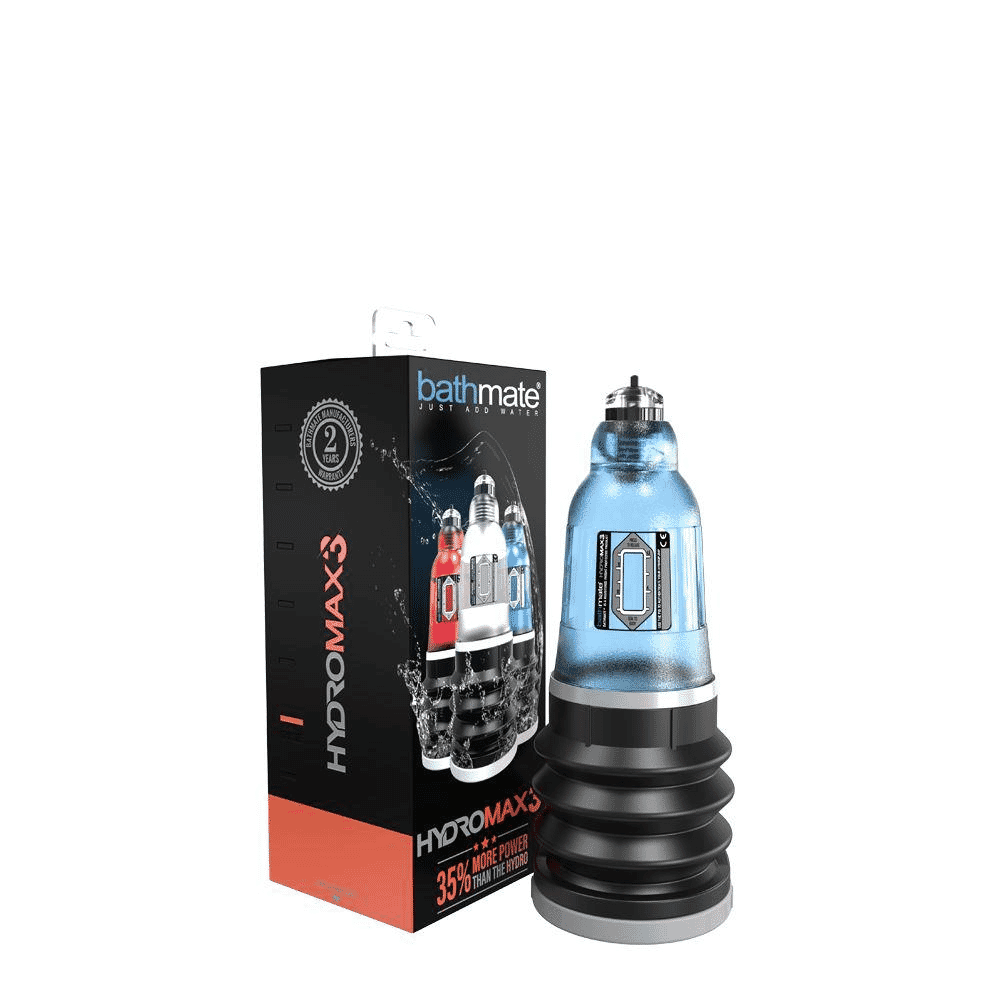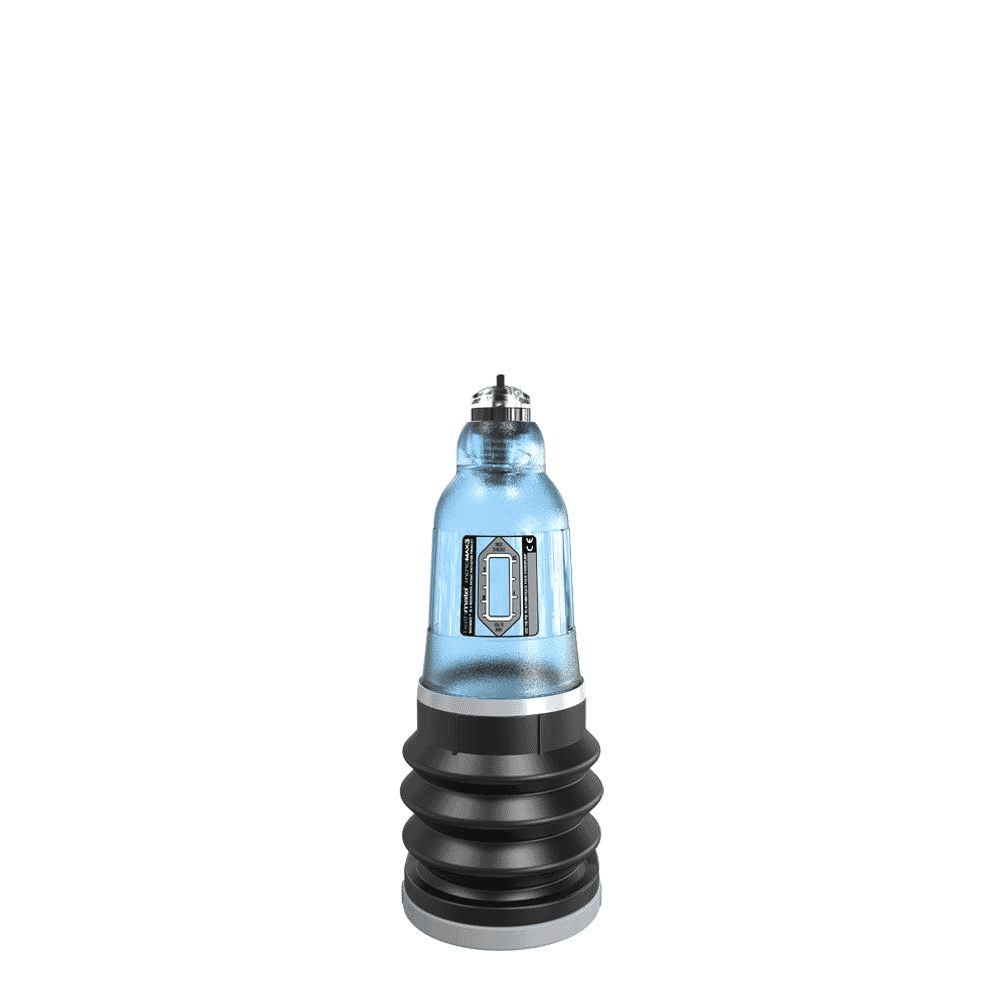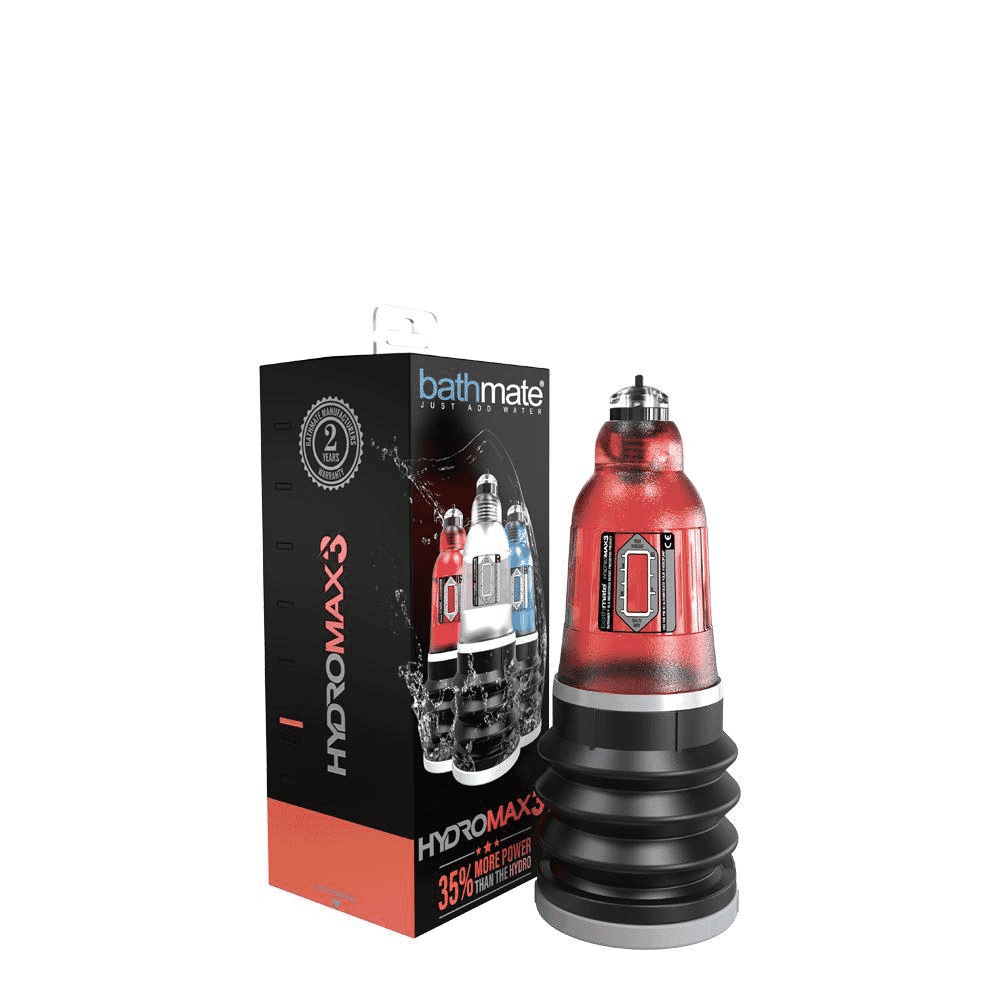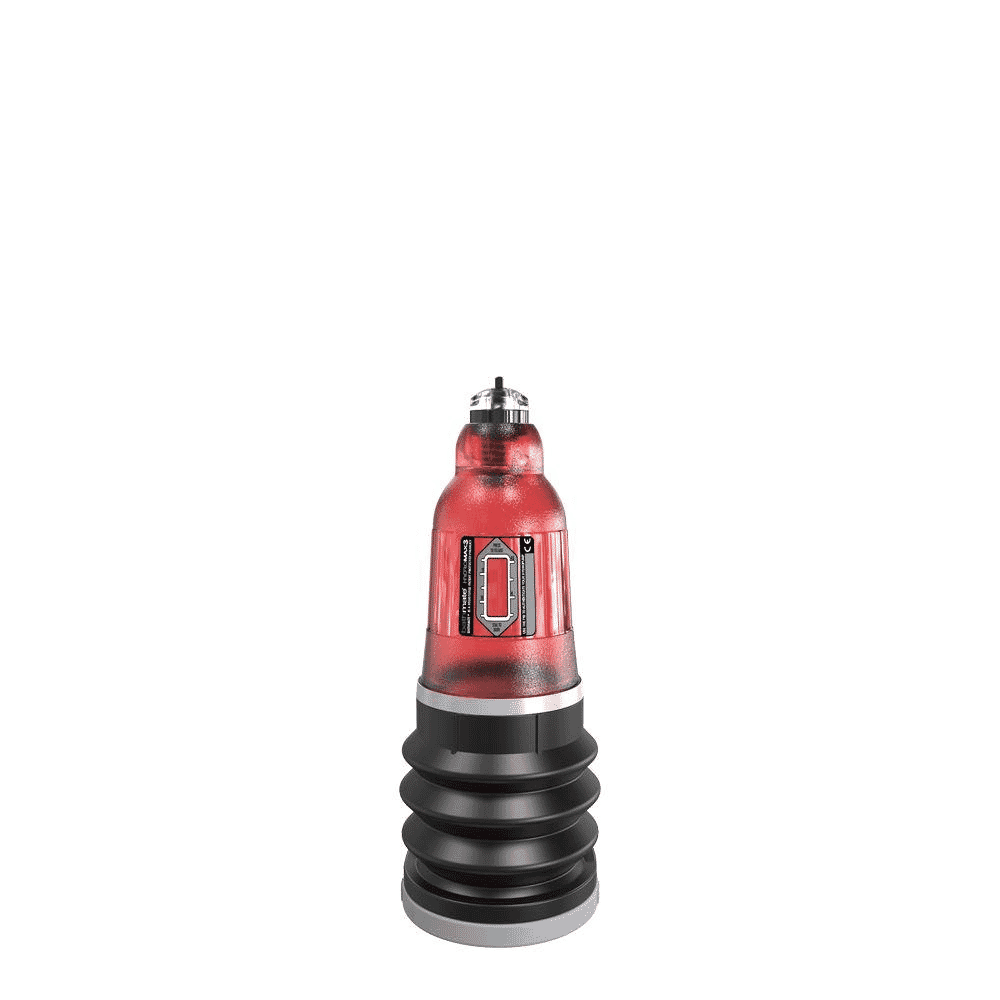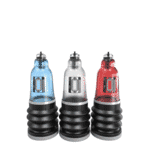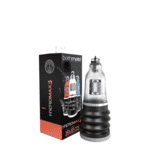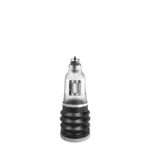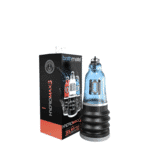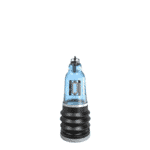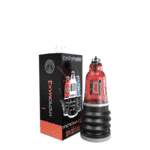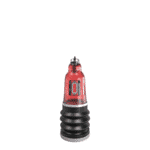 Hydromax3
$129.00
The World's First Micro-penis Pump
Have a small penis about 3 inches and looking for a solution? You've come to the right place. Yes, we have the right solution which will help you to lengthen the penis.
It is the Hydromax3 penis pump from Bathmate. It's suitable for the average size of the penis during an erect state is up to 3″ but under 5″. Hydromax3 is the smallest cylinder size at the series and ready to lengthening the micropenis to give the user back his confidence.
View cart
Description
The Hydromax3 is the first penis pump designed specifically for men affected by micro-penis. Hydromax penis pump know in a size designed to maximise gains for men measuring under 3 inches when erect.
The latest part of the Hydromax series, Hydromax3 is the first ever micro-penis pump, and means real, lasting gains for sexual power, erection quality, and personal confidence. With over 90% of men seeing a real change with Hydromax, you can be sure of a real upgrade after just about a month's regular use.
The Hydromax3 provides the very latest in hydro penis pump technology including:
New bellows system provides 35% more suction for better gains
Removable soft sealing comfort ring for added comfort and support
Superflow latch valve for one hand filling
Durable tube vessel for withstanding high water pressures
Benefits of Hydromax3 include:
Improved blood flow
A larger sized penis
Harder erections
Improved sexual stamina
Reduces symptoms of Erectile Dysfunction (E.D.)
Intensified orgasms
Improved confidence
If you're looking to go even further with your gains, we recommend adding a jelqing routine to your workout – be sure to checkout Max OutJelqing Serum page for more information!