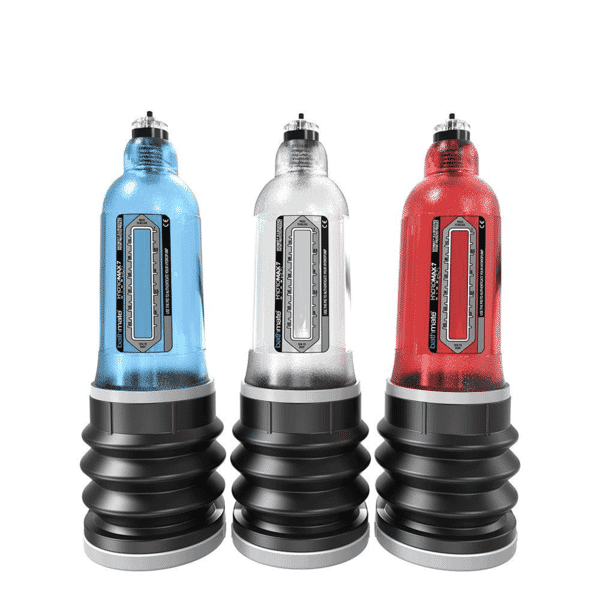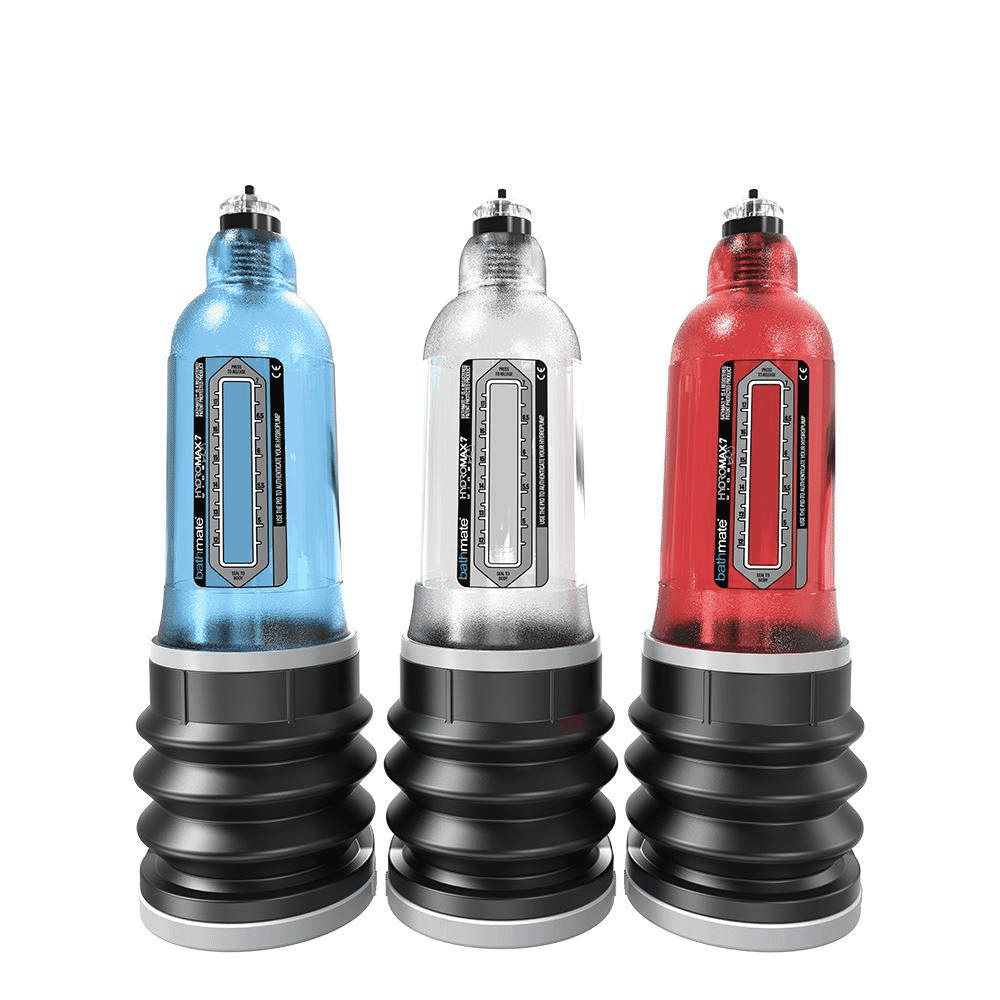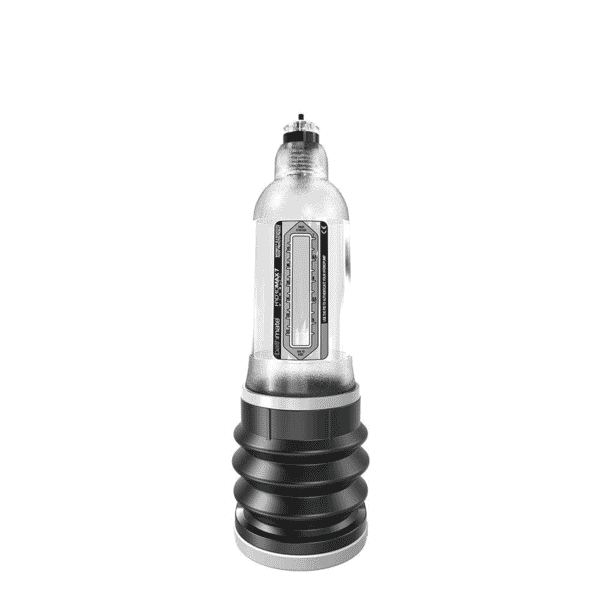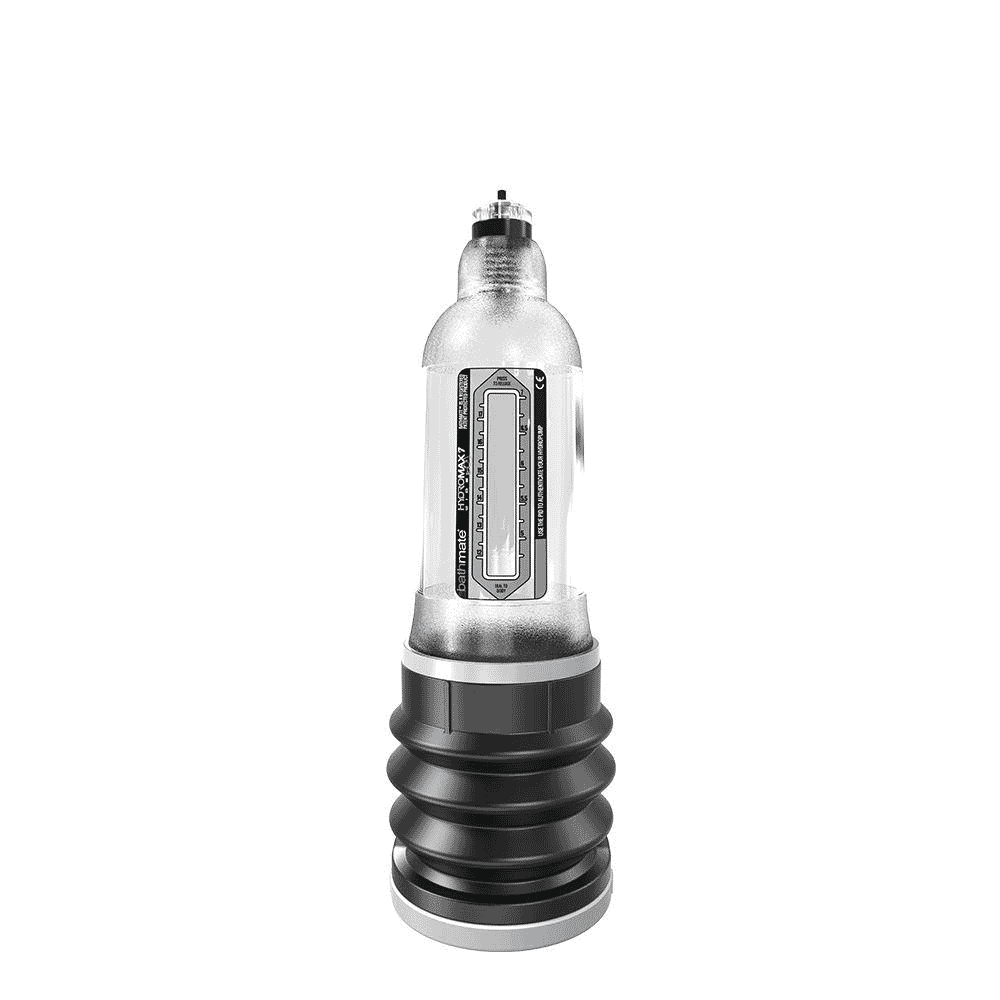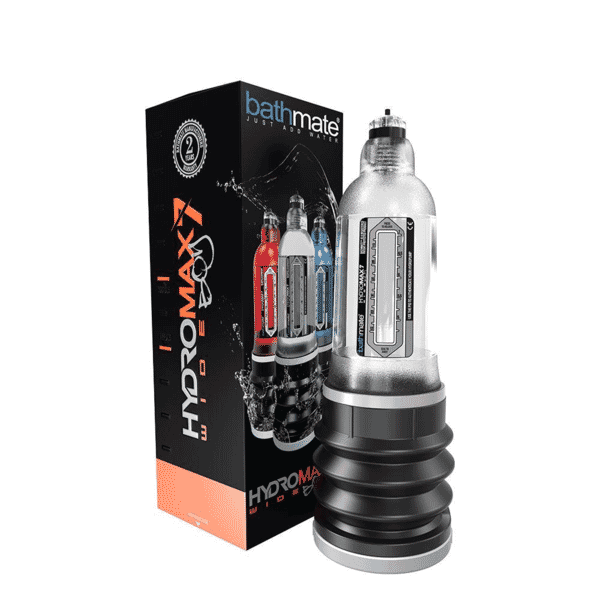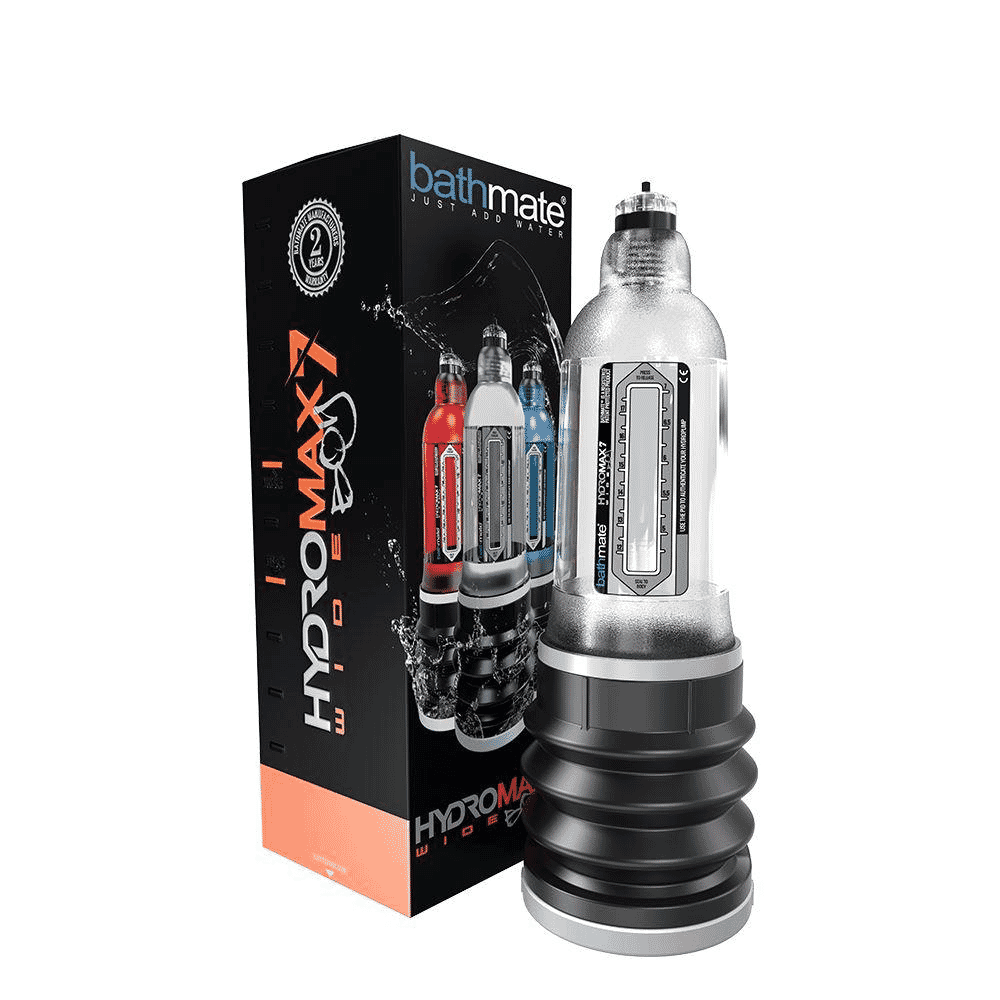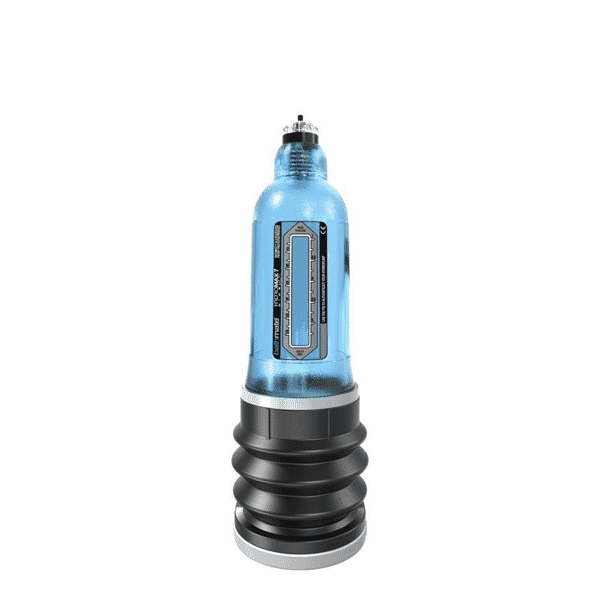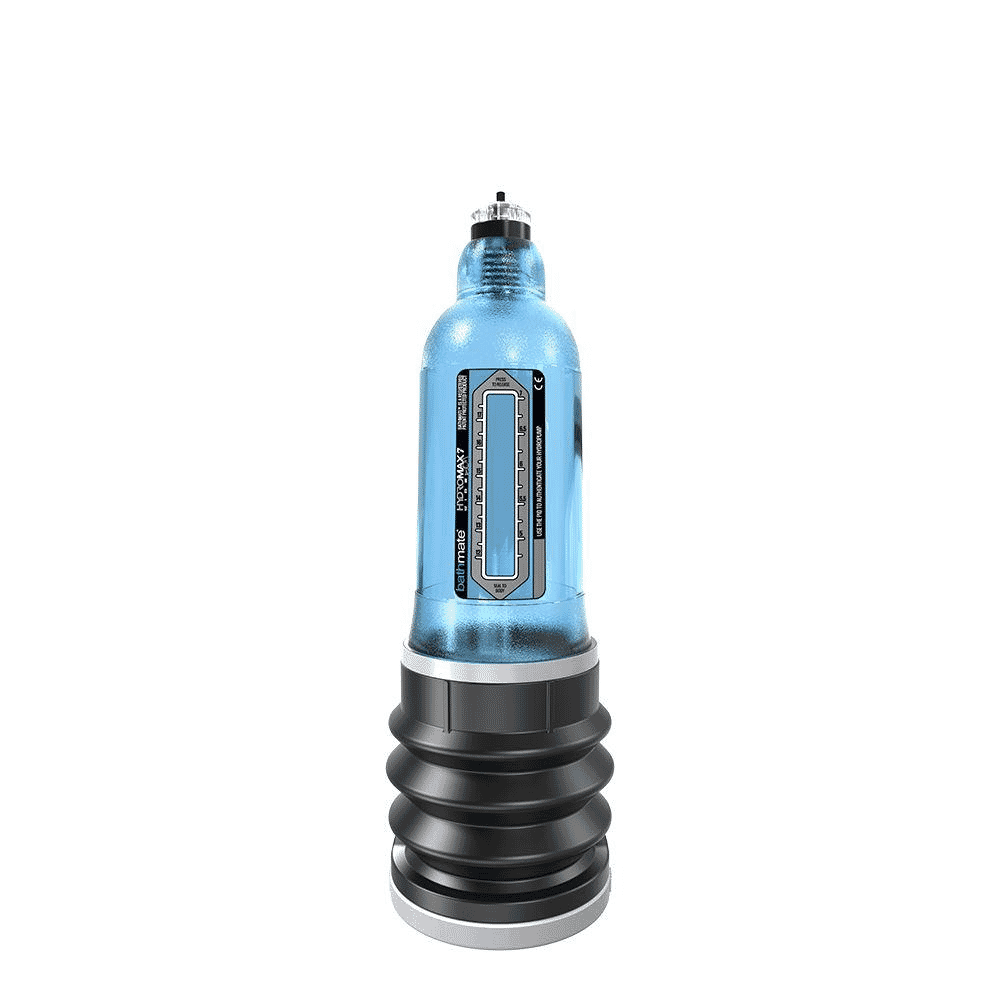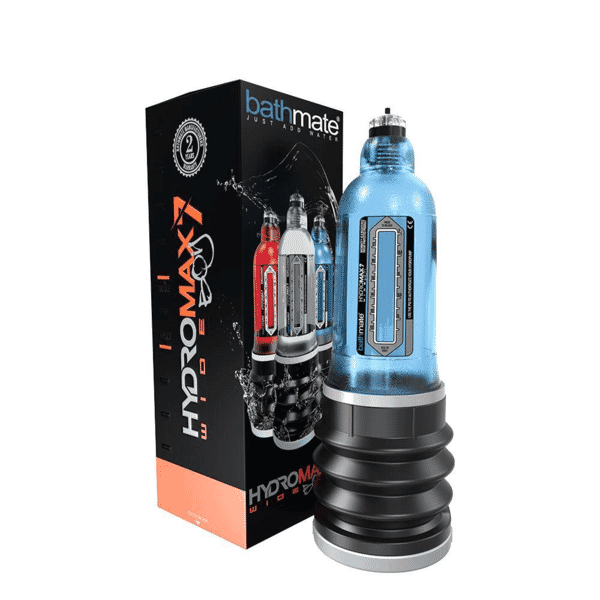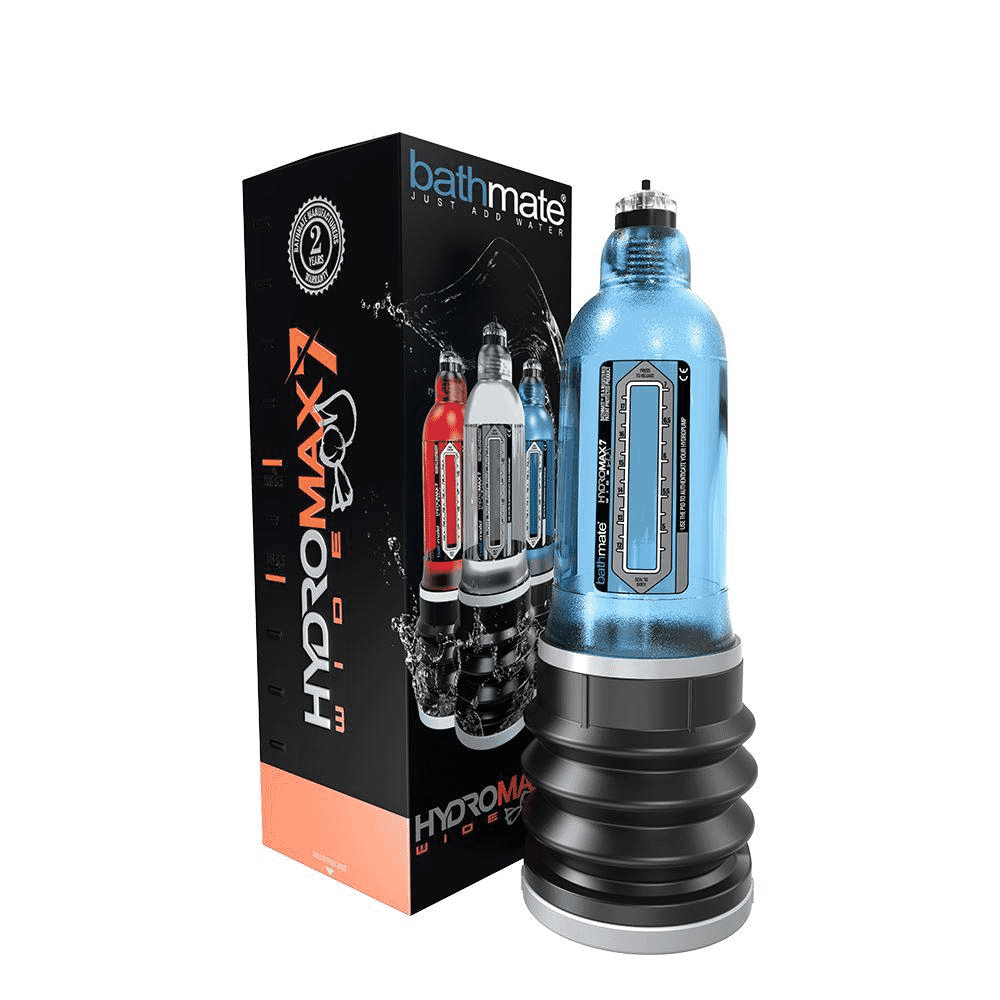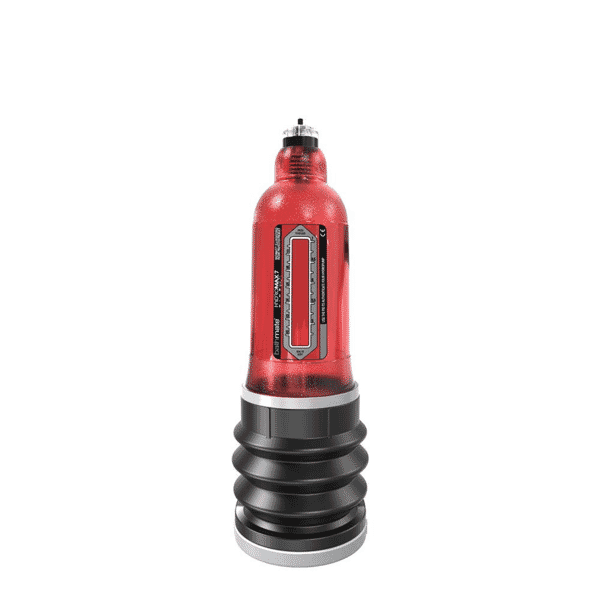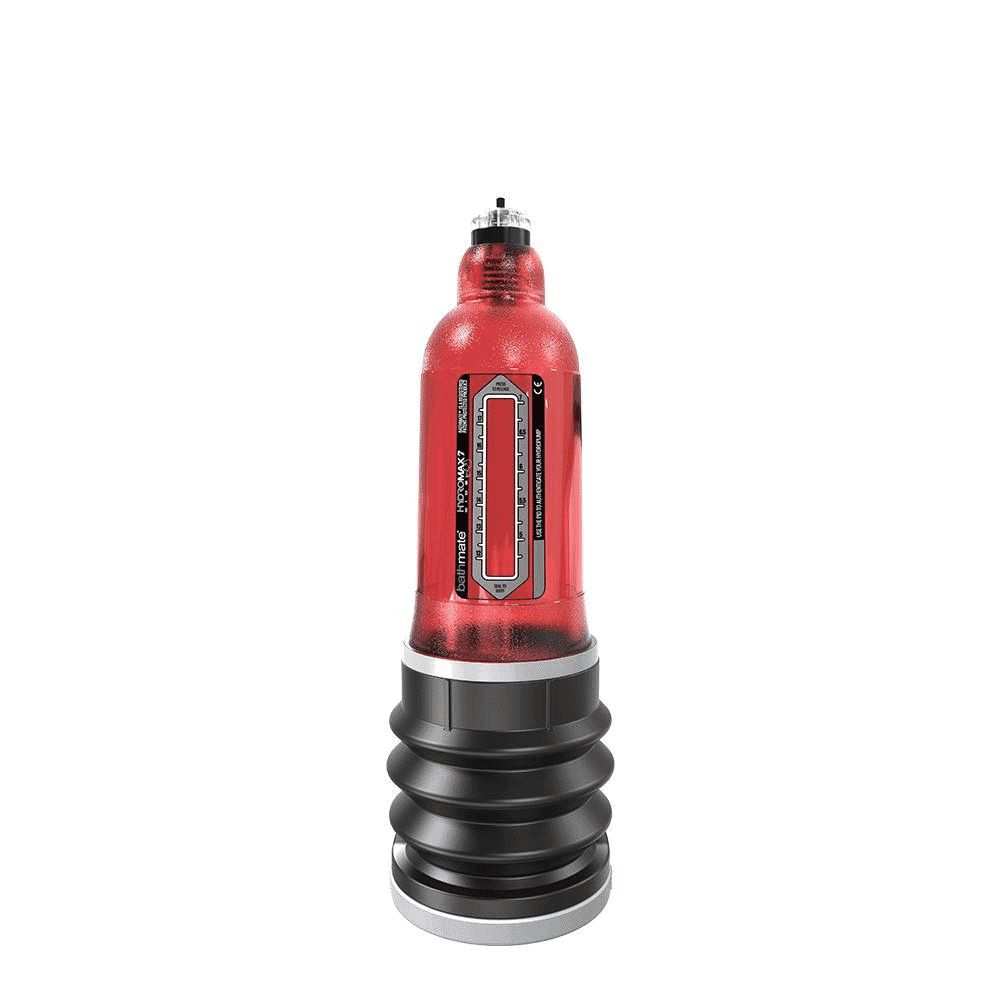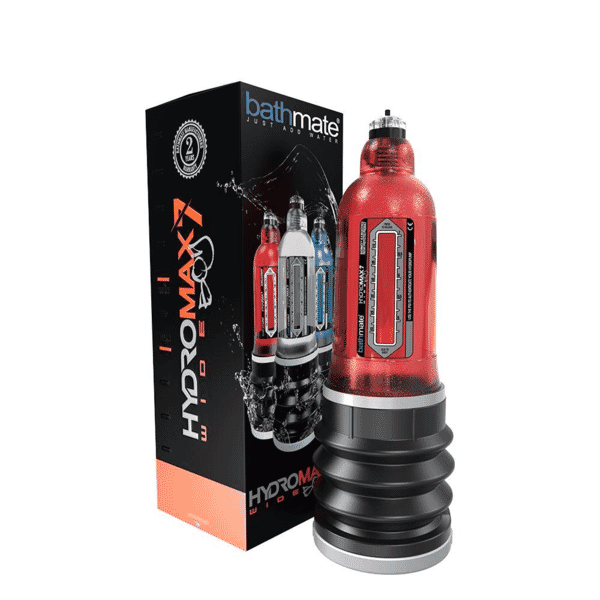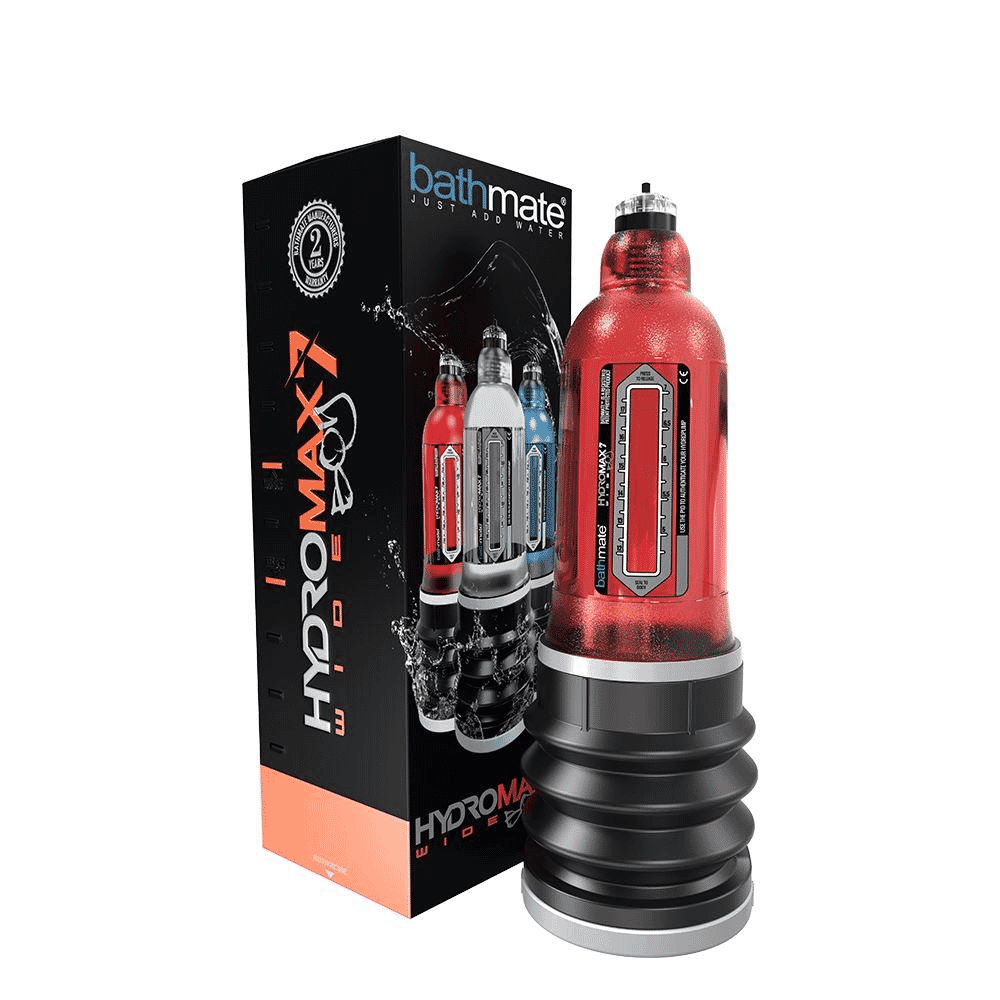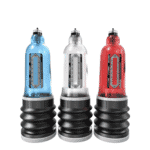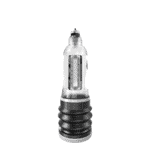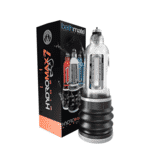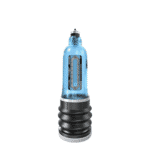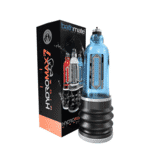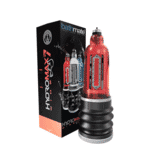 Hydromax7 Wide Boy
$179.00
Maximise Your Gains with Hydromax7 Wide Boy
The newest addition to Bathmate's Hydromax line, the roomier of Hydromax 7 Wide Boy harnesses the natural suction potential of water in tub or shower to increase the strength, size and overall appearance of the penis.
Wide Boy series developed for increase the width of the penis size. This a perfect choice for man who have penis girth over 6.5 inches (in circumference).
Thousands of men who have already enjoyed Bathmate have been pleasantly surprised by the rapid results achieved. With the use of Bathmate we can get the extra length and thickness that we have always wanted. Perhaps you didn't know that you could dramatically increase the size of your penis, in the comfort and privacy of your own bathroom with amazing results, in as little as 15 to 20 minutes a day for 6 weeks.
View cart
Description
The ultimate Hydromax hydro pump for thicker users wanting a longer, stronger, harder erection.
The Hydromax7 Wide Boy is perfect for thicker men who don't need the length of the X40 range, but require a thicker model that provides adequate room between the penis and walls of the hydro pump to achieve proper hydraulic pressure for maximum gains in sexual performance. The Hydromax7 Wide Boy unit accommodates girth above 6.5 inches. If you are below this girth, check out the Hydromax7.
This penis pump is for users between 5 to 7 inches in length with an above average girth at 1.9 inches or more in diameter (erect).
Hydromax7 Wide Boy Benefits include:
Increased penis size
Promotes proper blood flow
Stronger, firmer erections
Treats erectile dysfunction
Increases self confidence in bed
Hydromax Hydro Pump Features include:
Tri-position locking valve for easy water filling
Removable long insert-pelvic pad
Measuring sticker
Medical grade components for max performance and durability
Rotating, see-through chamber with textured grip
Contoured base for choice of tilt
Looking for even more impressive gains. Be sure to check out Max Out Jelqing serum and trying adding it to your pumping routine.