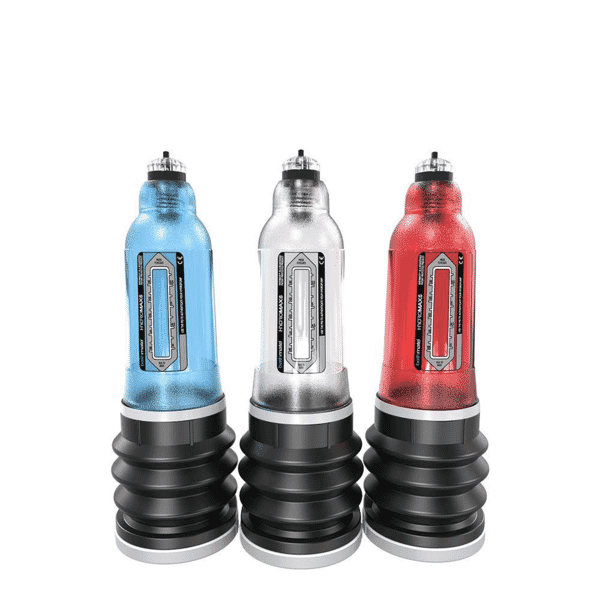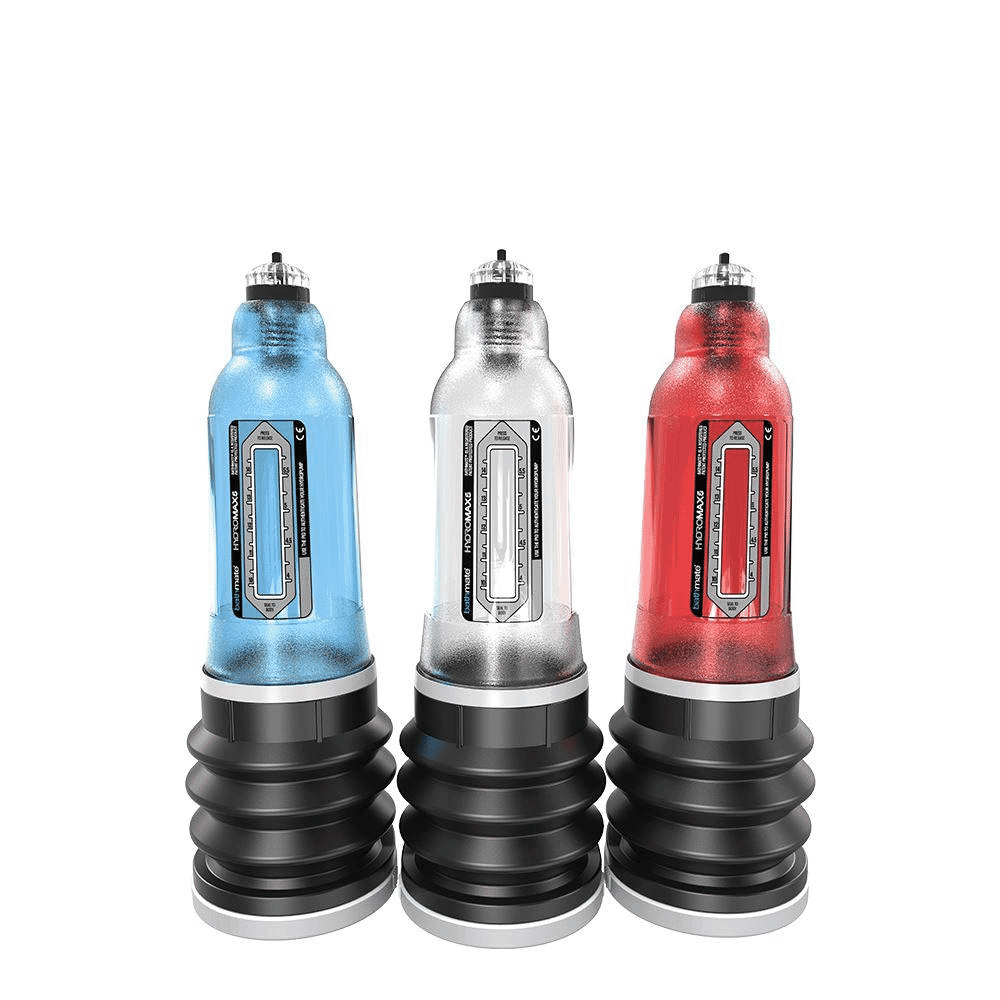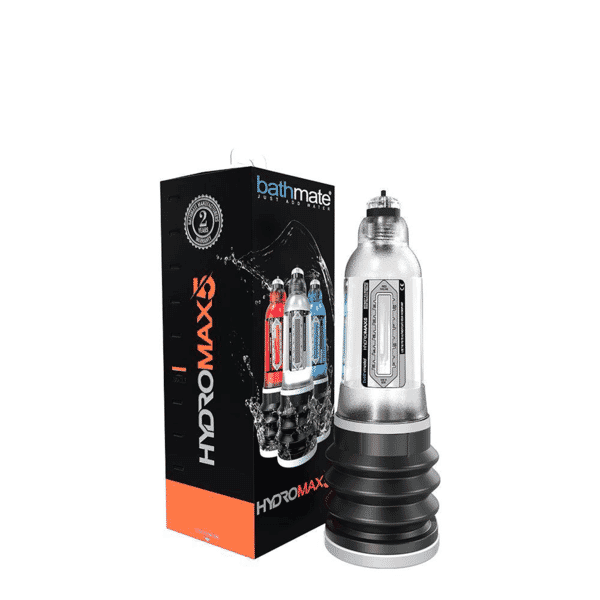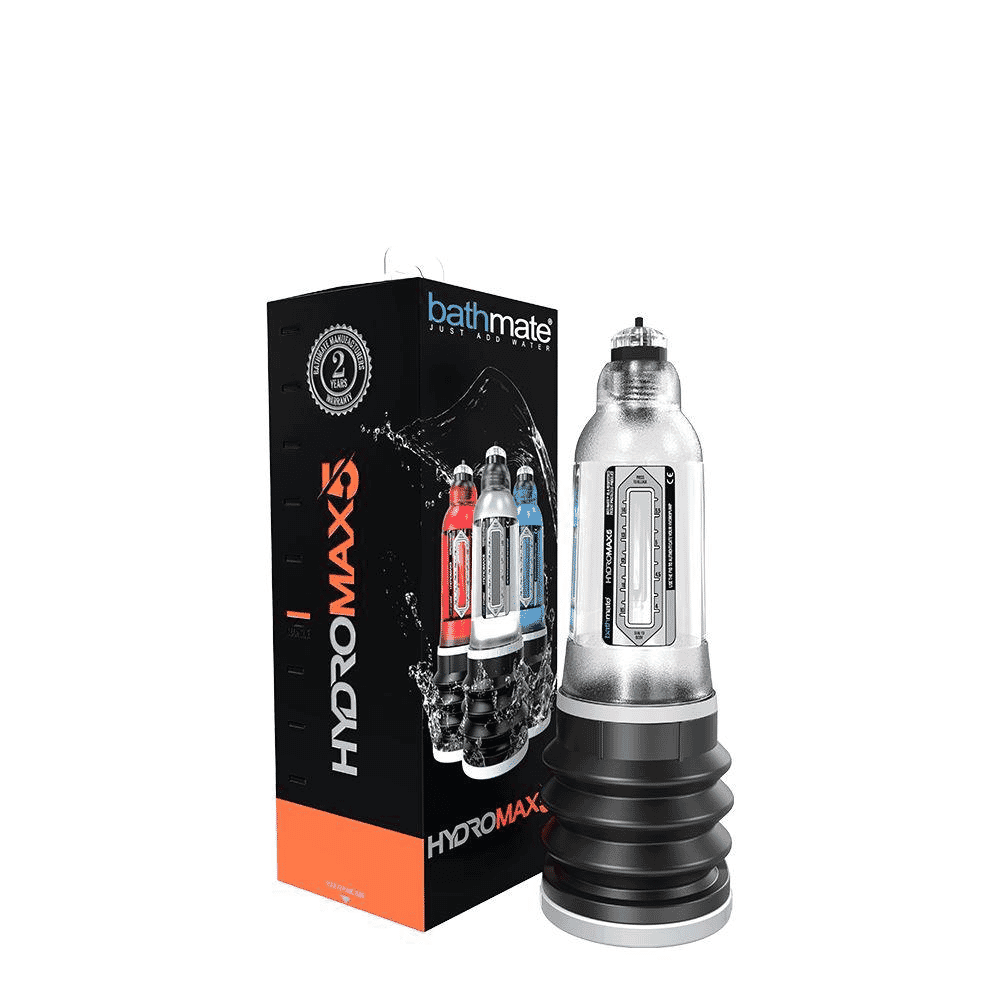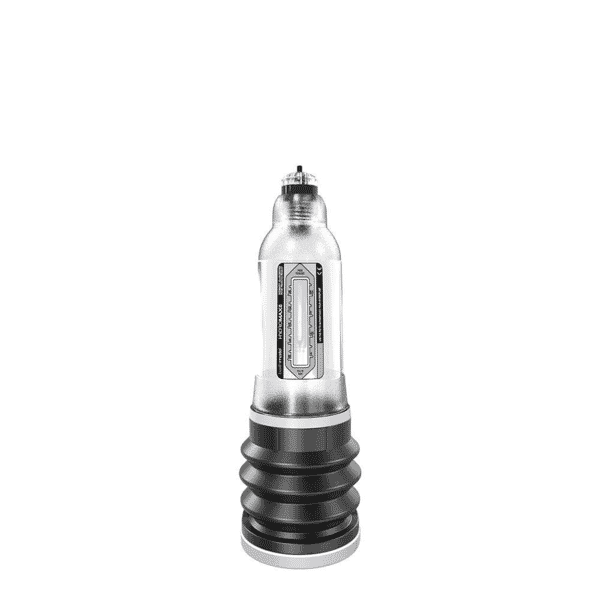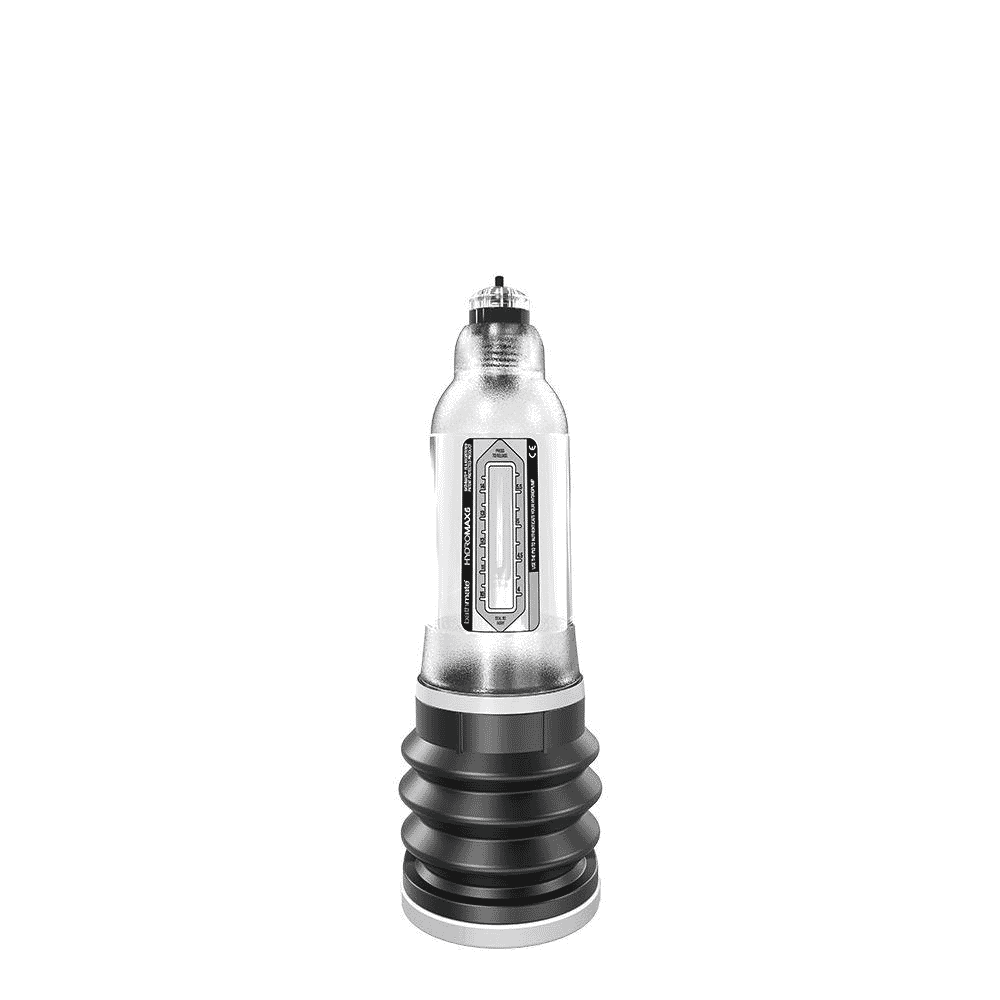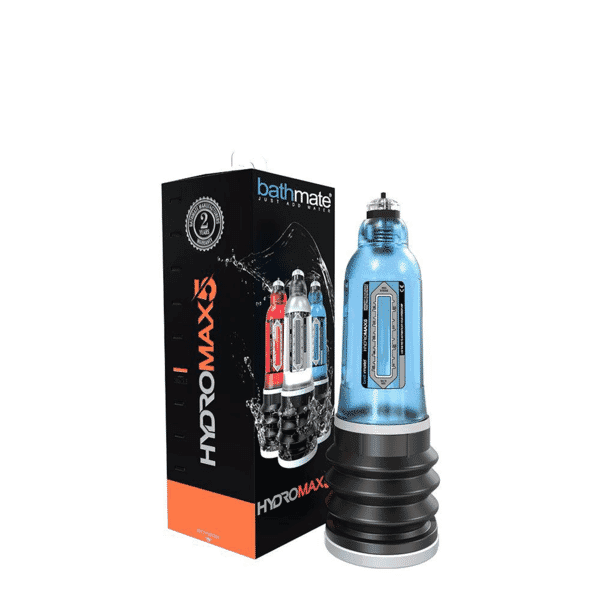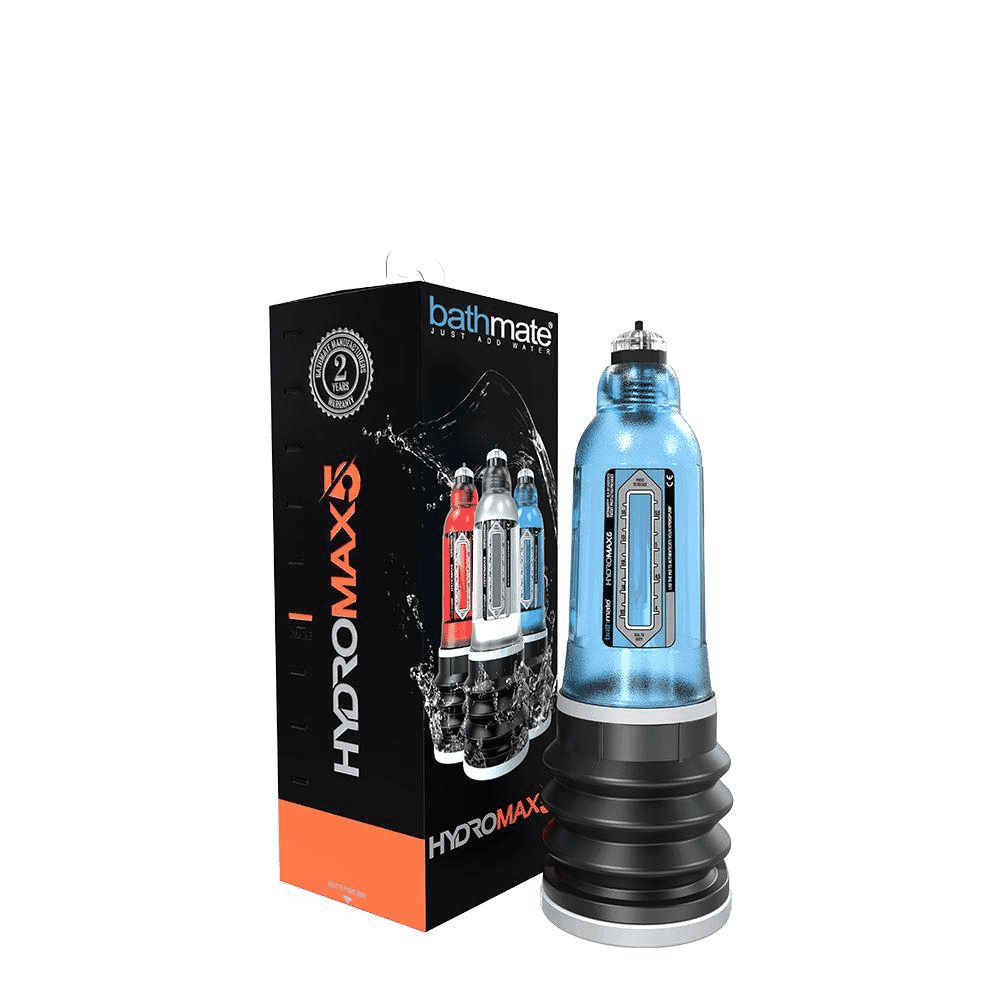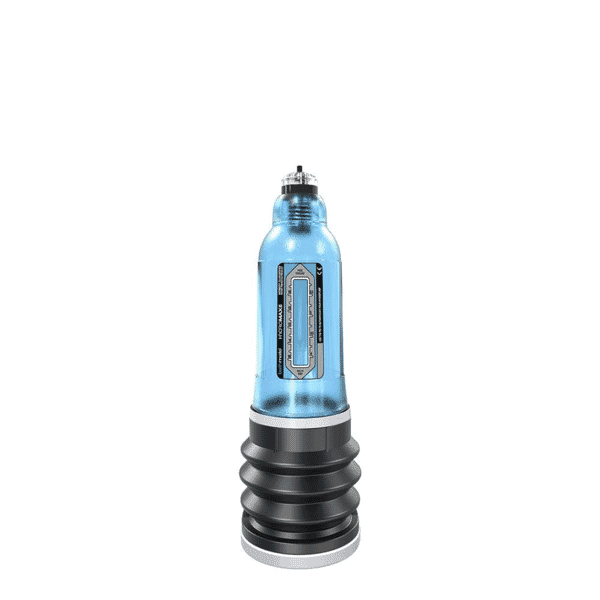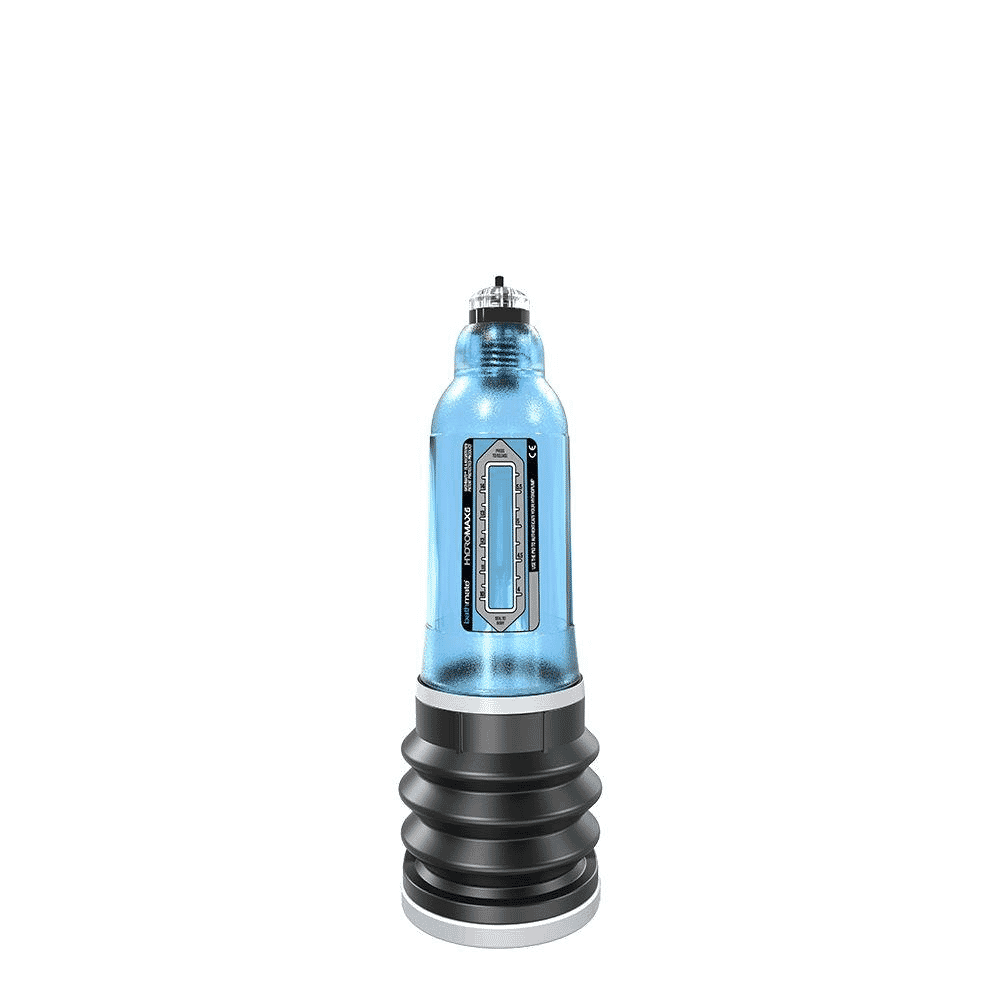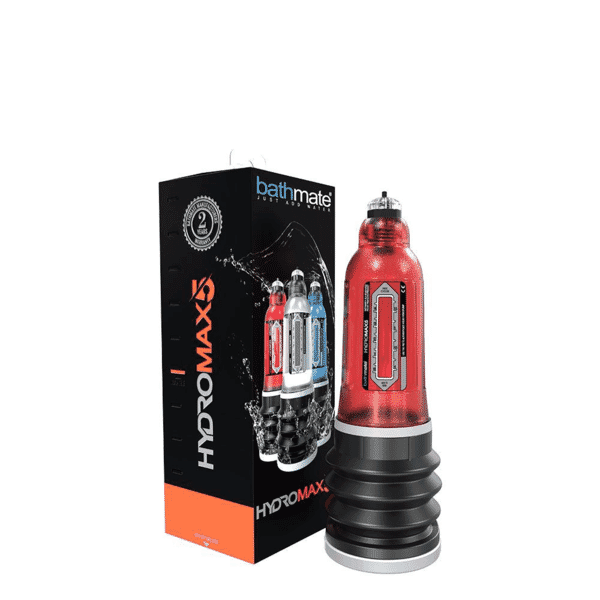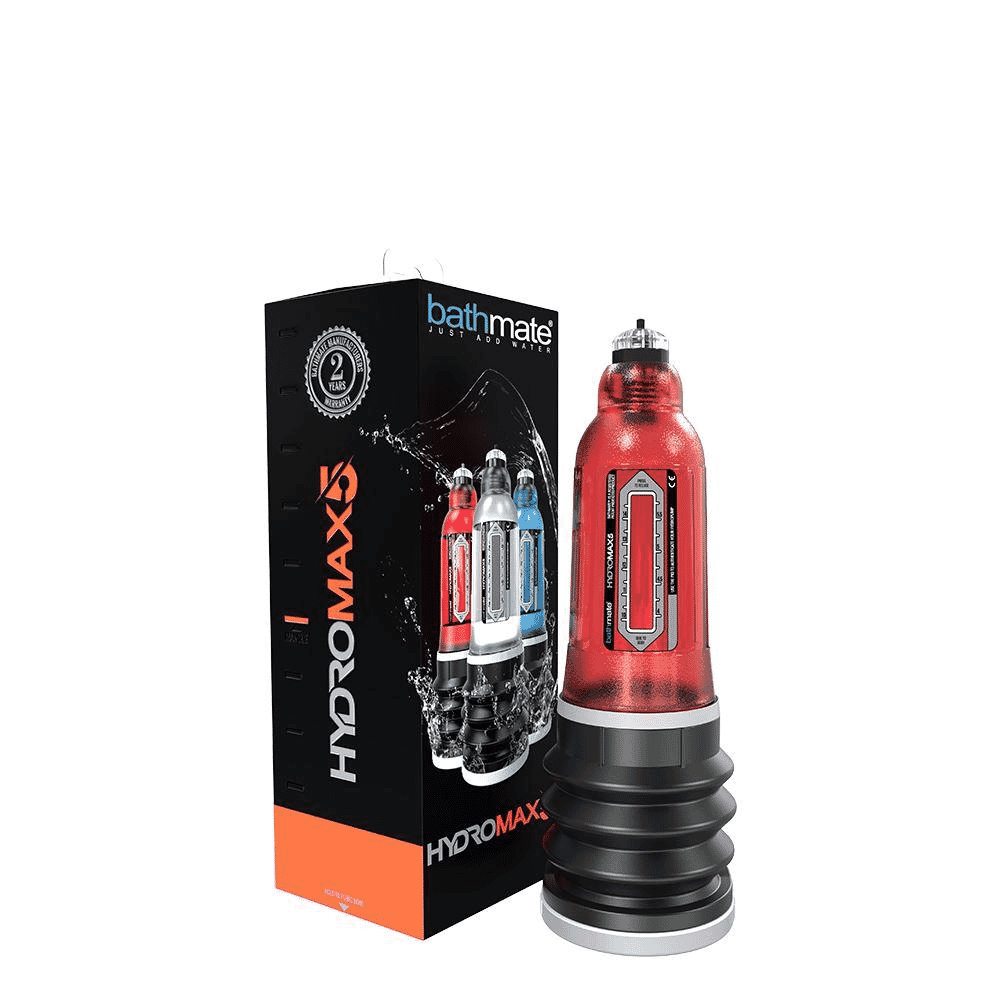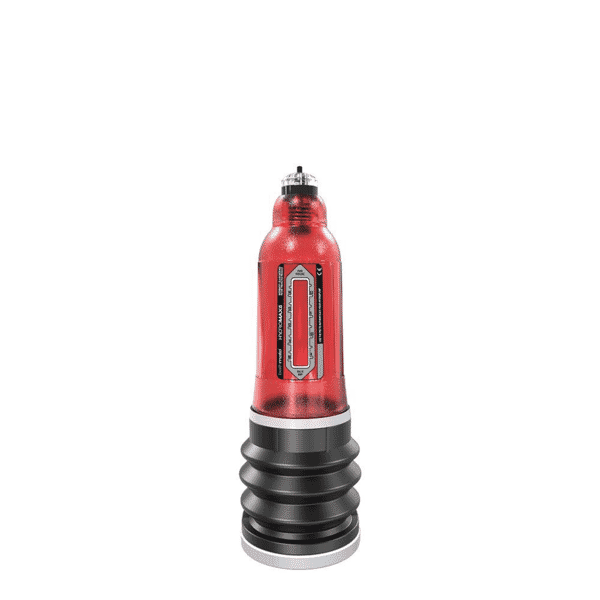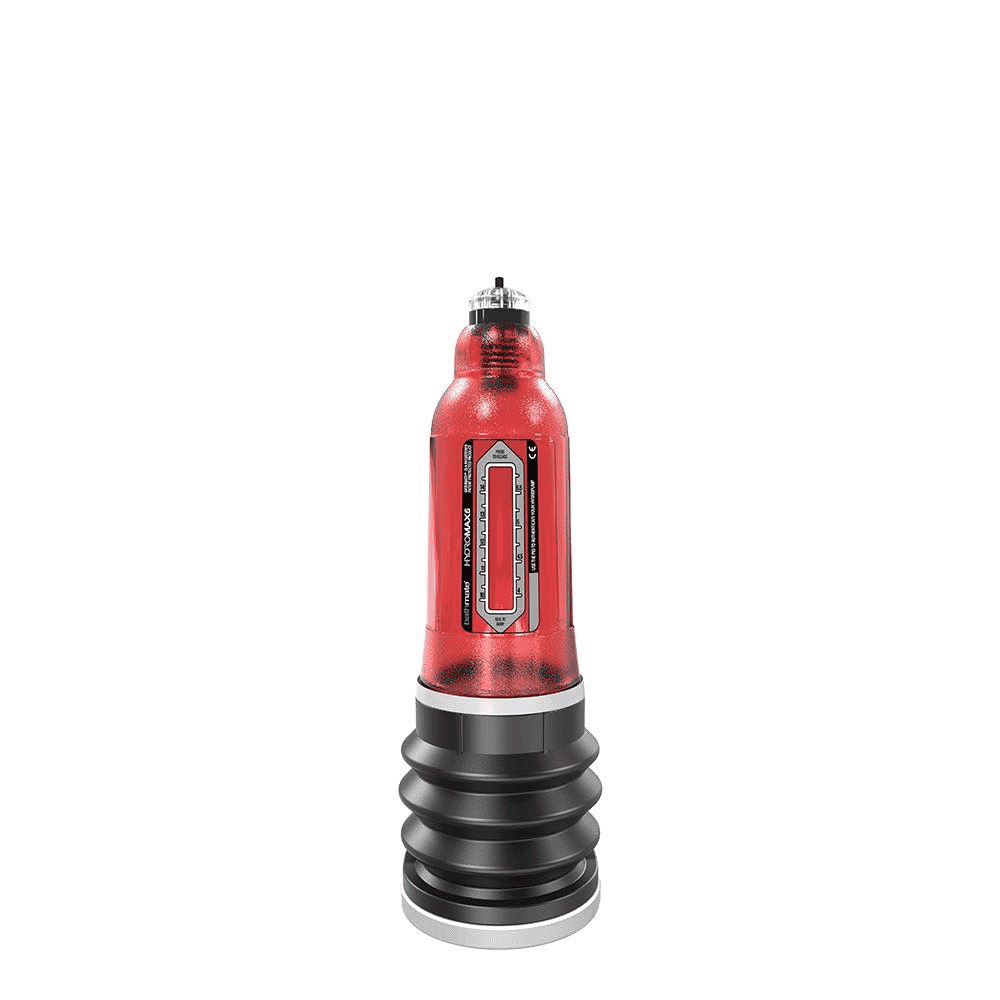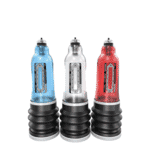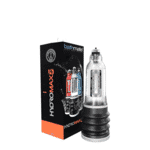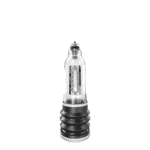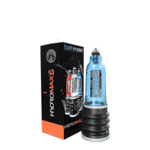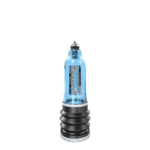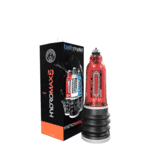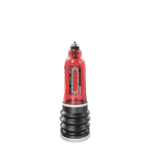 Hydromax5
$139.00
The Second Generation Of Hydropumps
Bathmate Hydromax5 has much good feedback over the internet. More than 92% of all users feel satisfied with the results, and over 75% of them report visible size gains with four weeks of training. As a result, sexual confidence skyrockets. All in all, this model is appropriate to finish starters.
Given its size, it ought to be employed by those whose penises at over 5 inches once erect but less than 6 inches.
The Hydromax5 pump can be used with or without water with no risks. You'll be able to use it in the shower. Yet, its also able to use it as a regular penis pump without water.
View cart
Description
The Hydromax X20 / Hydromax5 is the best hydro pump for men starting out who are 3 – 5 inches erect.
Two and a half times more efficient than a conventional air pump, with better more consistent results. Perfect for use in the shower or the tub. The Hydromax X30 / Hydromax7 provides the very latest in hydro penis pump technology including:
New bellows system provides 35% more suction for better gains
Removable soft sealing comfort ring for added comfort and support
Superflow latch valve for one hand filling
Durable tube vessel for withstanding high water pressures
Hydromax X20 / Hydromax5 Benefits include:
Improved blood flow
A larger sized penis
Harder erections
Improved sexual stamina
Reduces symptoms of Erectile Dysfunction (E.D.)
Intensified orgasms
Improved confidence
Bathmate Hydro Pump Specifications:
8.0″ max internal length
1.90″ max internal width
5.96″ max internal circumference
Strength @ .55 bar / 7.97 psi
Made with 100% medical grade materials
Looking for even more impressive gains. Be sure to check out Max Out Jelqing serum and trying adding it to your pumping routine.